iOS 15.4 beta allows users to disable notifications for Shortcut automations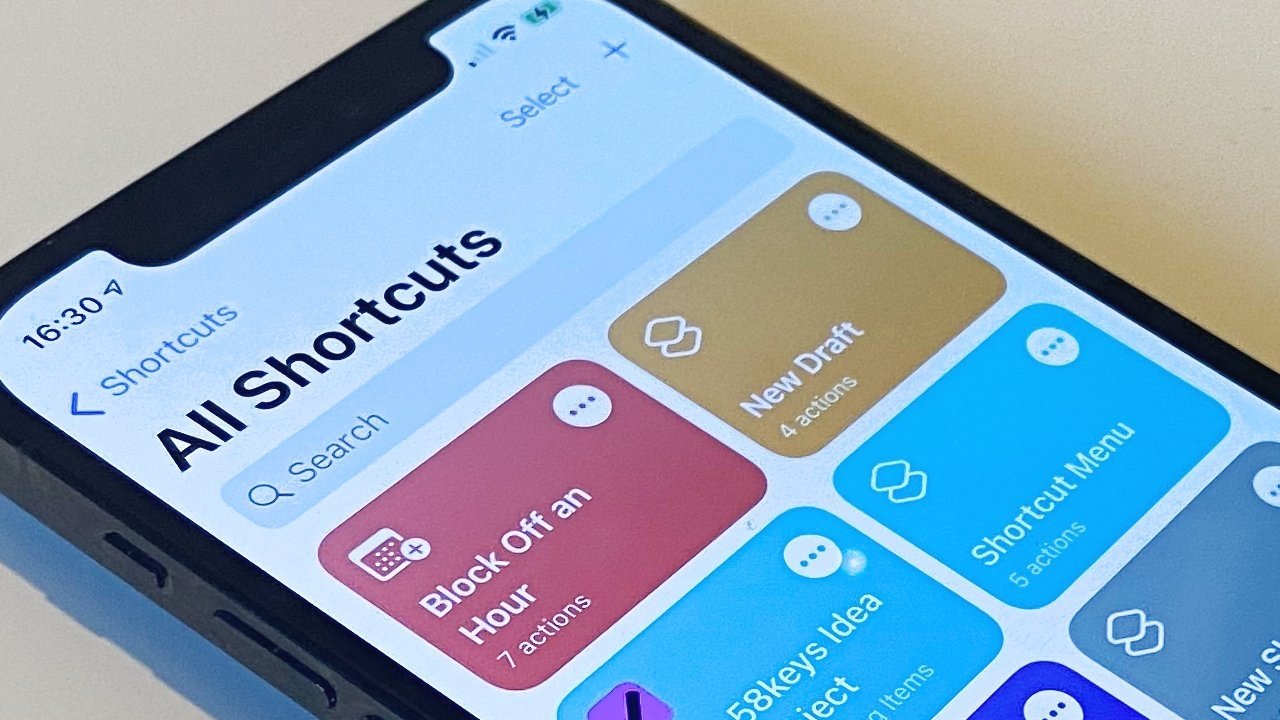 Apple has added a toggle to the Shortcuts app in iOS 15.4 that lets users disable the notifications that run when they trigger a specific Shortcuts automation.
Prior to the iOS 15.4 beta, the Shortcuts app issued a notification every time a specific automation shortcut was triggered. Now, Apple has added a toggle making those notifications optional.
As first spotted by The Verge, users are able to switch off the notifications by hitting a toggle next to a new "Notify When Run" setting.
The new toggle means that specific day-to-day automations in Shortcuts can be made much faster, as demonstrated by Florian Burger, the developer of iPhone camera app Fjorden.
iOS 15.4 Beta allows you to remove the notification (& delay) when running personal automations via Shortcuts

This means, opening Fjorden (or any other camera app) from the lock screen is now super quick and almost seamless pic.twitter.com/Ez2JGeVo6l

— Florian Bürger (@FlorianBuerger) February 7, 2022
In other words, disabling notifications can make running a shortcut faster. In Burger's example, opening the Fjorden app from the Lock Screen on an iPhone is now "super quick and almost seamless."
The caveat to the new toggle is that it only applies to Shortcuts automations, not all Shortcuts. That means some Shortcuts — such as a shortcut for custom iOS icons — will still run a pop-up notification every time they're enabled.
Apple's upcoming iOS 15.4 update also includes a new feature that lets users unlock their iPhones with a mask on via Face ID — even if they're not wearing an Apple Watch.