Preps for new 13-inch MacBook Pro charged through China's holiday celebrations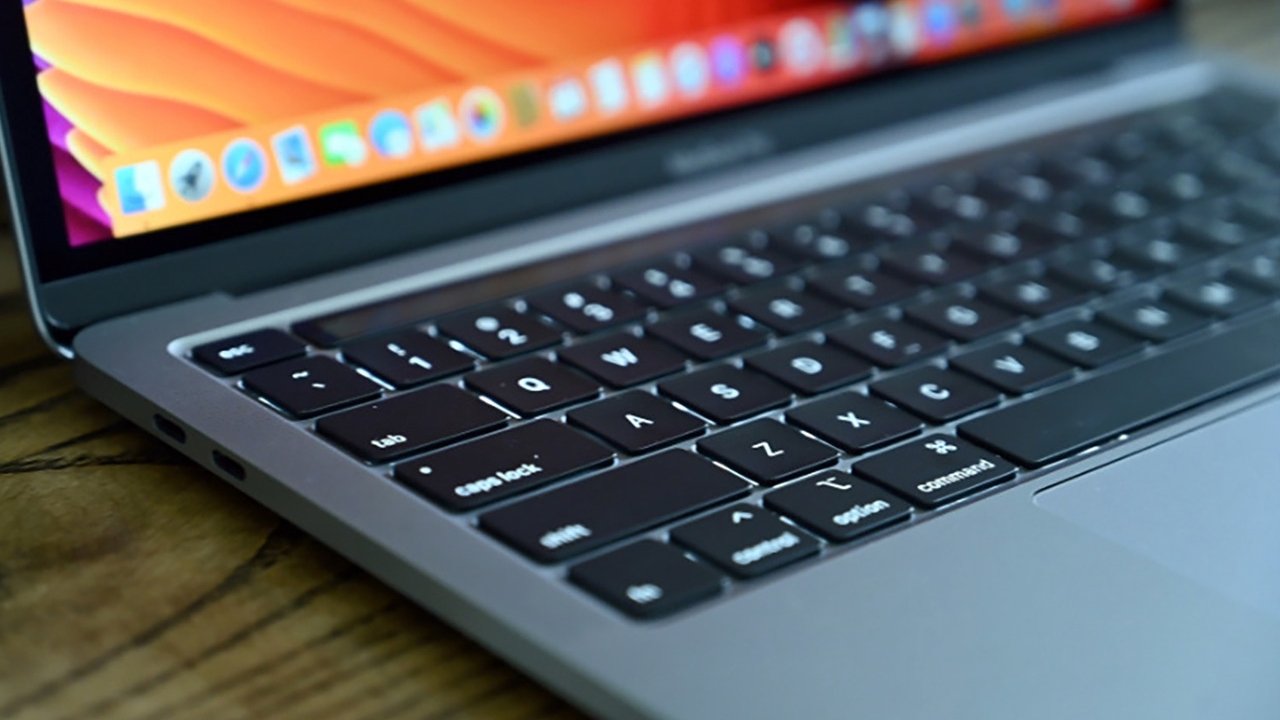 A new report claims that Chinese component suppliers worked though the country's Lunar New Year holiday in order to meet a March release for a new MacBook Pro.
"Notebook supply chain players had kept their production lines running during the Lunar New Year holiday reportedly for new MacBook Pro," says Digitimes, "which is set for launch in early March, according to industry sources."
The sources are not named or specified, but Digitimes does have a strong track record over the information it gets from the supply chain. Significantly, however, the publication has a far poorer reputation for the conclusions it draws over Apple's plans.
Whenever it launches, the new entry-level MacBook Pro is expected to eliminate the Touch Bar. It may not, though, gain the same ProMotion display as the recent new 14-inch MacBook Pro, or revised 16-inch MacBook Pro.