Peloton appoints new CEO, announces layoffs of 2,800 employees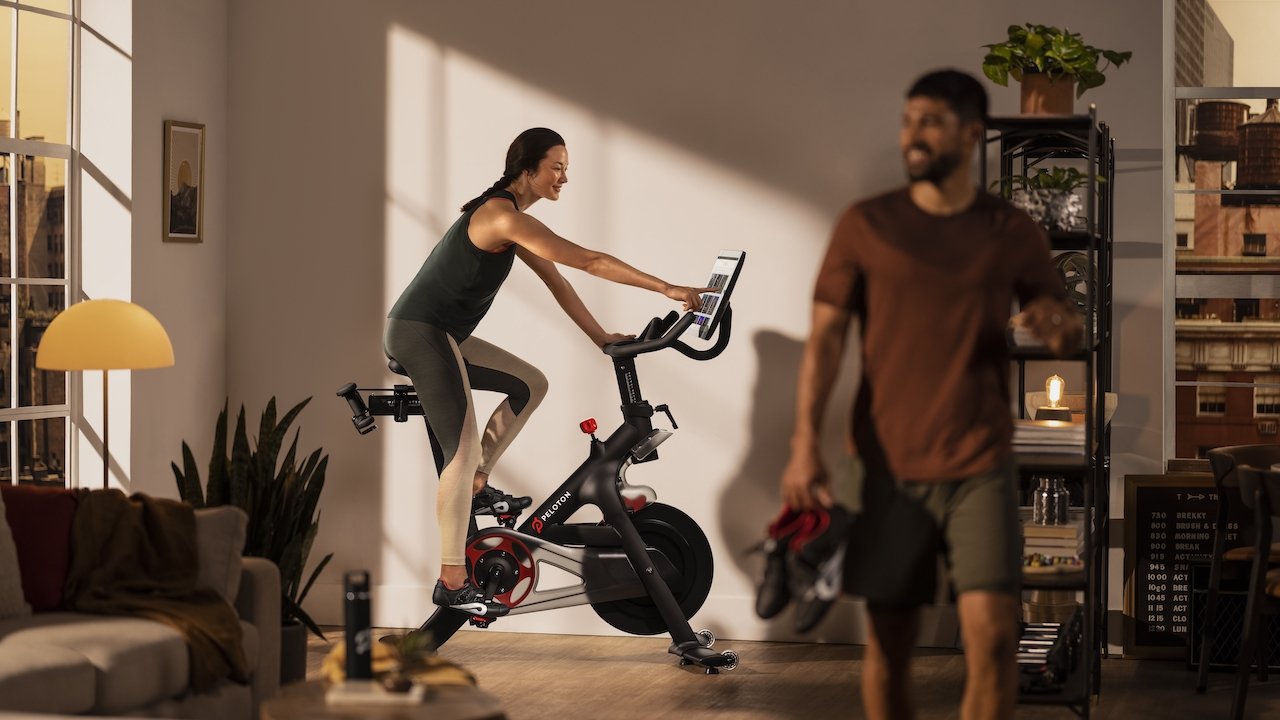 Peloton is currently in the midst of a broad shake-up, with the company appointing a new CEO and announcing that it would cut its corporate workforce by about 20%.
The fitness hardware company announced on Tuesday that it would replace CEO John Foley with Barry McCarthy, the former chief financial officer of Spotify and Netflix. McCarthy will take over as CEO effective Wednesday, CNN has reported.
Peloton president William Lynch is also stepping down from his role and will also be replaced by McCarthy,
In addition to the new chief executive, Peloton also said that it would be cutting about 20% of its corporate workforce. That amounts to about 2,800 employees in total. It is also scaling back warehousing and delivery operations.
"This restructuring program is the result of diligent planning to address key areas of the business and realign our operations so that we can execute against our growth opportunity with efficiency and discipline," Peloton wrote in a press release Tuesday.
Employees who are laid off will receive a one-year digital subscription to Peloton as part of their severance package.
According to Bloomberg, other top executives are also leaving Peloton as part of the shake-up, including Sam Bowen, senior vice president of hardware, and Rob Barker, a commercial operations SVP.
The sweeping changes announced Tuesday comes after Peloton lost nearly 80% of its value in 2021 and came under pressure from an activist investor.
Peloton shares increased as much as 36% in intraday trading on Tuesday as some investors see the shake-up as setting the company up for a sale.
Earlier in February, Amazon was said to be in talks to purchase Peloton. Some financial analysts have also floated a potential Apple acquisition of the fitness maker as a way for the Cupertino tech giant to boost its health and wellness hardware offerings.