Upcoming Apple developer sessions will detail new App Store features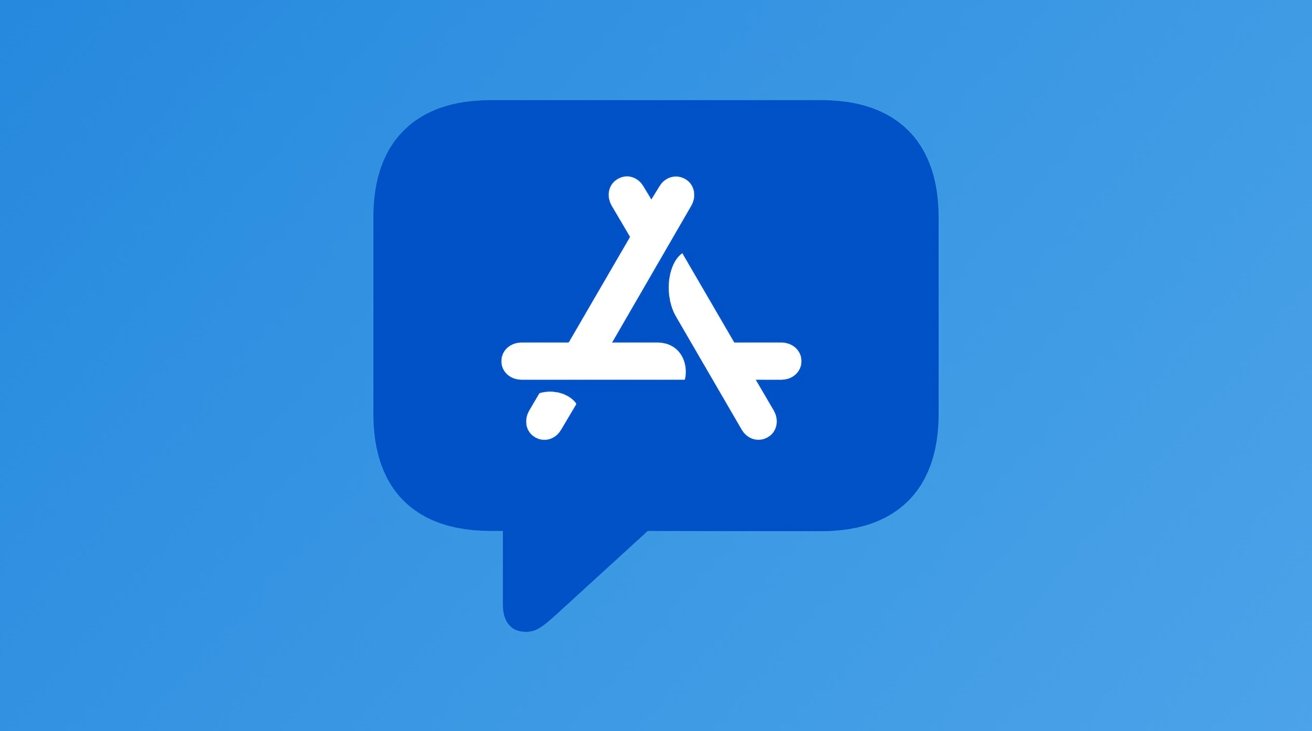 Apple will be hosting virtual "App Store Sessions" from February 15, a six-week series of online events to help developers learn about new App Store features.
Announced on Tuesday via its Developer site, App Store Sessions will provide developers with the opportunity to learn more about the App Store's features. Running from February 15 to March 29, the sessions will teach developers about the features, and offer the chance to ask questions to Apple experts about them.
The sessions will cover a variety of topics, chiefly about new features in the App Store itself. This includes how to create product pages "that resonate best with the people you'd like to reach," as well as subscriptions, the creation and distribution of custom offer codes, and promoting in-app events.
Apple has released a full schedule of the App Store Sessions on its developer website, with developers also able to register to participate in the program. More than 35 online courses will be available across multiple time zones, with sessions conducted in English, Mandarin, Korean, Spanish, Brazilian, and Portuguese.
The App Store Sessions follow after the success of Apple's live Tech Talks, a collection of 100 WWDC-style sessions and workshops that ran from October until December 2021.