Apple executives may need to testify in DoJ's Google search lawsuit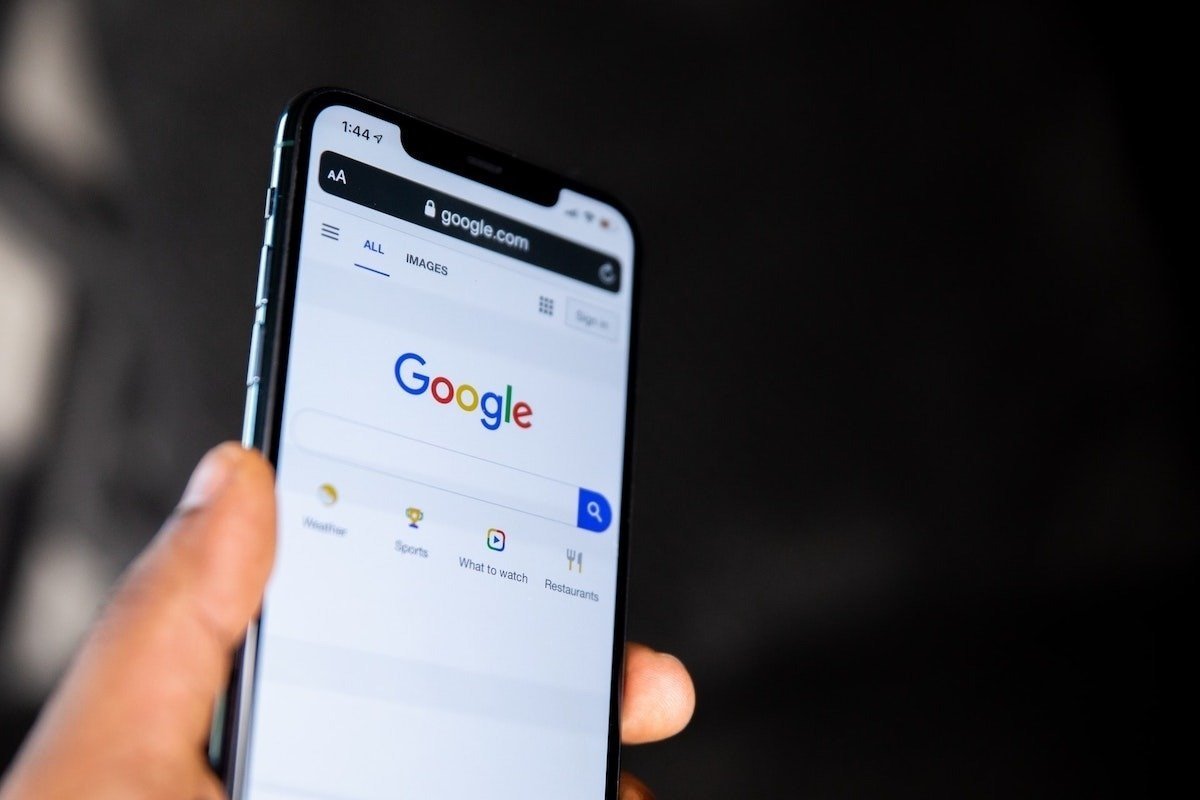 AppleInsider is supported by its audience and may earn commission as an Amazon Associate and affiliate partner on qualifying purchases. These affiliate partnerships do not influence our editorial content.
Apple's senior executives may play a part in the Justice Department's lawsuit against Google, with management set to become the subject of depositions ahead of the search giant's trial.
The Department of Justice filed an antitrust lawsuit against Google in October 2020, claiming the tech giant had abused its power over the internet search industry. In preparation for a trial, it seems that Apple's leadership will be featuring in part of the lawsuit.
Speaking for Apple at a pre-trial hearing on Friday, Steven Sunshine told the court that the DoJ had asked for depositions from Apple's "most senior executives," reports Reuters. However, Sunshine also admitted it wasn't clear what exactly the DoJ actually wanted from Apple.
The lawsuit concerns attempts by Google to maintain its position as the dominant search company, using arrangements with device and software vendors to ensure it is the default search option offered to consumers.
In the case of Apple, Google has reportedly paid the company billions to maintain its default search position in Safari for iOS. While analysts reckon the payments were in the region of $15 billion for 2021, neither Google nor Apple have disclosed any details of the deal.
A trial date has now been set for the lawsuit of September 12, 2023.
The DoJ is conducting multiple probes into both Google and Apple over alleged antitrust activity. However, in December, funding worries connected to the Build Back Better social spending bill delayed discussions in filing further antitrust complaints until March or later.
The complaint from the DoJ isn't the only one concerning Google's payments to Apple. A class-action lawsuit filed in January alleged U.S. antitrust laws were violated by the payment deal, as Apple allegedly agreed to forego developing its own search engine.