App Store's Dutch dating app payment policies are 'unreasonable,' regulator says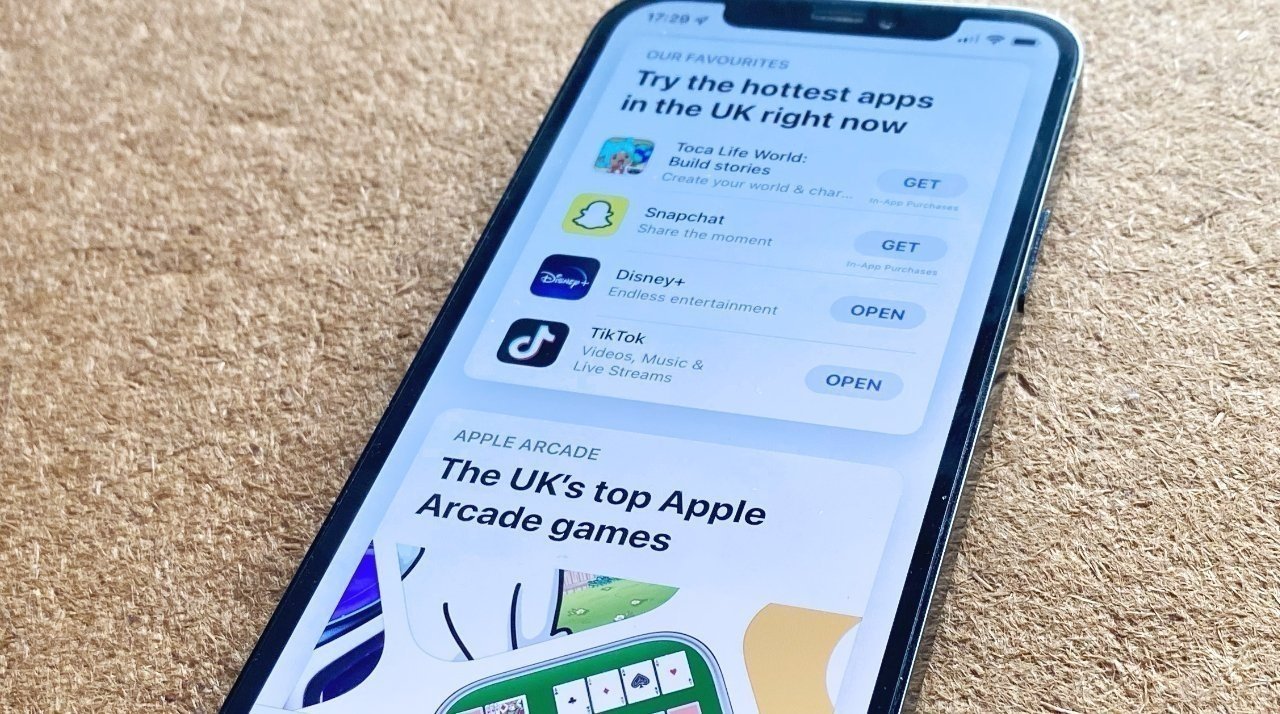 Apple shouldn't force developers into creating more versions of dating apps if they want to take in-app payments using third-party processors, the dutch antitrust regulator has declared, with Apple still failing to abide by its App Store ruling.
The Netherlands Authority for Consumers and Markets has issued yet another weekly fine against Apple for non-compliance with its App Store dating app order, after conducting another review of the situation. The 5 million euro ($5.65 million) brings the total fines over the matter to 20 million euro ($22.61 million).
In Monday's statement, the ACM complains about Apple's requirement for developers to create a specific version of their app to be submitted to the App Store, if it is a dating app serving the Netherlands and is either linking users away from the app to facilitate an in-app payment, or is using a third-party payment processor within the app itself.
The ACM says "the revised conditions that Apple has imposed on dating-app providers are unreasonable, and create an unnecessary barrier." Since the policy demands a completely separate app to be created, rather than modifying an existing app to add the alternate payments, ACM finds it an "unreasonable condition that is at odds with the requirements that Apple had set out."
It is thought that the measure hurts dating app providers, by costing them time and effort to inform users of changes and the need to switch app to use the alternate payment method, as well as other app development costs.
"In addition, ACM has doubts about several other elements of the revised conditions," the regulator warns, which could mean more issues could be raised before Apple reaches a more compliant state.
Previously, ACM has objected to Apple's offering of a choice to developers as an either-or decision, namely to either link to an external site or use a third-party system within the app, but not both options. On January 22, the ACM said that providers must be given the ability "to choose both options."