Apple's iPhone processor evolution hints at how powerful the 'M2' will be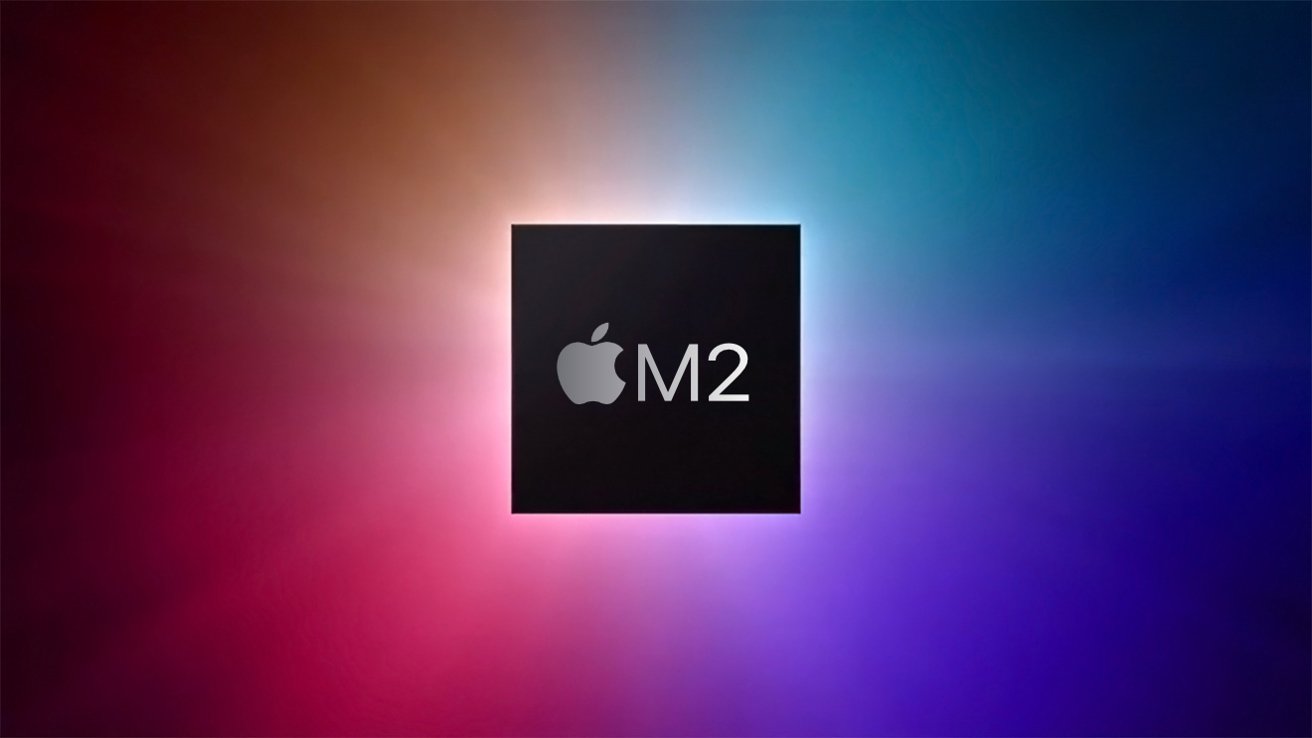 We don't know how powerful or power-efficient Apple's rumored "M2" chip will be, but past Apple Silicon generational leaps could provide a hint, a new report claims.
Apple is largely expected to debut an "M2" Mac chip later in 2022. Though there are some rumors concerning the upgrades it'll bring to the Mac, a MacWorld writer believes it's possible to get a clearer idea at how much of an upgrade the "M2" will be by examining Apple's A-series chips.
The report starts with the premise that the M2 chip will be akin to what the M1 as the A15 Bionic was to the A14 Bionic. From there, he extrapolates how the "M2" could look based on a similar jump.
"The M1 is based on the basic architecture of the A14, scaled up with double the number of high-performance CPU cores (four instead of two) and double the GPU cores (eight instead of four)," he wrote. "It is, for lack of a better explanation, the 'A14X' that otherwise would've been in the iPad Pro."
Basically, the argument is that the next-generation chip will sport double the number of high-performance cores and double the GPU cores.
"In trying to predict the M2's features and performance, we will operate on the assumption that it will follow a similar pattern, only this time with the A15: the same architecture with twice the high-performance cores and GPU cores," Cross continued.
Using the A14 and A15 as a base, MacWorld then extrapolated how much of a performance jump the new "M2" could bring to the Mac. According to benchmark estimates, it could be a significant jump.
As the piece points out, a score over 14,000 for the "M2 Max" could put it well ahead of Intel's latest and greatest Alder Lake Core i9. Of course, the "M2 Max" will also likely be much more power efficient.
Additionally, the extrapolated data also shows significant gains in graphics performance, including a 10,409 score on 3DMark, up from 7,781 on the M1.
MacWorld notes that it didn't account for any performance gains from improved manufacturing processes, since there isn't a way to extrapolate or quantify what that could look like.
Of course, the estimates are just rough predictions. Because of that, the estimated scores and gains should be taken with a hefty grain of salt.
Whether or not the performance on the "M2" looks anything like the extrapolated data remains to be seen, as the architectures are not identical, nor are the intended use cases.