Verizon unveils new 5G Play More mobile plan with Apple Arcade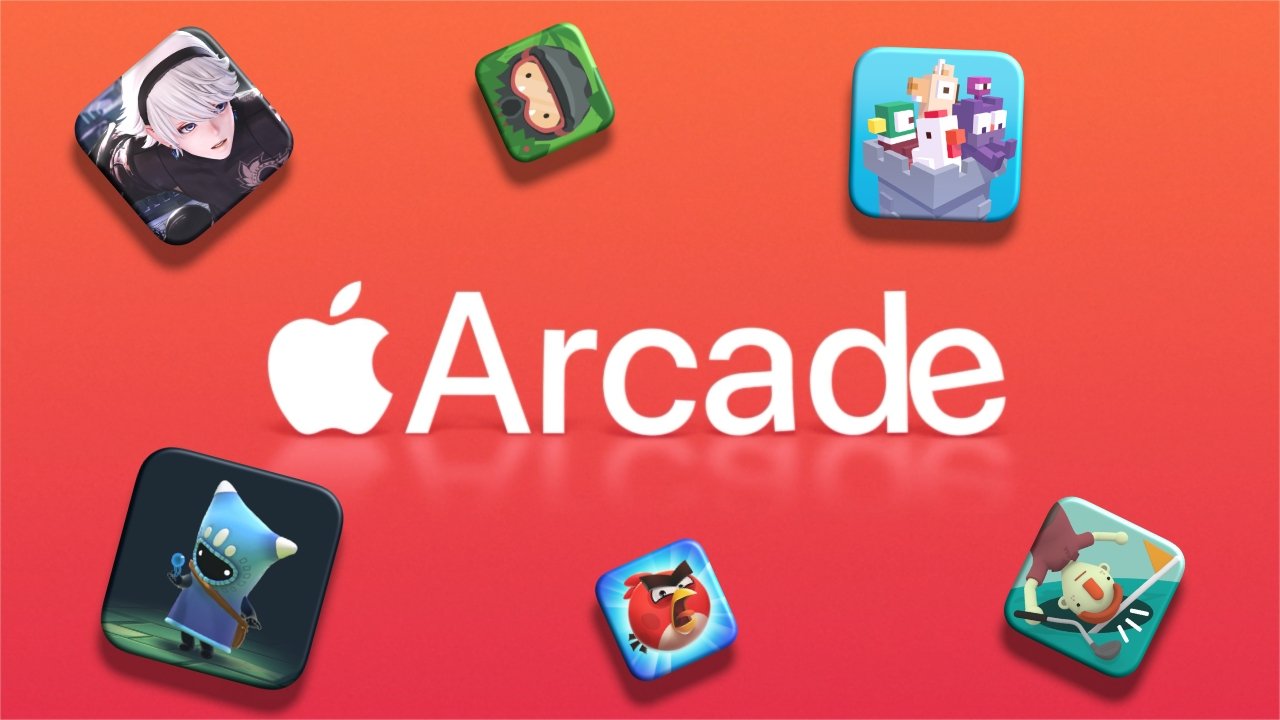 Verizon on Thursday unveiled its new 5G Play More monthly mobile phone plan, featuring six free months of Apple Music, unlimited Mobile Hotspot data, and free Apple Arcade for the duration of the membership.
In a press release, Verizon explained that the new 5G Play More plan is an updated version of their previous Play More Unlimited plan, with the following new features:
Mobile Hotspot is now unlimited: 25 GB of 5G/4G data, unlimited data at lower speeds thereafter
50% off 5G or LTE Verizon Home Internet plans or a $30 credit towards a Fios Gigabit Connection home internet plan
Apple Arcade or Google Play Pass membership for the duration of the plan
Verizon's Call Filter spam blocker included for free
New users get 6 months of Apple Music for free when signing up for the Play More plan. The inclusion of channels Disney+, Hulu, and ESPN+ remains unchanged.
The new 5G Play More plan will cost the same as the outgoing Play More Unlimited plan, with Verizon noting that while LTE-only phones can benefit from this plan, only 5G-capable phones can access Verizon's 5G networks.
Eligible existing users already on Play More Unlimited will automatically be upgraded to 5G Play More at no extra cost starting January 24, 2022.