App Store users spend more than double what Google Play users do on subscriptions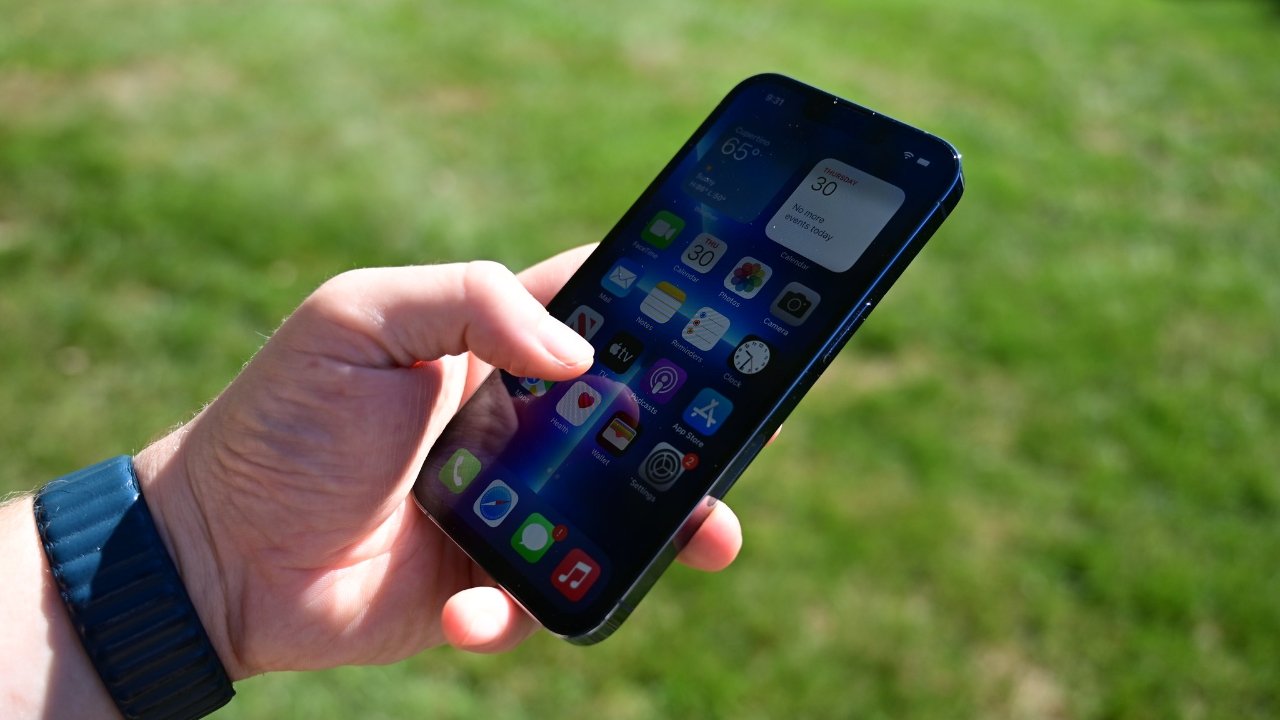 For 2021, the top 100 non-game App Store subscriptions generated $13.5 billion in revenue versus $4.8 billion in Google Play — although Google Play spending is growing faster.
Apple's App Store generally sees the most money spent on apps, subscriptions, and in-app purchases compared to Google and other competitors. Data from Sensor Tower backs this up yet again for 2021, with customer spending reaching a new record high of $13.5 billion spent on the top 100 non-gaming subscriptions globally.
According to the report, App Store subscription spending grew 31% year over year from $10.3 billion. Google Play saw over twice as much growth at 78% to $4.8 billion.
Despite this growth, Google Play spending is still less than half that of Apple's App Store. The numbers for US-only spending show similar results, with the App Store netting $6 billion versus Google Play's $2.5 billion.
Google apps saw the highest income across both platforms for YouTube and Google One subscriptions. YouTube generated $1.2 billion in worldwide revenue with Google One at $1.1 billion.
Apple boasts it has over 785 million paid subscriptions in the App Store. This includes non-Apple subscriptions like those made for apps and services.
Individual subscriptions are not broken out by Apple, so it isn't known how much customers spend on Apple Music, Apple TV+, or Apple's other services. Apple reports these revenues in a single category called "Services" during earnings calls.