Apple argues that separate app binaries comply with Dutch app payment law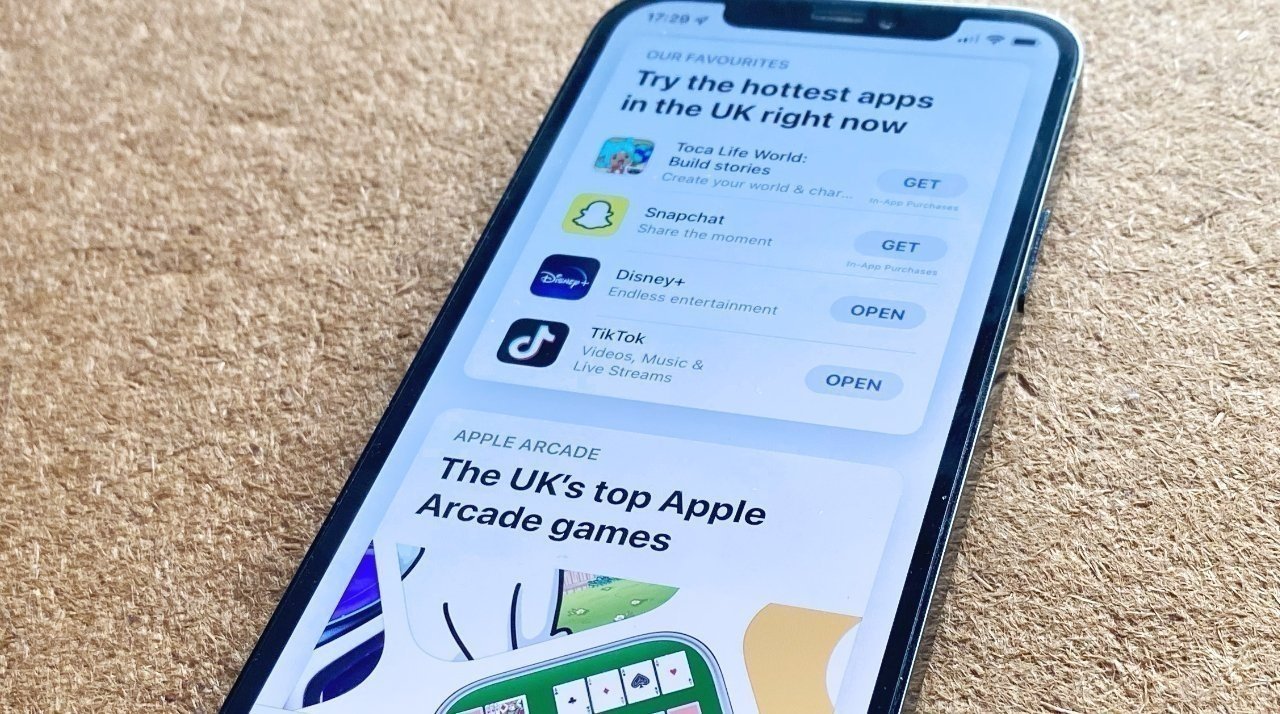 Apple's requirement for dating apps in the Netherlands to submit a separate binary if they want to use alternate payment systems is reasonable, Apple argues in its letter to a dutch regulator, since it's a process Apple follows in other regions.
Earlier on Monday, a report claimed Apple had informed the Authority for Consumers and Markets (ACM) in the Netherlands that it does comply with an order to enable dating apps in the country to use alternate payment systems other than the App Store in-app purchase mechanism. In a letter acquired by AppleInsider, Apple argues it complies with the order by requiring separate binaries.
The letter by Apple Chief Compliance Officer Kyle Andeer to the ACM, follows after a meeting between the two parties over the order. The meeting focused on Apple's requirement that a developer submits a separate binary for the Dutch App Store if they want to use a third-party payment processor.
The ACM complained on February 22 that "the revised conditions that Apple has imposed on dating-app providers are unreasonable, and create an unnecessary barrier." It was deemed the need for a second binary submission to be an "unreasonable condition that is at odds with the requirements that Apple had set out."
"This is a straightforward prerequisite that ensures that Apple complies with its legal obligations in the Netherlands while at the same time having the ability to maintain its standard terms and conditions in the rest of the world," writes Apple. "Developers routinely offer separate binaries for different jurisdictions."
The letter continues "Developers of some types of apps must submit separate versions of their apps to ensure compliance with local laws and regulations. We also see developers offer different versions of their apps in different jurisdictions for other reasons"
It offers Match Group as an example, a dating app provider that offers different binaries of its apps in numerous countries.
"To ensure that it is compliant with Dutch law, and that it does not apply Dutch law outside of the Netherlands, Apple has asked developers to submit a separate binary for the Netherlands storefront if they intend to use a payment service other than IAP. This approach is the same approach Apple and developers use in other jurisdictions where there are unique legal issues that require a different approach in a particular jurisdiction."
Apple insists it is "not costly or difficult for a developer," and that dating apps are not only familiar with the process, but they also "engage in it voluntarily."
"Apple believes its solution is fully compliant with Dutch law. Apple has a consistent and longstanding commitment to compliance in each and every country in which we do business. We take these obligations very seriously."
Apple understands that there is a "difference of opinion that may ultimately have to be resolved by a court," but hopes to find a "mutually agreeable solution" on the matter.