Apple insists it has complied with dutch App Store payments order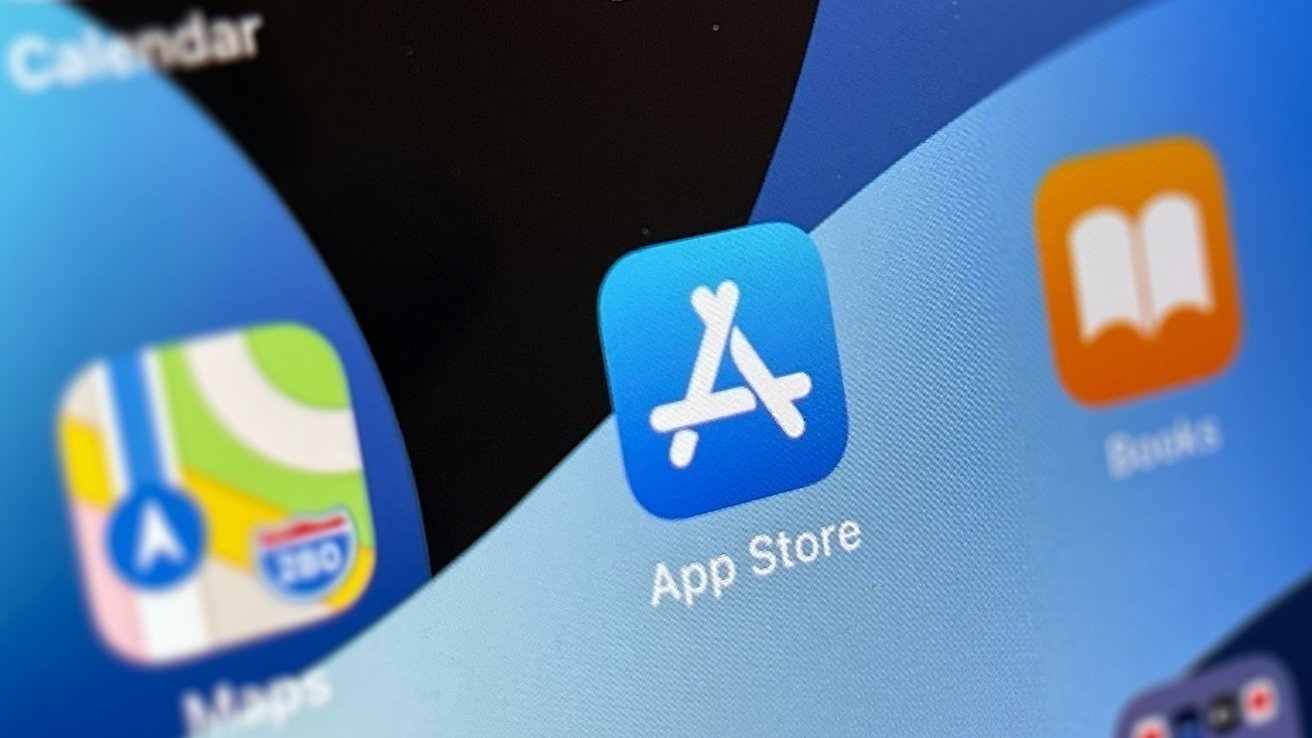 AppleInsider may earn an affiliate commission on purchases made through links on our site.
Apple has told a Dutch regulator it is complying with an order to enable third-party in-app payments to the country's dating apps, after receiving five weekly $5.7M fines on the matter.
Apple was ordered by the Authority for Consumers and Markets (ACM) to allow dating apps operating in the Netherlands to use third-party payment processors for in-app payments. After weeks of dragging its heels, Apple has written to the ACM saying it has done enough.
In a letter to the regulator seen by Reuters, Apple argues it has complied with the ACM's order on alternatives to the existing App Store In-App Payment (IAP) mechanism. According to Apple in Monday's letter, its solution would require only a "minor technical change" and no additional costs to developers.
The ACM has handed out 5 million euro ($5.7 million) fines to Apple for the last five consecutive weeks for failing to sufficiently comply with its order. It originally set a January 15 deadline for Apple to change its policies to enable external payment methods to be used by dating apps.
Initially, Apple announced on the deadline day that it would allow the third-party payment mechanisms, and that it would provide two "optional new entitlements" as added payment processing options. These included adding a link directing customers to the developer's website to complete a purchase, and the active use of a third-party payment system within the app itself.
However, this meant developers had to submit a specific version of their app to the App Store enabling the third-party payments, rather than offering it alongside the existing IAP mechanism.
Apple also told developers they would be "responsible for addressing" payment issues with users since it couldn't "validate the security and safety of payments" outside the App Store system. Later, Apple said it would charge a 27% commission on apps offering third-party payments instead of 30%, and that developers would be required to report sales.
On February 14, the ACM deemed Apple's measure of requiring a separate app to be an "unreasonable condition that is at odds with the requirements that Apple had set out." It also had "doubts about several other elements" outlined by Apple.
The ACM has the power to fine a maximum of 50 million euros for non-compliance, which it has decided to spread into ten weekly fines. So far, Apple has been issued half of the fines, but doesn't seem to be in a hurry to stop them.
The attitude has caught the attention of European antitrust head Margrethe Vestager, who said it demonstrates how "some gatekeepers may be tempted to play for time or try to circumvent the rules."