Google's Fitbit recalls 1.7 million Ionic smartwatches over burn hazard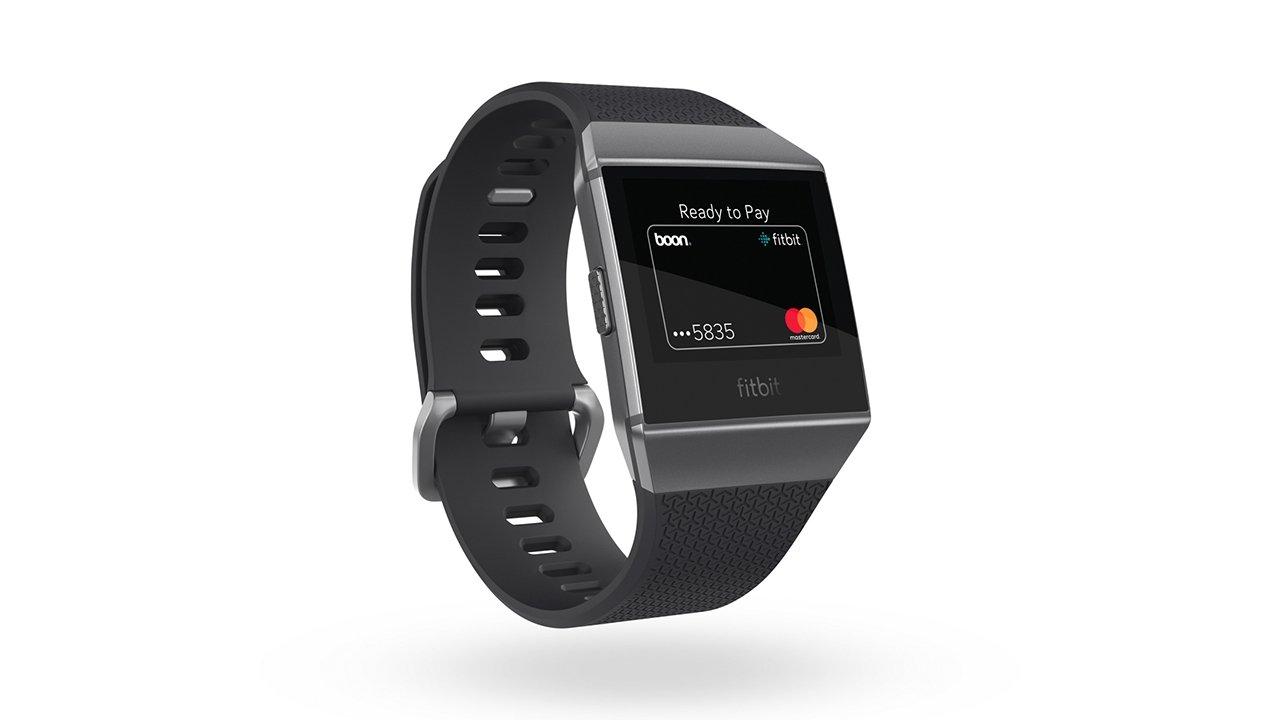 AppleInsider may earn an affiliate commission on purchases made through links on our site.
Google-owned wearables company Fitbit is recalling its Ionic smartwatches because of the potential for the device's battery to overheat and cause burn, according to the U.S. Product Safety Commission.
The CPSC says that the lithium-ion batteries in the watches can overheat and cause burns to users. Consumers are advised to stop using their Ionic smartwatches immediately and contact Fitbit to return the devices.
Fitbit has sold more than 1 million Ionic model smartwatches in the U.S., and around 700,000 internationally.
According to the CPSC, Fitbit has received more than 100 reports of the Ionic's battery overheating and at least 78 reports of burn injuries — including two third-degree burns and four second-degree burns. Internationally, Fitbit received 59 overheating complaints and 40 burn injury reports.
Customers who return a Fitbit Ionic smartwatch will receive a $299 refund and a 40% off discount code for select Fitbit models.
Fitbit says that the recall doesn't extend to any of its other smartwatch, fitness tracker, or wearable products.
Fitbit, long a heavyweight in the fitness tracking industry, was acquired by Google for around $2 billion in 2021.