How to watch the 'Peek Performance' Apple Event on March 8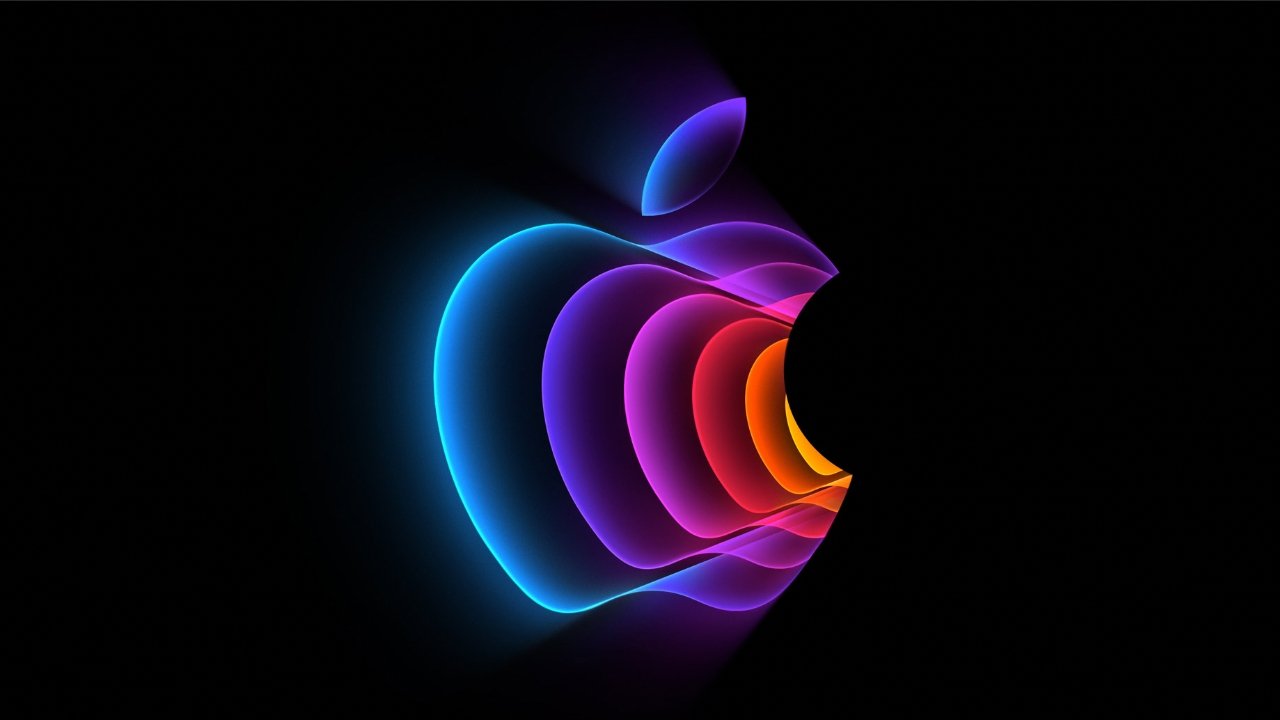 It's easy to watch the "Peek Performance" Apple event live, and just as easy to catch up after the event.
While we expect new versions of the iPhone SE and iPad Air among other devices to be featured at the event, the only way to seek real confirmation is by watching the event yourself at 1:00 PM ET/10 AM PT, on March 8, 2022.
Watch on apple.com
Apple's own site offers a version with the lowest latency. If you care about being the absolute first to learn about Apple's new products, the official Apple Events page is the place to go.
Apple will also feature a version of the event with American Sign Language in-vision on the page.
If you would like to stream the event live on your device, Apple recommends using an iPhone 7 or later, iPad 5th generation or later, or Mac through Safari on macOS Mojave 10.14, or later. The company notes that you can also stream it to an Apple TV.
Recent versions of Chrome, Firefox, and Microsoft Edge are also supported if they support MSE, H.264, and AAC.
Watch on YouTube
At the first announcement of the event, Apple has made public a YouTube live stream page. Just visit the page when it's live, and it'll automatically stream no extra set-up required, provided you have hardware and a browser that supports YouTube live streaming.
Since the event has been filmed, produced, and uploaded ahead of time, an on-demand version is available immediately after the show, complete with chapter markers and closed captioning.
Unfortunately, due to Google's technological restrictions, the stream on YouTube will be subject to a few seconds of latency, so you may be spoiled by true live feeds such as those on Twitter if this is of your concern.
Apple TV
There seems little point streaming to an Apple TV since you can just use the Apple TV 4K's own Apple TV app — and a YouTube app, too.
Apple won't promote its events ahead of time on Apple TV. Once the event starts, only then will you see a link to it, but when it's over, it tends to get hidden again.
To find it, you can search for "Apple Events." Just don't be surprised that the event then turns up in the Movies section.