Disney+ confirms lower cost, ad-supported tier launching late 2022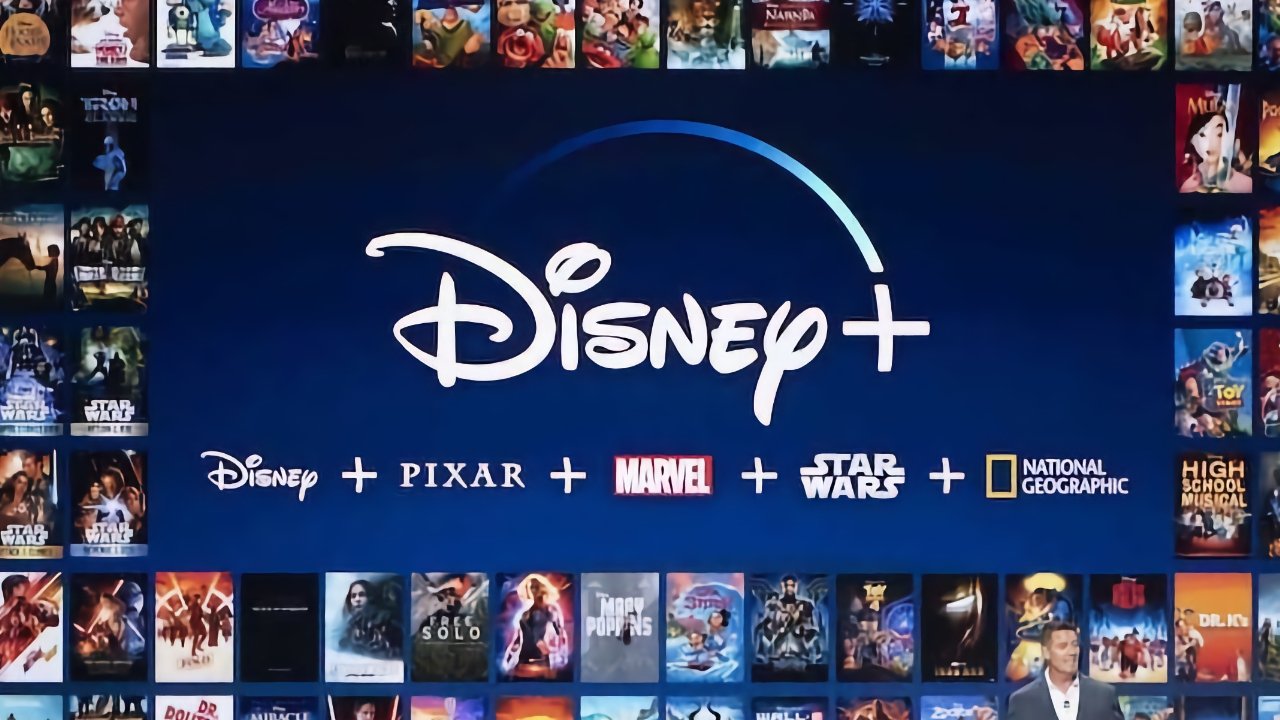 A new, cheaper Disney+ subscription tier will launch in the US in late 2022, with international territories getting it starting in 2023.
The company had previously been believed to be discussing a new ad-based tier, but Disney+ has now confirmed it. As yet, however, there are no details of the cost of this lower-priced subscription.
"Expanding access to Disney+ to a broader audience at a lower price point is a win for everyone - consumers, advertisers, and our storytellers," Kareem Daniel, Chairman, Disney Media and Entertainment Distribution, said in a statement. "More consumers will be able to access our amazing content."
"Advertisers will be able to reach a wider audience," he continued. "Our storytellers will be able to share their incredible work with more fans and families."
The Disney+ statement notes that the company already has Hulu and ESPN, which it describes as "the industry's premier ad-supported streaming services."
"Since its launch, advertisers have been clamoring for the opportunity to be part of Disney+ and not just because there's a growing demand for more streaming inventory," added Rita Ferro, President, Advertising, Disney Media and Entertainment Distribution.
"Disney+ with advertising will offer marketers the most premium environment in streaming with our most beloved brands, Disney, Pixar, Star Wars, Marvel and National Geographic," she continued. "I can't wait to share more with advertisers at the Upfront."
Broadcasters have long held what they call "the upfronts," annual events where advertisers are shown forthcoming programs. Disney+ is holding its 2022 upfront event on May 17, in New York, when pricing for the new tier may be revealed.
Disney+ also confirmed that the new ad-supported offering "is viewed as a building block" to the company's aim of reaching between 230 million and 260 million subscribers by 2023. Launched in 2019, Disney+ has already achieved 130 million, although growth has slowed.
Currently, Disney+ costs $7.99 per month. There is also an option to pay a reduced $79.99 for an annual subscription.