Disney+ hits 118.1M subscribers in two years as growth slows to crawl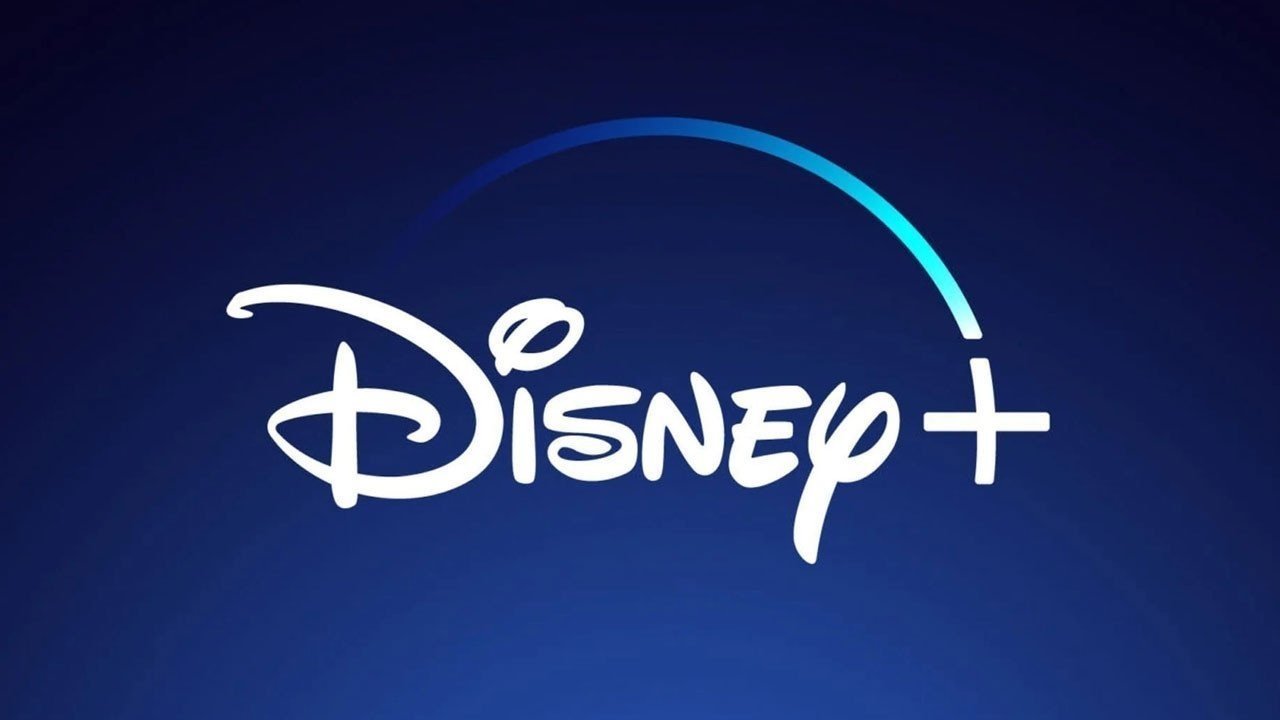 Disney+ notched 118.1 million subscribers during the third quarter of 2021, Disney said in an earnings report on Wednesday, with the results representing the slowest sequential growth for the streaming service since its launch in 2019.
The 118.1 million subscriber figure was recorded on Oct. 2 and is up about 2.1 million people from the prior quarter, Disney said in its earnings release (PDF link).
Disney CEO Bob Chapek in September warned of a slowdown in growth due to COVID-19 and set expectations of an increase in the "low single-digit millions" from the previous three-month period. Despite the notice, Wall Street analysts tipped Disney+ to touch 126.2 million in the most recent quarter, reports Variety.
Disney's streaming service has enjoyed massive success since launching in November 2019, with subscriber numbers growing leaps and bounds to reach 100 million in just 16 months. Today's reported result suggests momentum might be slowing.
Average monthly revenue per paid user dipped to $4.16, down from $4.62 in the year-ago quarter. The change was attributed in part to a higher mix of Disney+ Hotstar subscribers.
"As we celebrate the two-year anniversary of Disney+, we're extremely pleased with the success of our streaming business, with 179 million total subscriptions across our DTC portfolio at the end of fiscal 2021 and 60% subscriber growth year-over-year for Disney+," Chapek said in a prepared statement. "We continue to manage our DTC business for the long-term, and are confident that our high-quality entertainment and expansion into additional markets worldwide will enable us to further grow our streaming platforms globally."
As Variety notes, Disney is looking to boost subscriber numbers with a year-end "Disney Plus Day" promotion that coincides with the product's second anniversary. The weeklong event, which began on Monday, includes a number of premieres and a limited-time offer that nets new and existing customers one month of service for $1.99.
Beyond Disney+, Disney saw growth across its other streaming products, with ESPN+ rising to 17.1 million subscribers from 10.3 million in 2020. Hulu moved up to 43.8 million from 36.6 million over the same period.
Apple TV+, Apple's streaming service, launched at around the same time as Disney+ but has not seen the same level of success. Apple has not released official statistics, but third-party estimates put the service at 40 million subscribers at the end of 2020. A substantial portion of those subscribers are on free one-year trials gained through the purchase of an eligible device.