Disney+ tops 100M paid subscribers just 16 months after launch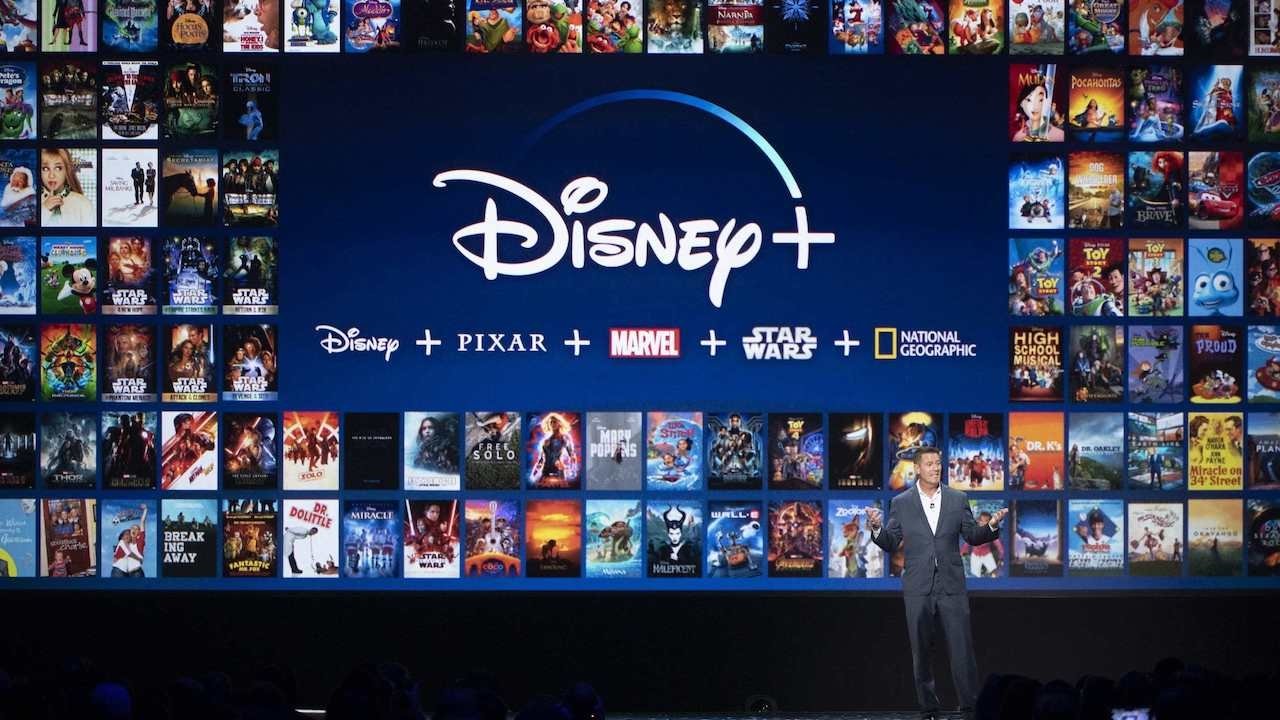 At its annual shareholder meeting, Disney has revealed that the Disney+ streaming service has reached 100 million paying subscribers just 16 months after it launched, Disney CEO Bob Chapek has announced.
The announcement comes about a month after Disney announced that it had reached nearly 95 million subscribers. Chapek's updated numbers indicate that Disney+ gained about five million subscribers in the time since, likely on the strength of "WandaVision."
"The enormous success of Disney+, which has now surpassed 100 million subscribers, has inspired us to be even more ambitious, and to significantly increase our investment in the development of high-quality content," Chapek said in statement.
Disney+ launched in November 2019. Initially, it set an initial subscriber goal of 60 to 90 million by 2024. The streaming platform eclipsed that goal in November 2020 when it hit 73.7 million subscribers. Currently, it now expects to gain 230 million to 260 million paying customers by 2024.
During the coronavirus pandemic, Disney+ saw exceptional growth. At one point it gained 16.5 million customers in just 10 days. Back in October 2020, Disney even began reorganizing its business to shift its focus to online streaming.
Apple still hasn't revealed subscriber numbers for its Apple TV+ service, which launched a few weeks before Disney+. Although Apple TV+ doesn't appear to have reached the same level of growth, Apple in January said it had 600 million paid subscribers across all of its services.