Disney+ considering less expensive ad-supported tier to attract subscribers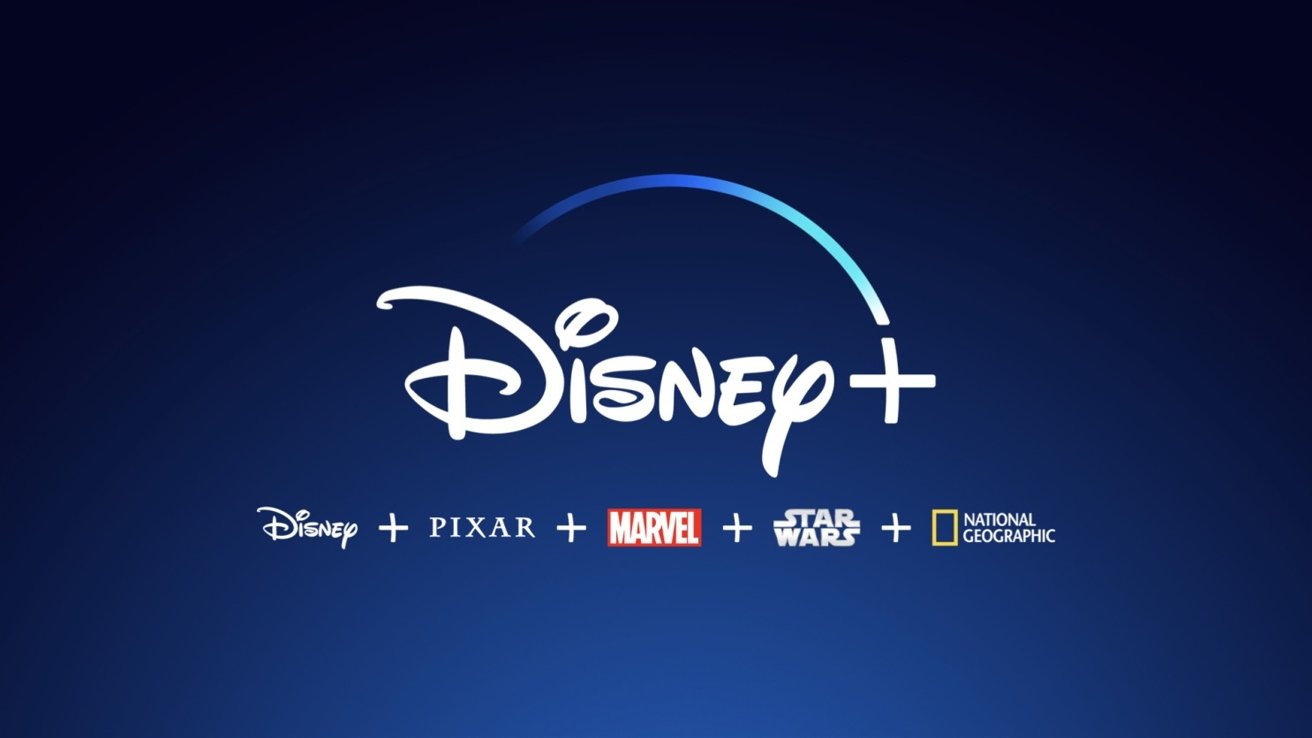 Disney is reportedly considering a cheaper, ad-supported tier of its Disney+ streaming service to boost profitability amid slower subscriber growth.
The move comes amid slowing subscriber growth for Disney+. The streaming service has enjoyed massive growth since its launch, accumulating 100 million subscribers in the 16 months after its November 2019 debut.
During the quarter ending Jan. 1, Disney+ said its subscriber number had hit 130 million, up 11.9 million from the prior quarter. An ad-supported option could help the service increase revenue by attracting a wider group of subscribers.
The addition of an ad-supported tier would make Netflix and Apple TV+ the only major streaming services without such an option. Other companies that have added ad-supported subscriptions include WarnerMedia, Discovery, NBCUniversal, and Paramount Global.
It wouldn't be the first option Disney has tried to foster growth. In December, the company began requiring customers signing up for Hulu Live to also take Disney+ and ESPN+. That move helped Disney increase its Disney+ growth rate to 11% in its most recent quarter, up from growth of 2% to 3% in the previous four.