Apple wants major NFL streaming deal beyond 'Sunday Ticket'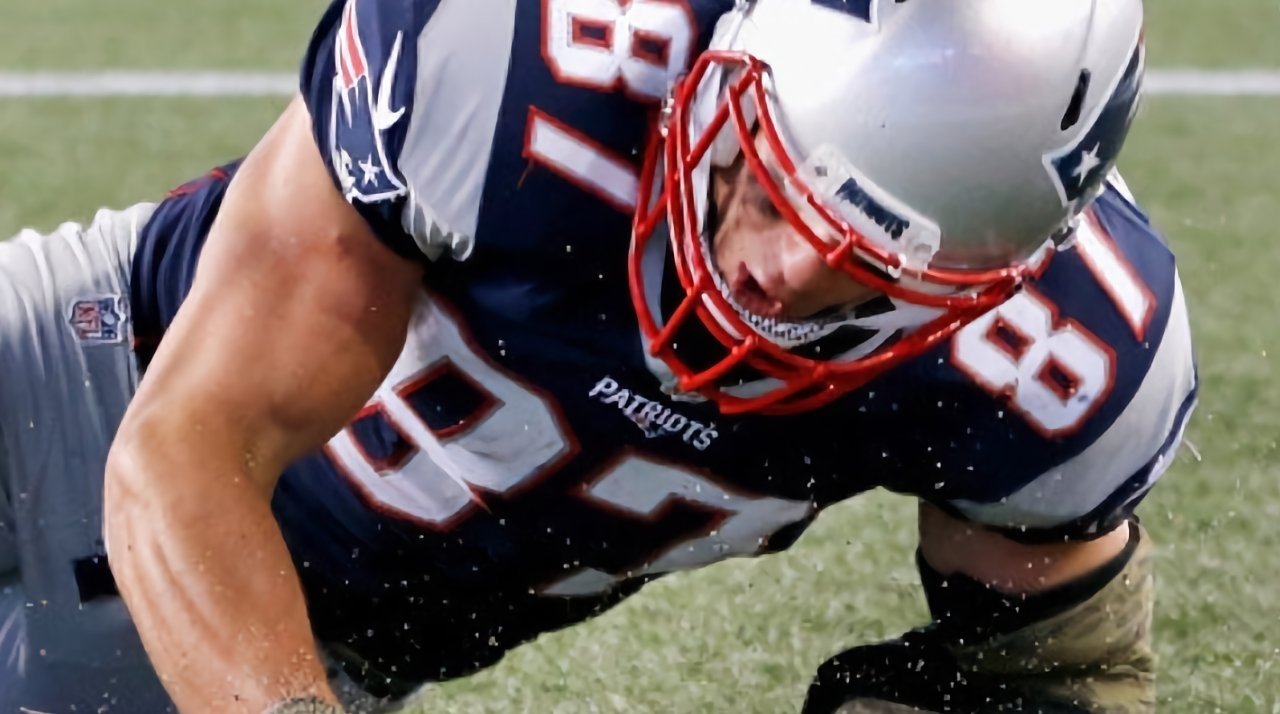 Apple is rumored to want a big deal with the NFL said to include online livestreaming rights, the NFL Sunday Ticket package, and an equity stake in NFL Media to boost the Apple TV+ catalog.
The NFL is in the process of fielding offers for a number of key assets of interest to broadcasters and streaming services. In a Friday report, it is thought that Apple is one of the firms in the running to acquire them, but wants to do so in a single joint deal.
According to sources of Front Office Sports, the NFL is offering three assets, consisting of an equity stake in NFL Media, as well as the NFL Sunday Ticket package geared towards out-of-market games, and rights for livestreaming games through smartphones and tablets.
Rather than attempting to secure just one or two, Apple is claimed by report sources to be interested in an all-encompassing deal. "Apple is thinking very big. They want to roll them all up into one big NFL package," said the source.
While the overall value of the potential deal is unreported, the NFL Sunday Ticket alone would in theory fetch between $2 billion and $2.5 billion per year for the league.
Apple's potential deal with the NFL first surfaced in July 2021, with the NFL searching for a new streaming partner due to the expiry of the DirecTV Sunday Ticket deal after 2022. In September, it seemed the NFL had a preference for Apple to take over the out-of-market package.
Though Apple doesn't really have a pedigree in sports media, it does have a major streaming service in the form of Apple TV+ that it could considerably expand using sport. In theory, Apple could offer a second sport-based package alongside its existing Apple TV+ content package.
In January, reports indicated that Apple was in "serious talks" to carry Major League Baseball games on Apple TV+.
In February, Apple secured a ten-part documentary called "The Dynasty," a series exploring the last two decades of the New England Patriots' fortunes in the NFL. Destined for Apple TV+, the show will use hundreds of interviews with current and former Patriot players, coaches, and executives, as well as unbroadcast footage from archives, with the show produced by Imagine Documentaries and NFL Films.