Apple acquires virtual reality video streaming startup NextVR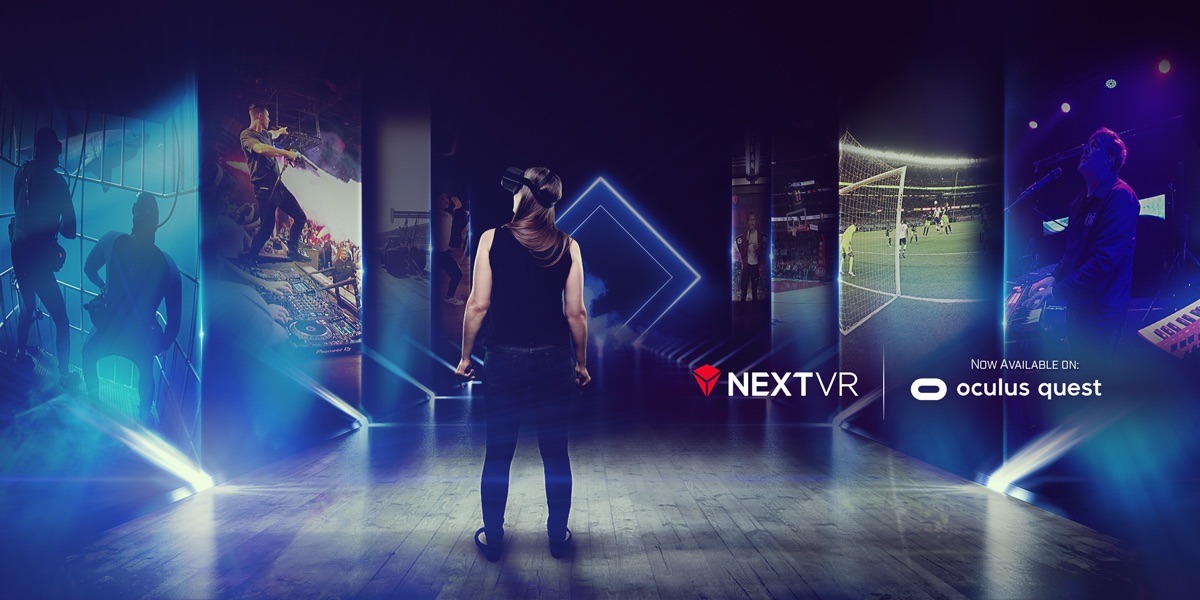 Apple on Thursday confirmed that it has acquired NextVR, a California startup that produces virtual reality live events content.
NextVR is a live events company that provides sports, concert and other live VR content to headset manufacturers such as Facebook's Oculus. Rumors that Apple was eyeing the Newport Beach, California-based company surfaced in April.
Apple confirmed the acquisition to Bloomberg on Thursday, shortly after NextVR updated its website with a landing page saying that it is "heading in a new direction." The startup reportedly shut down operations this week.
No purchase price was revealed, though previous reports suggested that the deal was valued at about $100 million.
Back in April, a shell company thought to be controlled by Apple was said to be prepared to hire the majority of NextVR's engineers. In addition to talent, NextVR reportedtly holds at least 40 patents in the virtual reality sphere and related technologies..
Apple has invested heavily in augmented and virtual reality, with many rumors suggesting that the company is developing a pair of AR glasses or an AR headset. A recent forecast from well-connected analyst Ming-Chi Kuo indicates that the first Apple AR device could launch in 2022.