Apple's AR glasses won't launch until 2022 at the earliest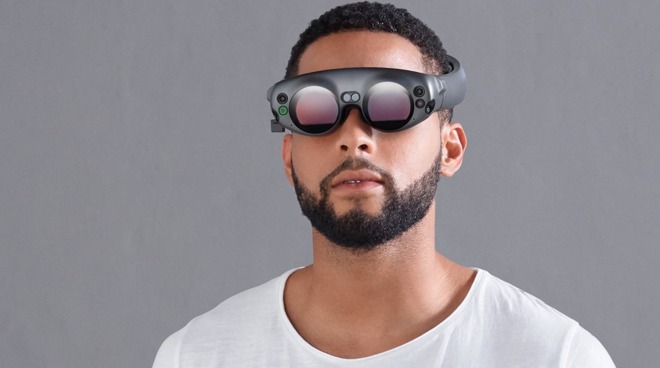 Apple's long-rumored augmented reality or mixed reality glasses will a few years to develop, and won't launch until 2022, according to well-connected analyst Ming-Chi Kuo.
In a research note seen by AppleInsider, TF Securities analyst Ming-Chi Kuo corroborated that timeline, citing supply chain information from GIS — rumored to be one of Apple's primary partners for AR lens lamination.
Kuo added that the lamination costs for the so-called "Apple Glasses" are likely to be high, since the device would require multiple layers of lamination to "create (an) innovative MR/AR user experience."
That updated forecast is also far later than Kuo originally anticipated. In October 2019, the analyst claimed that Apple could launch its AR glasses in early 2020.
Apple has continued to quietly develop technology for a head-mounted AR experience. In March, it applied for a series of patents for systems like displaying high-resolution AR images and mixing real-world objects with virtual reality. The rumored internal meeting also suggests that Apple will release a pair of AR glasses as well as an AR headset-type device.
The device itself will likely offer capabilities already introduced in Apple's ARKit framework, and could use a suite of 3D sensors similar to the new LiDAR system in the 2020 iPad Pro.