Mac Studio shipping dates already slipping to April and May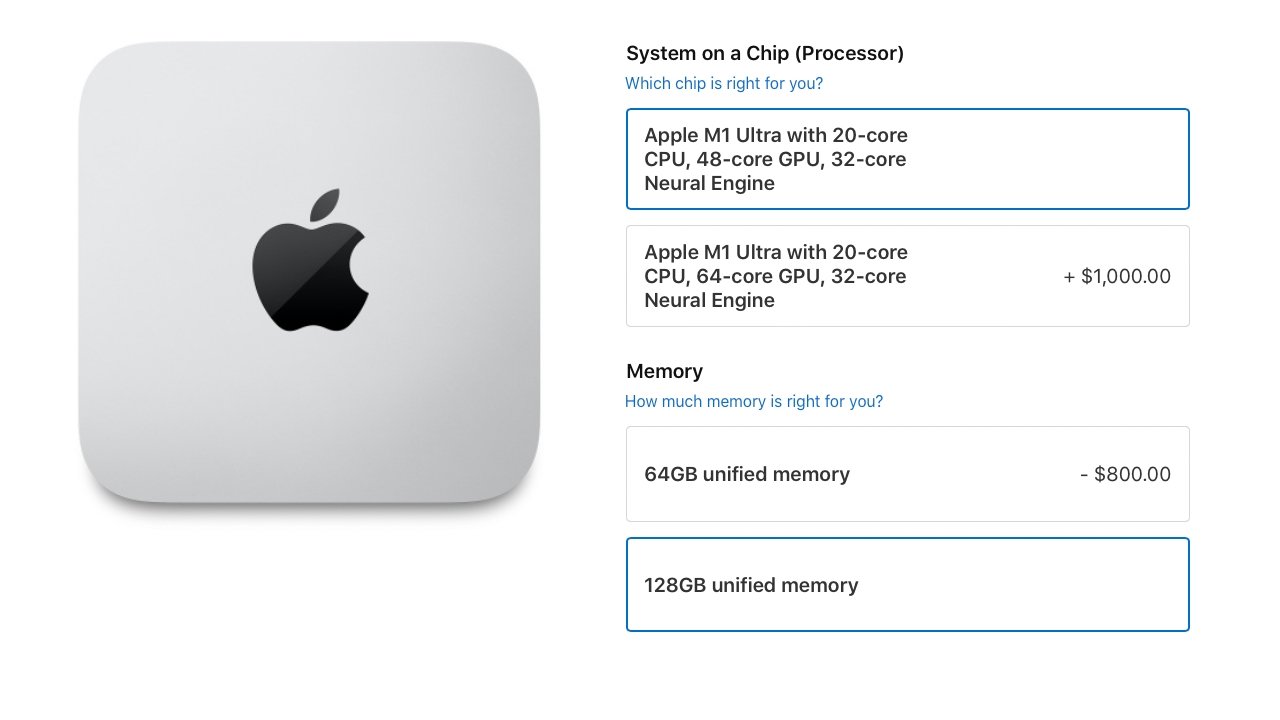 All Mac Studio pre-orders are seeing delays, hours after the launch, with the higher-spec models now scheduled to arrive anywhere from mid-April to late May.
As is now common with Apple releases, especially during the global chip shortage, shipping times for the new Mac Studio saw delays almost immediately. As announced by Apple, the first pre-orders buyers were due to see their Mac Studio on March 18.
Within three hours of the launch at the March 8 event, the base $1,999 Mac Studio is being listed as delivering from between March 23 and March 30. That's for the 10-Core CPU version, with 24-Core GPU, 16-core Neural Engine, and 32GB RAM.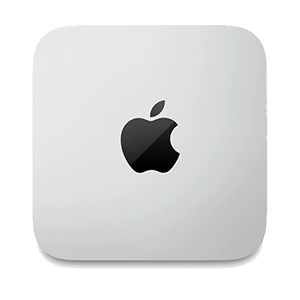 Apple Mac Studio
---
The 2022 Mac Studio can be configured with the M1 Max chip -- or the brand-new, high-end M1 Ultra chip. The latter supports up to 128GB of RAM.
Then the $3,999 edition, the 20-core CPU with 48-core GPU, 32-core Neural Engine, and 64GB RAM, won't arrive until between April 13 and April 20.

Those two models are the default ones that Apple offers on its Apple Store homepage. There are of course very many Build to Order options - and adding any of them changes the waiting time.
Weirdly, though, it can change in either direction. If you take the base edition and add just the Final Cut Pro software to the order, the 20-core CPU Mac Studio arrives a week earlier, from April 6 to April 14.
Whereas if you update the 20-core CPU Mac Studio to 128GB RAM, you now won't see your machine until between May 11 and May 25.
At time of writing, May 25 appears to be the latest date that any custom configuration of Mac Studio will arrive. But that is a delay of two months and a week from Apple's quoted March 18 delivery - and that's happened after a mere three hours of the new Mac being on sale.
Based on previous shipping delays and shortages, it's likely that the situation will improve as the initial flurry of orders quietens down. It's also likely that if you want solely the stock configuration models that Apple offers, that you will be able to get them direct from Apple Stores, possibly even starting on March 18.