Apple fills out 'Ghosted' cast with four new members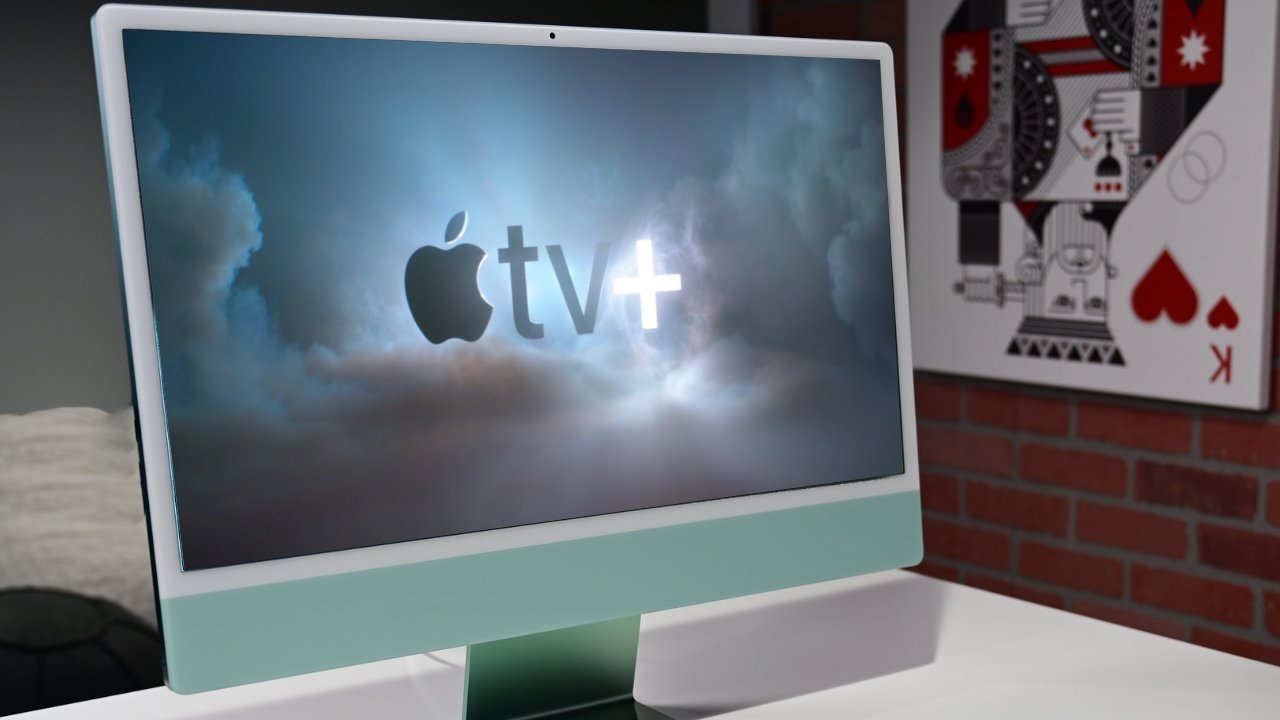 Upcoming Apple TV+ and Skydance romantic adventure "Ghosted" has added several new cast members, including Mike Moh and Amy Sedaris.
Relatively few details about the film have been made public, though it's been described as a "high-concept romantic action-adventure film." The film is written by Rett Reese and Paul Wernick, known for working on "Deadpool" and "Zombieland."
The new additions include Mike Moh ("Once Upon a Time in Hollywood"), Amy Sedaris ("The Book of Boba Fett"), Tim Blake Nelson ("Nightmare Alley"), and Tate Donovan ("Rocketman"). Deadline learned of the new cast members on Wednesday.
Apple acquired the film in summer 2021, when it was learned that Scarlett Johansson and Chris Evans were set to play the lead roles.
However, Johansson left the project and was replaced with "No Time to Die" star Ana de Armas in December.