Bond star Ana de Armas replaces Scarlett Johannson in 'Ghosted'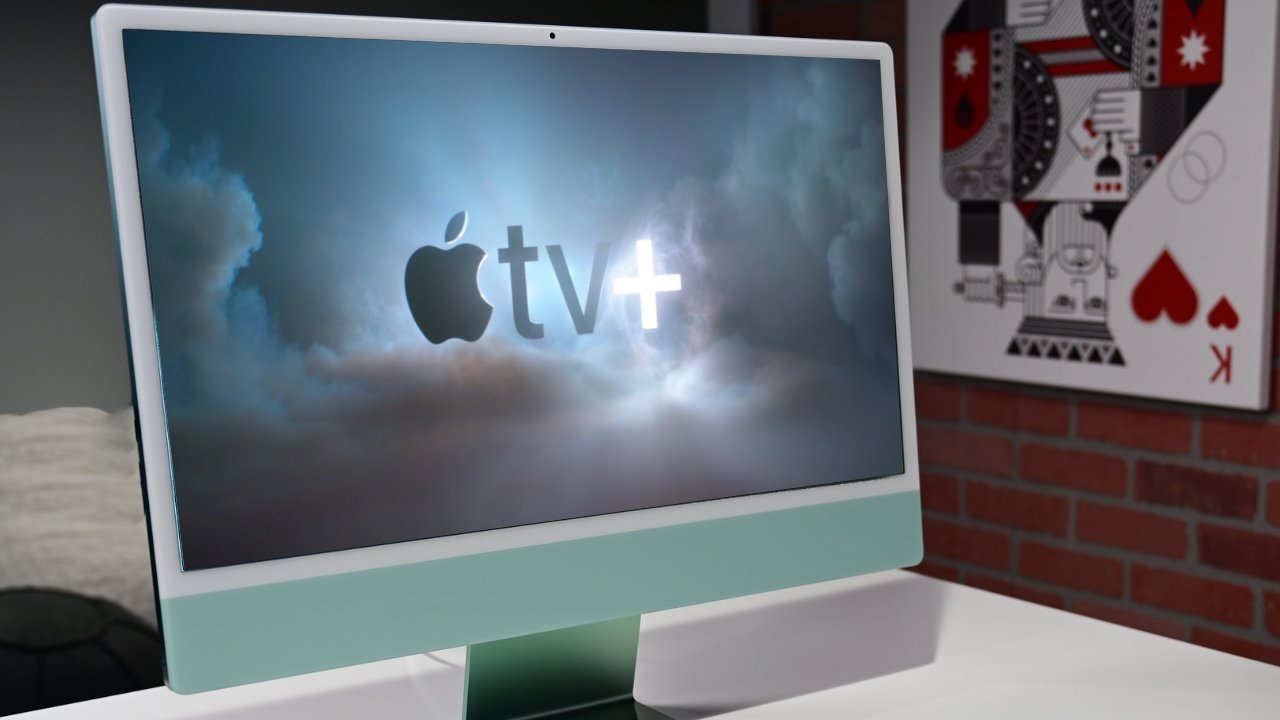 The Apple TV+ romantic adventure film "Ghosted" will now see Chris Evans joined by "No Time to Die" star Ana de Armas instead of Scarlett Johannson.
Johannson had signed to co-star with Evans, reuniting the two Marvel Cinematic Universe stars. It's not known why Johansson has left the project.
According to The Hollywood Reporter, the rest of the headline cast and crew for film is to remain the same.
The film has previously been described as a romantic adventure, though no further plot details have been revealed. It's also not known when production is due to begin, nor when the film will screen on Apple TV+.
"Ghosted" is created and written by Paul Wernick and Rhett Reese, best known for both the "Deadpool" films, whose most recent work is the upcoming "Escape from Spiderhead" for Netflix.