Apple's MLB deal is good for Apple TV+, but making a bad situation worse for baseball fans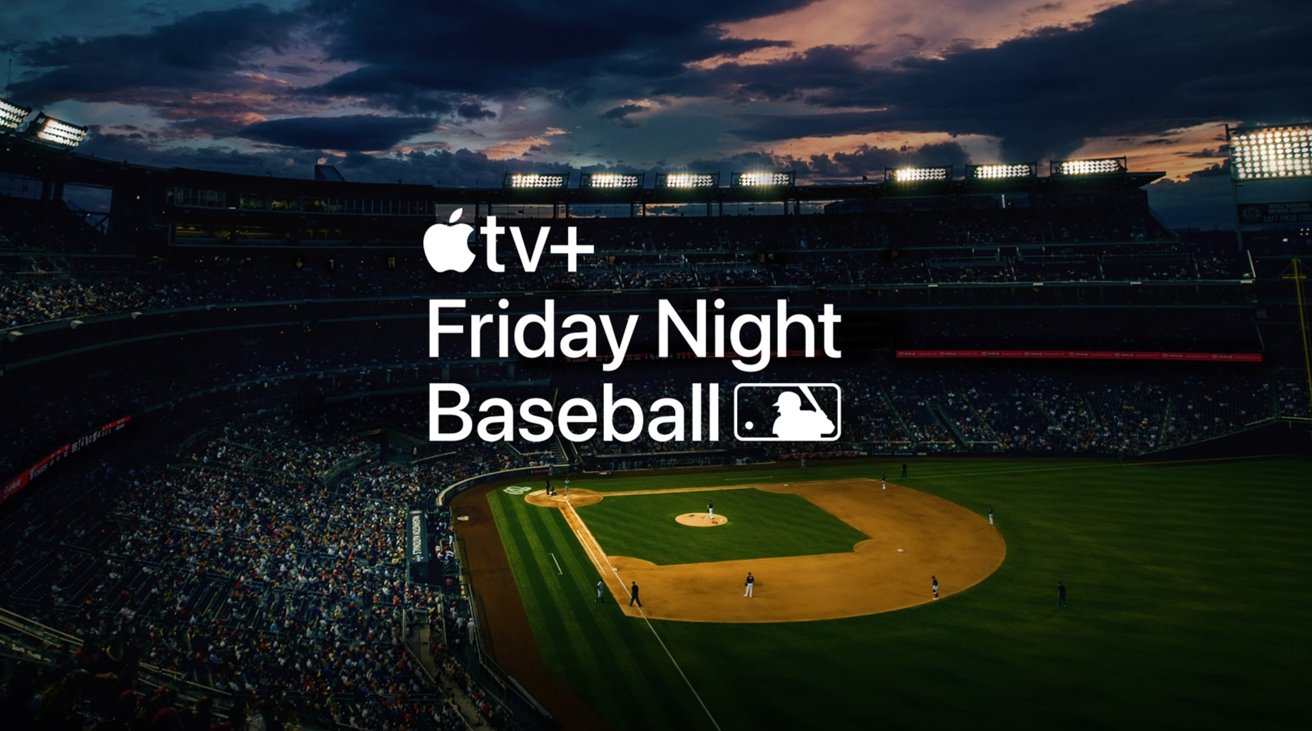 At Tuesday's Apple Event, Apple rolled out the long-rumored deal it signed with Major League Baseball. But, in a time where it is getting harder for local fans to watch their team play, this is making that situation worse, and not better.
As I write this, MLB is still shut down after its COVID-impacted 2021 run, and a shortened 2020 campaign. Making a long story short, the owners decided that they wanted to negotiate with the players' union with training shut down, and this will in all likelihood take out a big chunk of the start of the season, as spring training has not even started yet.
And yet, on Tuesday, Apple announced that every Friday night, it will stream two games starting on April 8. I am telling you now, in all likelihood, the season will not have started then.
This is a nice perk for Apple TV+ subscribers. It will make the overall experience for baseball fans worse.
Baseball watching and streaming is complex
I don't know what year it all started, but MLB viewing is fragmented pretty badly. Mostly gone are the days of baseball being broadcast on your local channel.
In most markets, a regional sports network (RSN) carries the games for any given market. In New England, for example, it's NESN. In New York and into the Red Sox/Yankees neutral zone that is southern Connecticut, it's YES. Most others have a Fox-owned channel.
These channels are on cable, or on a streaming package like fuboTV. So, they are not free already, and you're still going to get ads on top of what you pay.
But, these channels don't air all the games. Crucial match-ups and a random game now and again are often aired on ESPN or other national broadcasters like Fox local channels, TBS, or the MLB network itself.
So, add another service or venue you've got to pay attention to, or pay for.
National providers like Verizon, Cox, and DirecTV have national versions of RSNs. But again, the networks don't have the rights to air games on those channels. So, a package like MLB.TV is required to watch games for out-of-area fans.
Here's where it starts to get complicated. The MLB.TV streaming package blacks out games that are in the local area. So, if the Yankees are playing the Orioles, and you're a Yankee fan in Maryland, you won't be able to watch it on MLB.TV, because it's on the Baltimore RSN.
Because of all this, if you're a Red Sox fan in Boston, or a Yankees fan in New York, you won't get to watch any of the games on MLB.TV when you're at home.
Amazon has some carve-outs for exclusive games, which are then blacked out on local programming and on other streaming venues.
Apple TV+ and Amazon is a solution for some, but not for the motor that drives the game
This is just the latest chapter of "more fans and less money per fan" versus "fewer fans that pay more for the privilege." Fans are increasingly being priced out of watching the games in the stadiums. At the same time, MLB has complained that viewership and revenue is dropping, especially in less major markets.
So, to fix this problem, the league is making changes to the game itself and financial arrangements. While the scope of the lockout and negotiation points are beyond the scope of this article, the league keeps saying that they're trying to spruce things up and attract new fans, which is part of the point of the ongoing lockout and negotiations.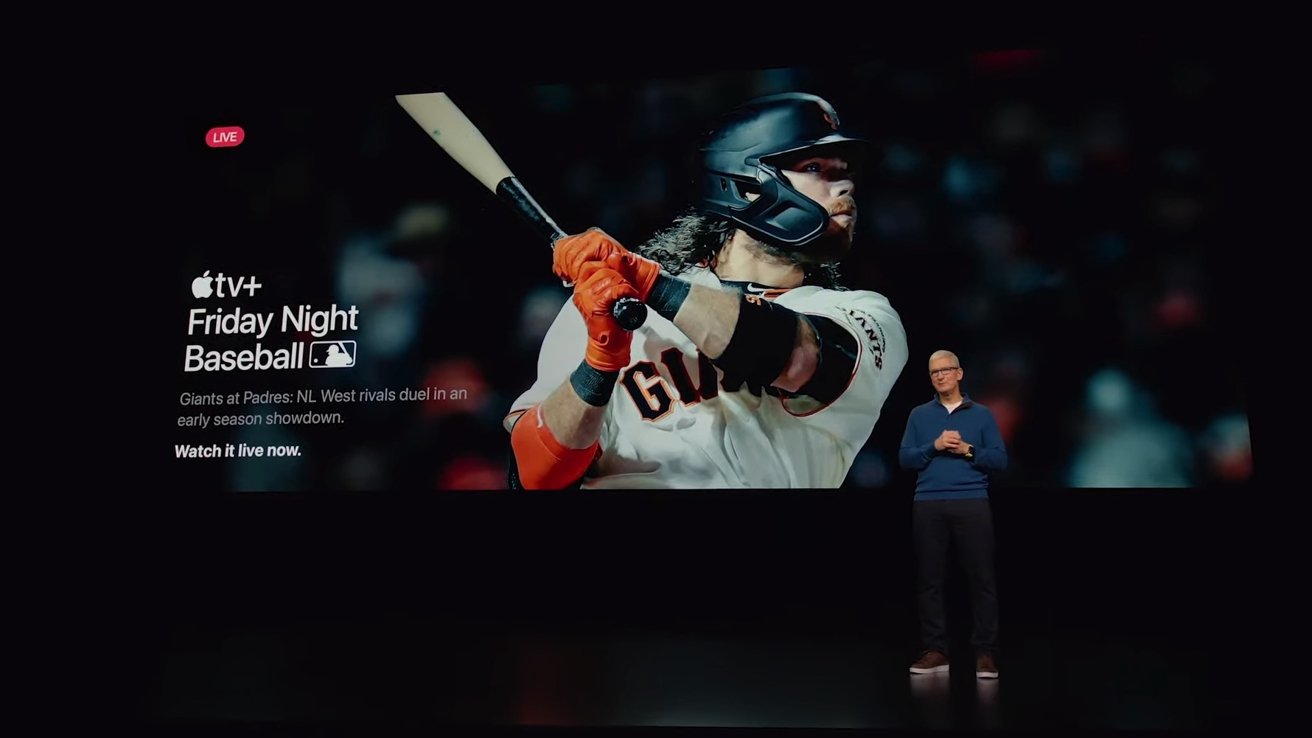 The Amazon and Apple TV+ deals aren't going to attract new fans. Instead, it just makes it harder for most of the existing fans with what is essentially a genetic and regional imperative to follow their childhood team to follow along.
Apple is probably paying them a pretty penny, but the sport relies on viewers and fans who have already started complaining about more blackouts of games.
The games and the daily coverage of the goings-on will add viewing time to Apple TV+ from existing subscribers. I'm not certain if it will add many new users to the service, given how many streaming paths a viewer needs to subscribe to to catch all the games.
This is good for Apple, of course. Otherwise, they wouldn't have signed the deal. It's good for MLB ownership, because of Apple's and Amazon's money.
But that's cold comfort to that lifelong fan of any given team. Tell that devout Yankees or Red Sox fan that they will miss a crucial match-up mid-season because it won't be on MLB.TV or their regional sports network.
Instead, tell them that they have to pony up again to a big-tech corporate behemoth to watch it, above and beyond paying monthly for their RSN or at least $109 per year for a single-team MLB.tv subscription.
Just don't expect a positive response.