All the Homekit locks that support Apple Home Key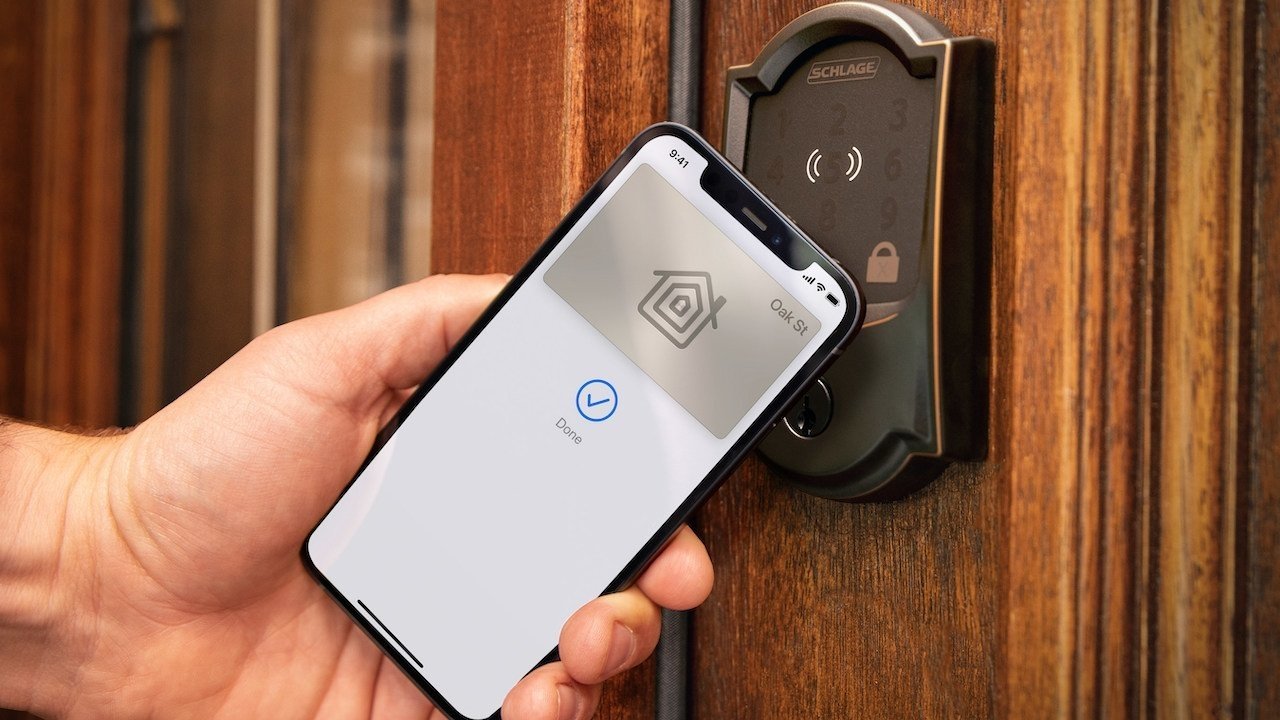 As part of iOS 15, Apple introduced a new smart home feature dubbed Home Key that unlocks your door using NFC. Here are all of the HomeKit locks that have come to market thus far that boast support.
Home Key requires hardware support, which is why so few locks have adopted it to date. As more locks are developed or updated, adoption will increase.
A lock needs to support NFC to use Home Key. Your Home Key will live as a pass inside of the Wallet app, alongside your credit cards, CarKey, and someday — your ID.
You'll walk up to your door, open the wallet on your iPhone or Apple Watch, and unlock the door. Furthermore, owners can give passes to guests for temporary or limited access to your door.
Here are the door locks that have arrived — or will arrive soon — that support Home Key.
Level Lock+
Level recently introduced its third smart lock to the market, the Level Lock+. Co-developed with Apple, this lock is incredibly small and fits within the door itself.
You can use an external keypad, credit card-like keycards, physical keys, a capacitive touch surface, or HomeKit to control the Level Lock+ along with Apple Home Key.
Schlage Encode Plus
Schlage was the first to announce Home Key support in an upcoming product. The new Schlage Encode Plus will arrive this spring and has an auto-appearing keypad.
It connects over Wi-Fi and will come in an array of different finishes. It will be available for $299 when it ships. You can learn more on Schlage's website.
Aqara A100
While it won't be launching in the U.S., the Aqara A100 is an upcoming Mortise-style door lock that will support HomeKey. Beyond HomeKey, the Aqara lock can also be unlocked with a fingerprint reader, passcode, or a physical key.
This tall and slim doorlock works over Zigbee or Bluetooth. If the batteries die, it can be powered up using a USB-C cable or unlocked using a physical key.
It will be available later this year for roughly $365. You can read more about it on Aqara's site.
More coming soon
Stay tuned to AppleInsider, and we'll update this article as more Home Key-compatible door locks are announced.