Apple sued over sexual harassment allegations on 'Emancipation' movie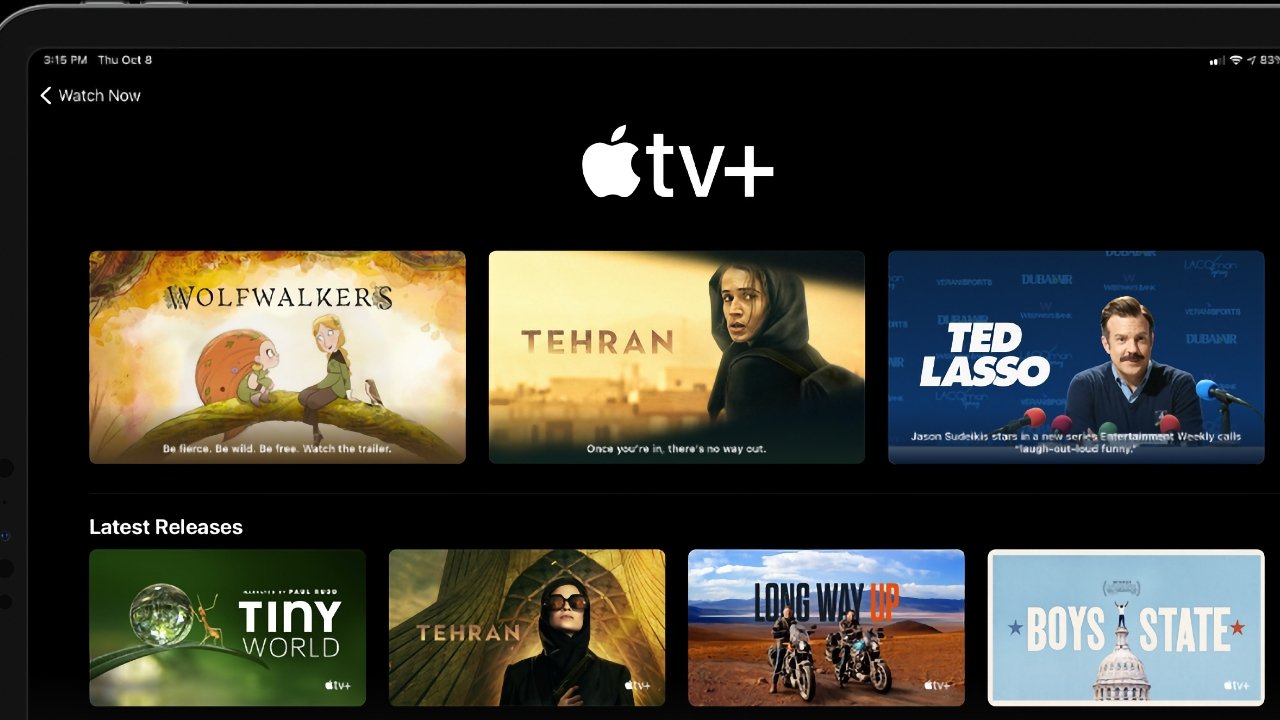 Apple is among the companies being sued for alleged sexual harassment during the production of Apple TV+ movie, "Emanicipation," starring Will Smith.
Apple acquired the rights to distribute "Emancipation" in what's believed to have been a $120 million deal. Unlike "CODA," however, the company bought the film before it was made, so it also had a role in the production — and consequently is part of the new lawsuit.
According to a new lawsuit, Apple, Lionsgate Entertainment Inc, and Jerry Bruckheimer Inc, are being jointly sued by Alicia Kelly. "Emancipation" saw its filming stopped by the coronavirus, and Kelly was hired in a COVID support post.
Kelly's suit covers the period from October 20220 when she was hired on the TV series "Hightown," then moved to "Emancipation" in a similar role from March 2021.
By this point, she claims Apple was moving production of the film from Georgia to New Orleans. As previously reported, the move was in response to Georgia's introduction of a new, more restrictive voting law.
Kelly says that prior to this move, her boss on the film sexually assaulted her.
Her suit also claims multiple cases of sexual harassment over both "Hightown" and "Emancipation." As seen by Bloomberg, the suit says that Apple and the other companies failed in their "duty to exercise reasonable care in the supervision of its subsidiaries, contractors, sub-contractors, and their employees."
Apple and Jerry Bruckheimer's company have not commented publicly. Lionsgate declined to comment directly on the suit, but said that it has zero tolerance for harassment on its productions.
Kelly is also suing the Montrose Environmental Group over gender discrimination regarding unequal pay, and the Center for Toxicology & Environmental Health for wrongful dismissal.