iPhone dominates North America, Western Europe as 5G surpasses 4G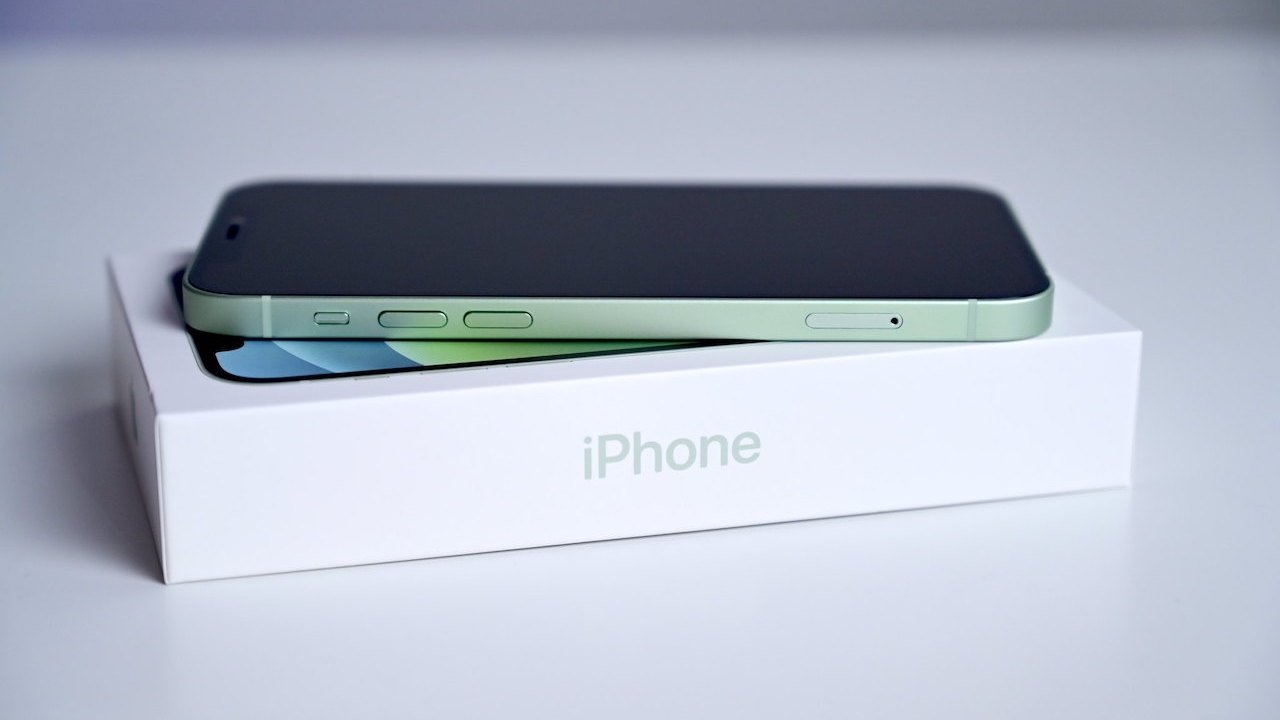 The number of 5G smartphones being used across the globe surpassed 4G for the first time in January, with Apple's iPhone being a key driver in several regions.
In a new research report, Counterpoint Research analyzes 5G penetration data across the globe. It noted that three regions were largely responsible for the uptick in 5G's market share: China, North America, and Western Europe.
China had the highest global rate of 5G smartphone usage with penetration at 84% in January 2022. Counterpoint attributes this to a push from Chinese telecom operators, as well as manufacturers releasing competitively priced 5G smartphones to consumers.
The 5G smartphone penetration rate in North America and Western Europe reached 73% and 76%, respectively, in January. Apple dominates both markets with a share of more than 50% in North America and 30% in Western Europe.
Counterpoint also indicates that both markets saw a natural surge in the sales of 5G smarpthones after Apple released the 5G-equipped iPhone 12 lineup in October 2020.
"These regions are expected to continue contributing substantially to 5G sales globally, as even without offering competitive specs, there is an immense and ongoing demand for a 5G upgrade within the iOS user base," Counterpoint wrote in the report.
In addition, iPhone users who have been holding onto their devices for years and who are ready for an upgrade are fueling the demand. For many users, Counterpoint estimates, upgraders are nearing four years of holding onto their older devices.
Going forward, the next areas of growth for 5G could be Asia-Pacific, the Middle East, and Latin America. Counterpoint notes that 5G-equipped smartphones in the sub-$150 range are the "sweet spot" for these regions.
Android smartphones with 5G are starting to trickle down to that price point, thanks to more affordable smartphone chips from MediaTek and Qualcomm. Low-end 5G chips are currently priced at above $20. When they cross the $20 threshold, the research firm says 5G-equipped devices will begin appearing in the sub-$150 price point.