New iPad Air 'Election' ad demonstrates creative power of iPadOS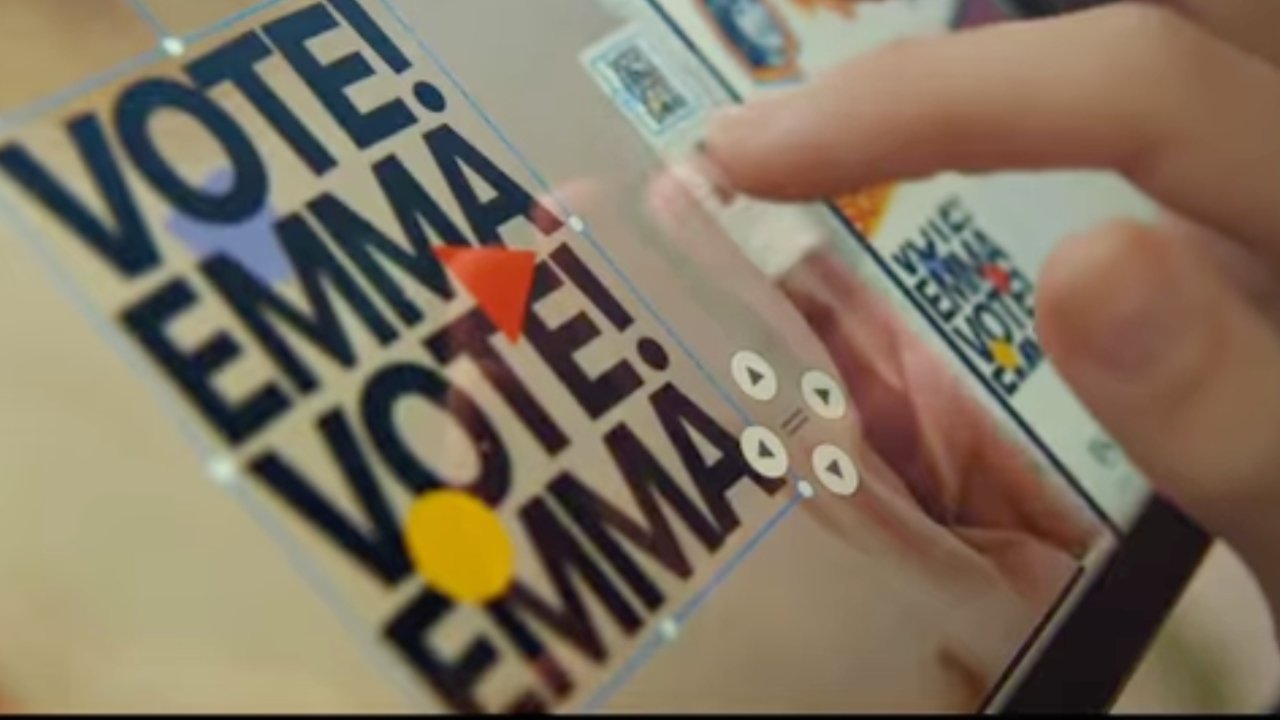 AppleInsider may earn an affiliate commission on purchases made through links on our site.
A new promo for the iPad Air 5 follows students vying to become class president, and how the device helps their campaigns.
In what resembles a minute-long equivalent to the "Underdogs" videos, the new "Election" promo shows rivals "Emma" and "Max" designing their campaign posters.
To a soundtrack of "This Town Ain't Big Enough for Both of Us," by Sparks, the rivals race to outdo each other with poster designs, as the school shares election updates over notifications.
Apple's iPad Air 5 is on sale from March 18, 2022. First reviews agree that it is a tremendous update, but also question where Apple is going with its competing iPad Pro line.