Ford adds Apple Maps EV routing support to Mustang Mach-E models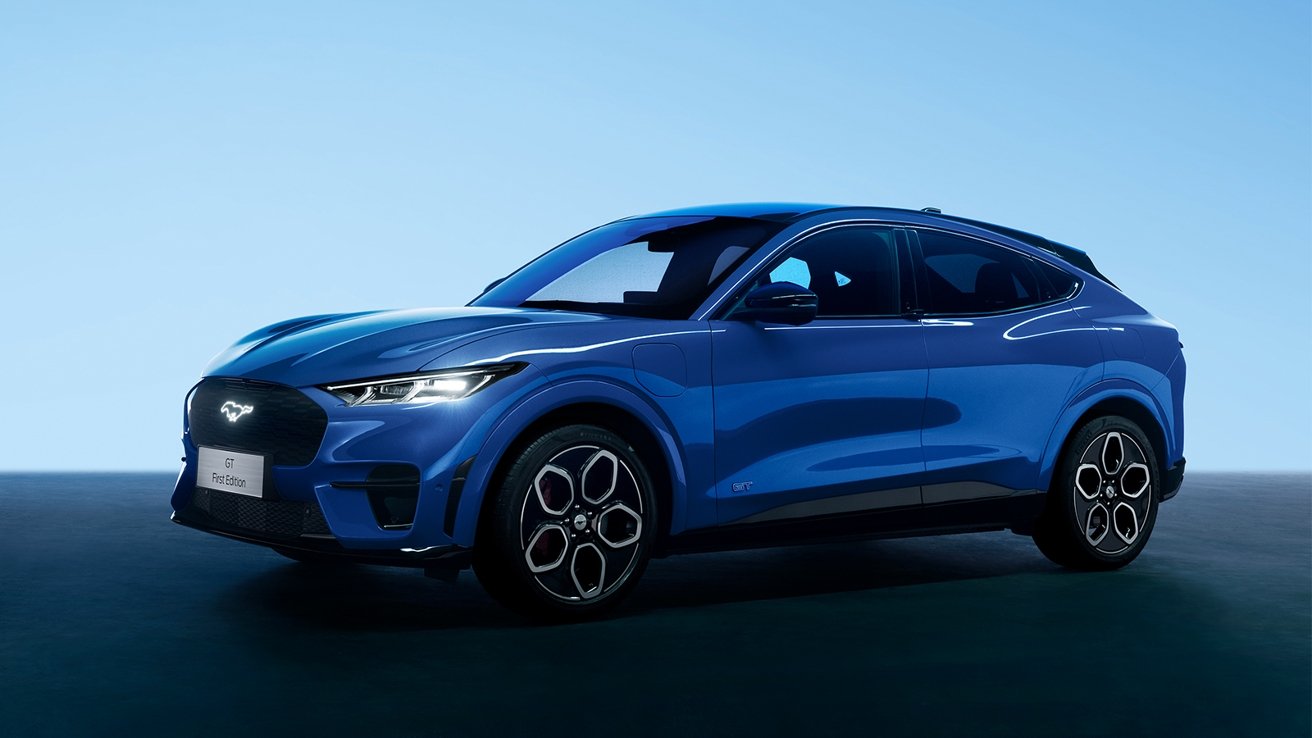 Ford Mach-E drivers are now able to take advantage of the EV routing feature in Apple Maps after updating to the latest iOS 15.4 update.
The feature is exclusively available through CarPlay on the Ford Mustang Mach-E currently, though Ford says it has plans to bring it to the F-150 Lightning and E-Transit vehicles in the future.
Once enabled on a CarPlay-connected iPhone, users will be able to use the EV routing system on a Ford infotainment system. When a user creates a new navigational route, the EV routing system will display the estimated remaining battery life of a user's electric vehicle once a trip is over.
If that route requires multiple charges, Apple Maps will automatically add in stops at EV charging stations along the way.
In a report on Monday from 9to5Mac, Apple appears to have enabled the feature on Ford Mach-E vehicles in the latest iOS 15.4 update. Once a user updates their iPhone to iOS 15.4, they should start seeing a prompt to set up EV routing on the Apple Maps app on their iPhone.
Currently, the EV routing feature is available on 2022 Mustang Mach-E models and on some 2021 models with specific SYNC software versions. Ford say it's working on bringing expanded support to additional models later in 2022.
Apple unveiled the EV routing system back at WWDC 2020. Besides Ford, BMW is the only major car manufacturer to support the feature on some of its vehicles.