Apple's Learning Coach program teaches educators how to use the iPhone, Mac, and iPad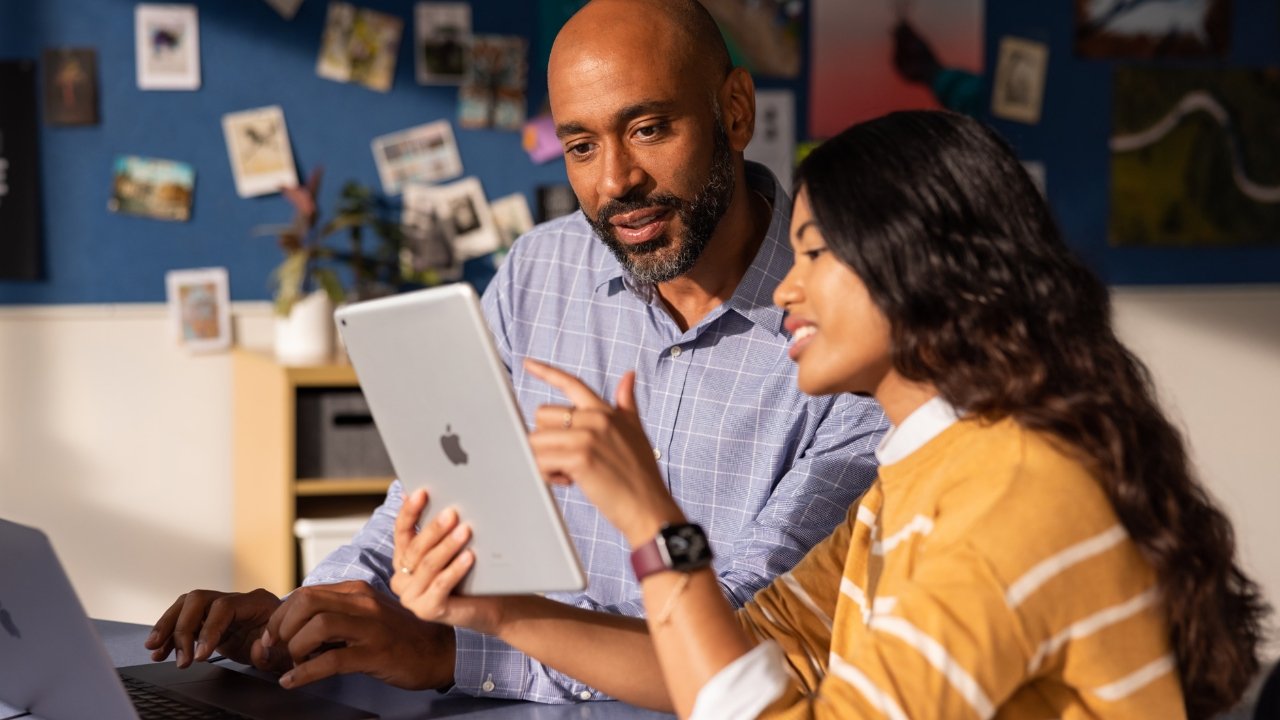 Apple is launching Apple Learning Coach, a free, professional learning program for teaching educators how to use Apple technology in the classroom, and also with the forthcoming Apple Education Community.
Apple's new program uses what the company describes as "self-paced lessons and virtual workshop sessions" with Apple Professional Learning Specialists. It's intended to train "instructional coaches, digital learning specialists," and more.
"We know that professional learning opportunities - from educators, for educators - make all the difference in unlocking the potential in every student," says Susan Prescott, Apple's vice president of Education and Enterprise Marketing, in a statement.
"Apple Learning Coach is designed to do just that, and we are thrilled to offer this new program today," she continues. "We also look forward to bringing the new Apple Education Community online, as a vibrant space for educators to learn from and connect with one another."
"[We] think educators are going to love the new features coming to Classroom and Schoolwork to make learning even more interactive," added Prescott.
Apple Learning Coach is free, and Apple says that participants "come away with an actionable portfolio." They also get the opportunity to apply for continuing education credits from Lamar University, though the Texas Education Agency.
"Apple Learning Coach is one of the best professional development opportunities I've ever been through, and we're already seeing the impact in our classrooms," says Jessica Keller, a specialist at Berkeley County Schools, who participated in a pilot of the program.
"As an example, after our coaching sessions, teachers have been using Clips to create videos with students," she continued. "I've watched as they transitioned from focusing on how to use the technology, to focusing on learning outcomes and building on student success."
In the fall, Apple is also launching the Apple Education Community. It's intended ot be a "new hub for Apple professional learning resources and a collaborative space where educators will be able to connect and share ideas."
As part of the new program, the existing Apple Classroom and Schoolwork apps will be updated. Educators will be able to create an agenda where, for instance, after 20 minutes of an activity, the student can have a "stretch break with their favorite app or YouTube video."
Apple also says that Managed Apple IDs, as commonly used in education, "will integrate with Google Workspace."
Apple Learning Coach has been certified by the International Society for Technology in Education (ISTE).
US educators can apply to join the Apple Learning Coach program from now until April 19, 2022.