Apple may be developing 15-inch MacBook Air, display analyst says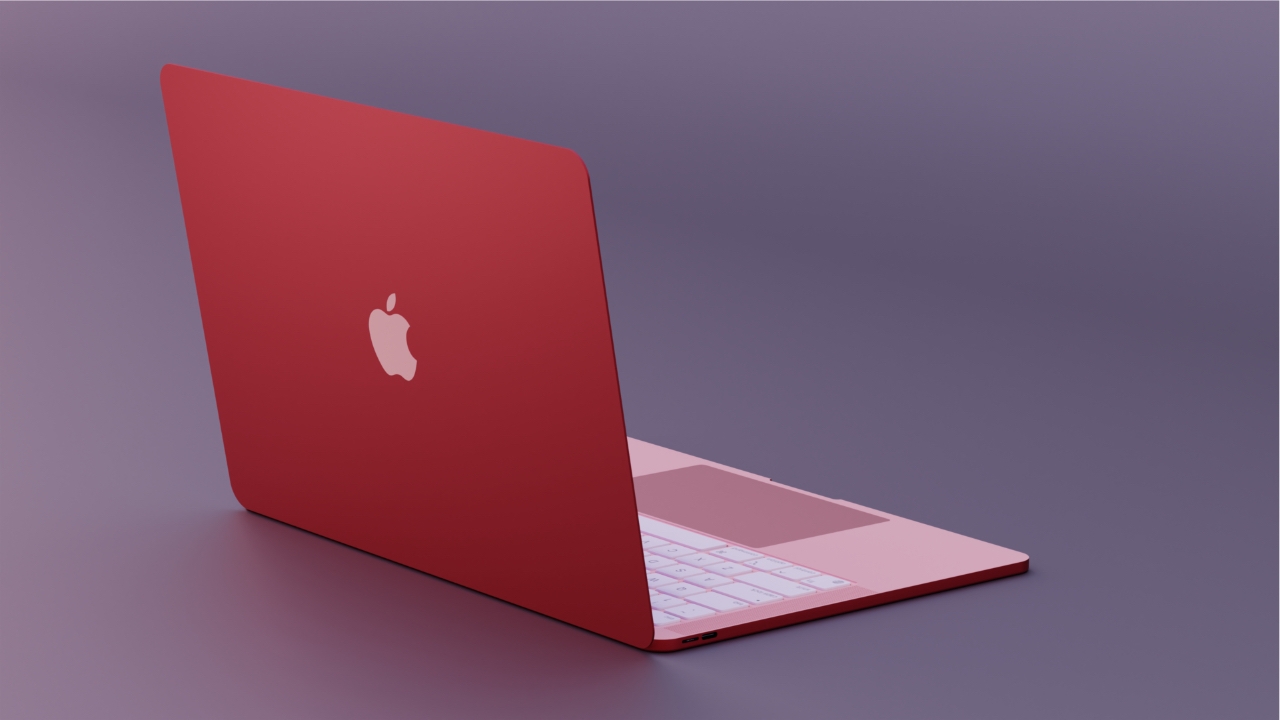 Apple may release a new 15-inch MacBook Air in 2023, as well as refresh the 13-inch MacBook Air and some type of 12-inch iPad model, according to display analysts.
The new 15-inch MacBook Air model would join the existing MacBook Air, which could also receive some type of display size bump, according to analyst Ross Young of Display Supply Chain Consultants. The information was provided in the company's quarterly display analysis report.
It isn't clear what the specific plans are for the 13-inch MacBook Air. Apple could reduce the bezel size and allow the device's display to measure closer to 14 inches like current MacBook Pro models.
Along with the MacBook Air predictions, Young also believes Apple is developing a larger 10-inch iPad model. The base model iPad currently has a 10.2-inch display when measured on the diagonal, but reducing the bezel size could bring the device's screen size up to 10.9 inches like the iPad Air.
Young has an excellent track record of reporting accurate information regarding Apple's display technologies. According to the report, the new predictions are based on interviews of brands, panel suppliers, equipment manufacturers, and others in the display industry.
This is not the first mention of a 15-inch MacBook Air. Internal emails penned by late Apple cofounder Steve Jobs indicate that the Cupertino tech giant was at least considering a 15-inch MacBook Air model in 2015. Apple, of course, did not follow through with those plans.
According to the latest rumors, Apple may not release a refresh of its current MacBook Air devices until later in 2022.