Spotify users will get to choose whether to pay directly, or via Google Play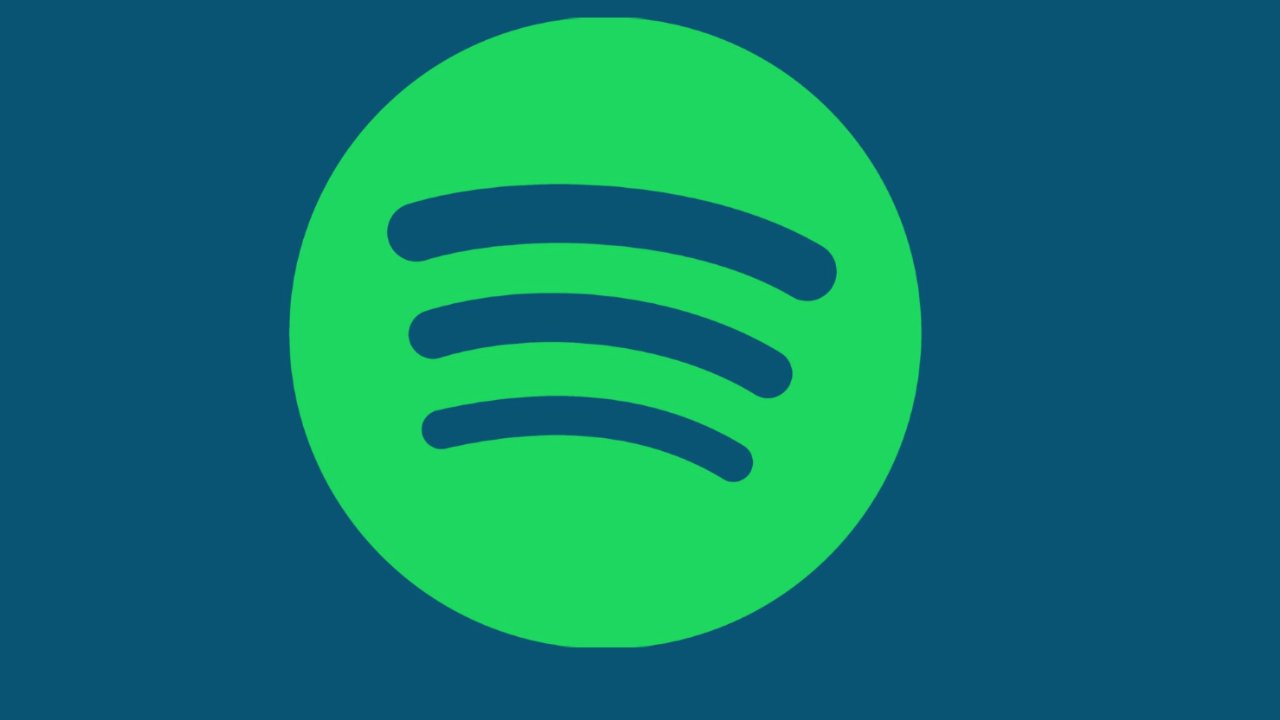 AppleInsider is supported by its audience and may earn commission as an Amazon Associate and affiliate partner on qualifying purchases. These affiliate partnerships do not influence our editorial content.
As part of its campaign against Apple's "unfair" App Store, Spotify has now teamed up with Google to offer "User Choice Billing," where Android users can decide which firm to pay their subscription to.
Spotify has long argued that it is "just unfair" how users of the streamer's iOS app have to pay via the App Store. Now it has announced a new partnership with Google, where Ausers have a choice of how to pay their Spotify subscription fee.
Android users who download the Spotify app from the Google Play Store will be asked to choose whether to use Google Play Billing, or via Spotify's own payment service.
"Spotify is on a years-long journey to ensure app developers have the freedom to innovate and compete on a level playing field," Alex Norstrom, Chief Freemium Business Officer, said in a statement. "We're excited to be partnering with Google to explore this approach to payment choice and opportunities for developers, users, and the entire internet ecosystem."
"We hope the work we'll do together blazes a path that will benefit the rest of the industry," he continued.
"Android has always been about openness and user choice," Sameer Samat, Vice President, Product Management at Google, said in the same announcement. "This step is an important milestone for mobile app stores and I can't imagine a better first partner than Spotify."
"This is an exciting first step," he continued, "and we look forward to adding new partners and learning how this model could be expanded across the platform."
It's not clear whether users will see any pricing difference between the two methods of payment. Neither Google nor Spotify have commented on whether this will alter the cut the Google Play Store gets from subscription sales.
However, Google's Sameer Samat said that Spotify understands, "the importance and continued investment in Android and Play to the health of the entire ecosystem." And Spotify has said that it will continue to offer "discounts and promotions."
User Choice Billing coming in 2022
The new "User Choice Billing" feature will be rolled out to users "over the coming months." Spotify says that it anticipates launching "the first iteration" later in 2022, and that ultimately it will be available to users in countries around the world.
Spotify is one of the founding members of the Coalition for App Fairness, although that organization was formed with funds from Epic Games.
Separately, Apple has previously told the US Senate Judiciary Committee that App Store criticisms such as Spotify's are based solely on "grievances related to business disputes."