New 15-inch MacBook may not be MacBook Air, says Kuo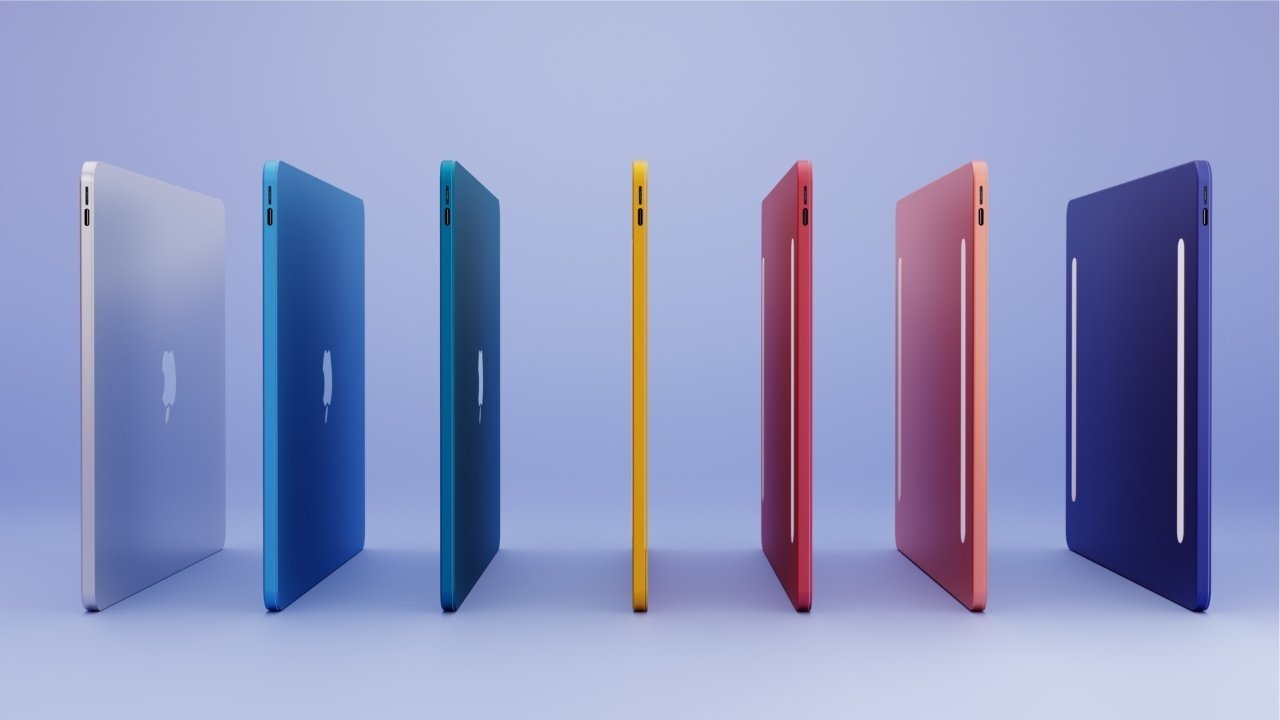 Ming-Chi Kuo predicts Apple will add a new 15-inch MacBook to its lineup but believes that the model may not be another MacBook Air, and it won't arrive for well over a year.
A report on Wednesday claimed that Apple may be bringing a 15-inch MacBook to market in 2023, with analysts assuming that the model would fit into Apple's MacBook Air lineup.
However, Apple Analyst Ming-Chi Kuo took to Twitter on Thursday to refute at least some of that report.
Predictions for Apple's potential 15" notebook in 2023:
1. Mass production in 4Q23 if all goes to plan.
2. Although a larger display generally consumes more power, the design goal is to use the same 30W power adapter as MacBook Air.
3. It might not be called MacBook Air. https://t.co/R3UfxNWZW1

— (Ming-Chi Kuo) (@mingchikuo) March 24, 2022
While he believes that Apple will begin mass production of the new 15-inch MacBook in the fourth quarter of 2023, he isn't sure if it will carry the MacBook Air name.
Kuo did note that the rumored 15-inch laptop would still use the same 30W power adapter as the MacBook Air. This suggests that the model may still slot into Apple's more budget-friendly lineup.
Earlier in March, Kuo predicted that Apple would refresh its entry-level MacBook line in the second or third quarter of 2022. He believes that the upcoming model will not have a mini LED display. He also believes that it will continue to feature Apple's M1 chip rather than an "M2" chipset that others have predicted.
Previous rumors concerning the new MacBook Air have suggested that the device will feature a new form factor more similar to current MacBook Pro models than the Air's tapered-off design. Additionally, more color options and an overall thinner and lighter footprint have been previously rumored.