Lewis Hamilton hopes Apple TV+ documentary has a 'positive impact'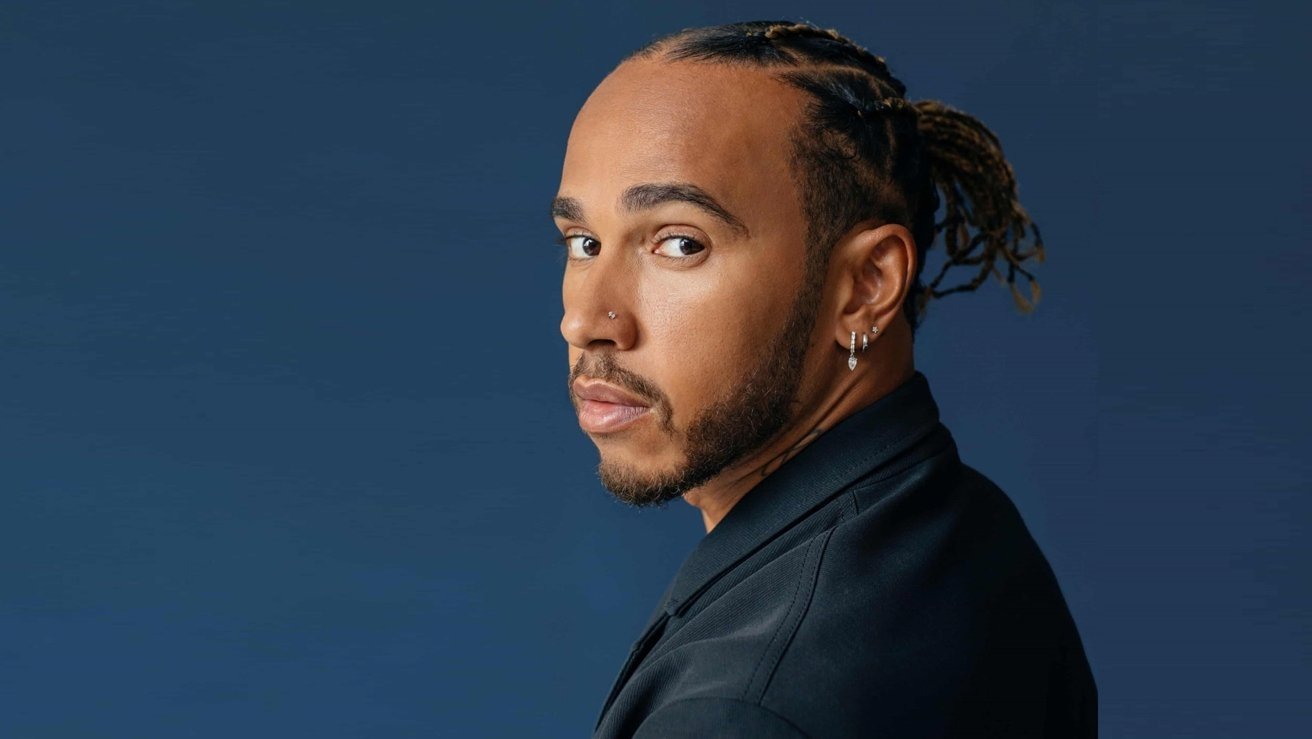 The upcoming Apple TV+ documentary about seven-time Formula 1 World Champion Lewis Hamilton and his team could have a "positive impact," the driver has proposed.
Apple announced on March 9 it had secured the rights to a feature documentary about Lewis Hamilton for Apple TV+. Talking about the documentary, Hamilton believes the biopic could provide lessons to those who watch it.
"We have this documentary that we're working on and I think you have to just do everything at the right time," Hamilton said to MotorSportWeek. "The documentary is the current focus. I think stories are there to be told. I think it's important. I think there's lots that can be learned."
The F1 driver continued offering high hopes for the film, adding "For people, if you can affect and have a positive impact, if your story can have one positive impact even on one person or one family that could be amazing."
The unnamed documentary will feature full access to the champion and his team, including footage both on and off the track, along with guest interviews. Hamilton is producing the documentary with Penni Throw, Box to Box Films, and One Community, with Richard Plepler and Scott Budnick executive producing, and Matt Kay directing.
It may not be the only project at Apple TV+ that is involving Hamilton, as he has been linked to another Formula 1 film starring Brad Pitt. The driver didn't confirm his involvement, but admitted he is "going through a process right now of castings for another project that I have."
On that project, Hamilton says it's "quite an interesting process to go through," to find the right actors for the part. "You know, when the script's written, and they're writing that character, finding someone that matches that and represents that character is quite an interesting process," he said.