Apple TV+ expected to sign Brad Pitt for Formula 1 movie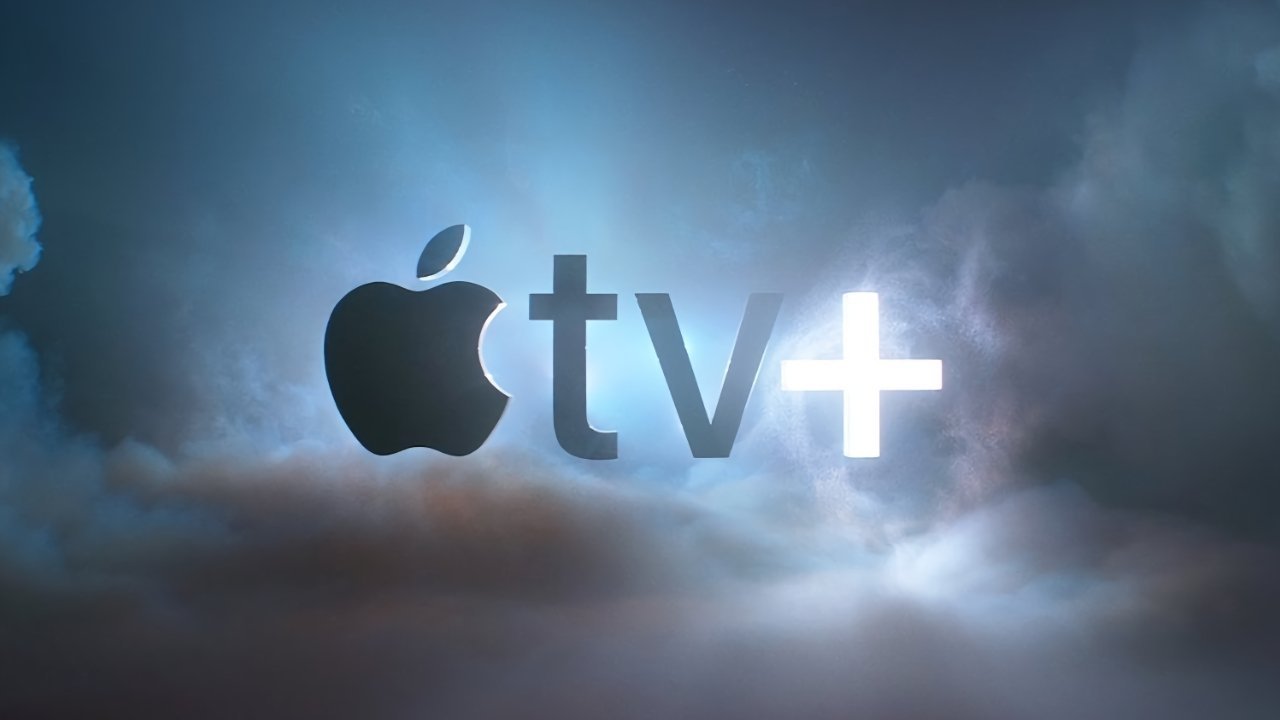 Apple is said to be finalizing a deal for Apple TV+ to acquire a film starring Brad Pitt as a retired Formula 1 driver who mentors a younger racer.
In what would be Apple's second movie deal featuring Brad Pitt, the company is said to be in the last negotiations to buy the as yet untitled Formula 1 film. Reportedly, there are now no other streaming or distribution companies in the running.
Reportedly, it's being written by Ehren Kruger, whose previous work ranges from "Arlington Road,", through "Dumbo" and three "Transformers" movies, to "Top Gun: Maverick." It's to be directed by Joseph Kosinksi and produced by Jerry Bruckheimer, both of whom also worked on "Top Gun: Maverick."
Deadline says that the Formula 1 racing organization is not officially involved as yet, but British racing driver Lewis Hamilton is in some capacity.
The plot concerns Pitt playing a retired racer who returns to the sport to mentor a new driver. No details of who Pitt's co-star will be have been released.