Apple announces debut of upcoming sports drama series 'Swagger'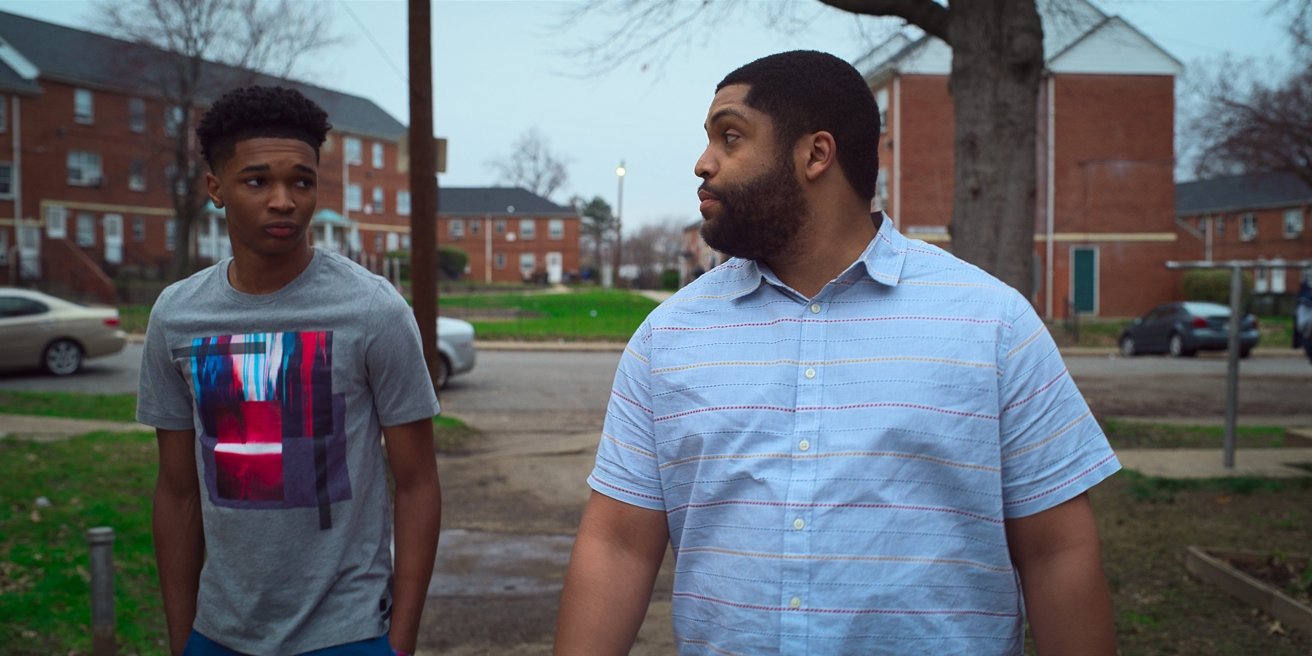 The upcoming Apple TV+ series "Swagger" will take a look at the world of youth basketball, the lives it touches, and what it's like to grow up in America.
Apple has announced that the first season of its long-anticipated sports-drama series "Swagger" is finally coming to Apple TV+. Apple commissioned the drama in 2018.
The series is inspired by two-time NBA Champion and NBA Finals MVP Kevin Durant and his experiences growing up playing youth basketball. The series will also delve into the organization that spawned Durant, the Amateur Athletic Union (AAU), and look at the lives of players, families, and coaches involved with the program.
The 10-episode first series will make its debut on October 29, with the first three episodes being released on the same day. One new episode will release every following Friday through December 17.
Isaiah Hill plays Jace Carson, a top-ranked youth basketball player. Shinelle Azoroh ("Don't Let Go,") plays Jenna, Jace's mother, who is determined to get her son to the NBA.
The series also stars O'Shea Jackson Jr., Academy Award nominee Quvenzhane Wallis, Tessa Ferrer, Caleel Harris, James Bingham, Solomon Irama, Ozie Nzeribe, and Tristan Mack Wilds.
The feature will be produced by Durant himself, in association with Brian Grazer and Ron Howard's Imagine Television and CBS Studios and Undisputed Cinema.
Reggie Rock Bythewood will write and direct. Bythewood has worked with Imagine before developing his own creation, "Shots Fired," for Fox.