Plex unveils new cross-platform discovery, watchlist features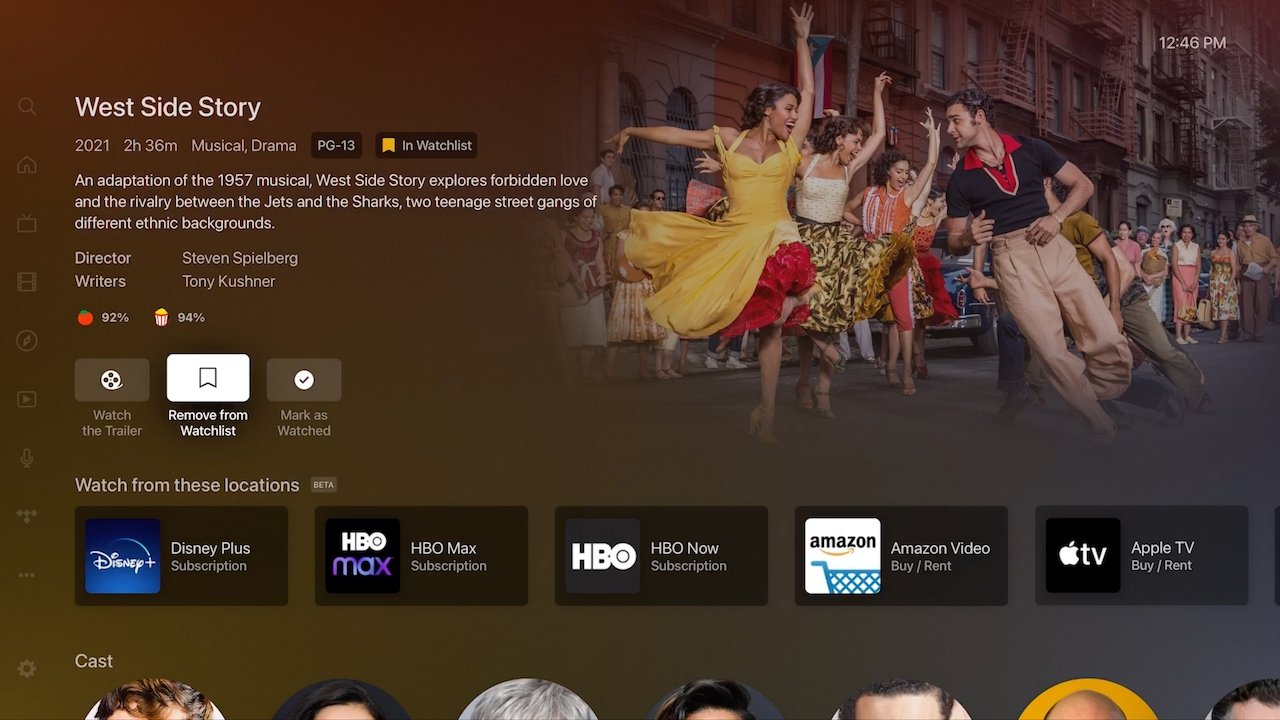 Plex has announced a pair of new features to its platform on Apple TV and Android TV that will make it easier to find and watch content from across different streaming services in one place.
The new Plex Discover and Universal Watchlist features will allow users to search for titles across services like Apple TV+, Netflix, Amazon Video, and more. From there, users will create a customized cross-platform watchlist and view their favorite shows, movies, and other content.
"Starting today, with two major updates, global streaming media platform Plex becomes the only app you need to find any movie or show, acting as one window into ALL your paid and free streaming services," the company wrote in a blog post.
The average person has about four streaming services, the company says. So, Plex says that its new features are aimed at doing for "streaming media what Google did for the Internet."
According to a study cited by Plex, about 50% of respondents said they find it hard to know what content is on a specific service. Another 44% said it was difficult to find something to watch at all.
Both features announced Tuesday are technically in beta form, but are available to Plex users immediately.