'See' actor Jason Momoa to write and star in new Apple TV+ drama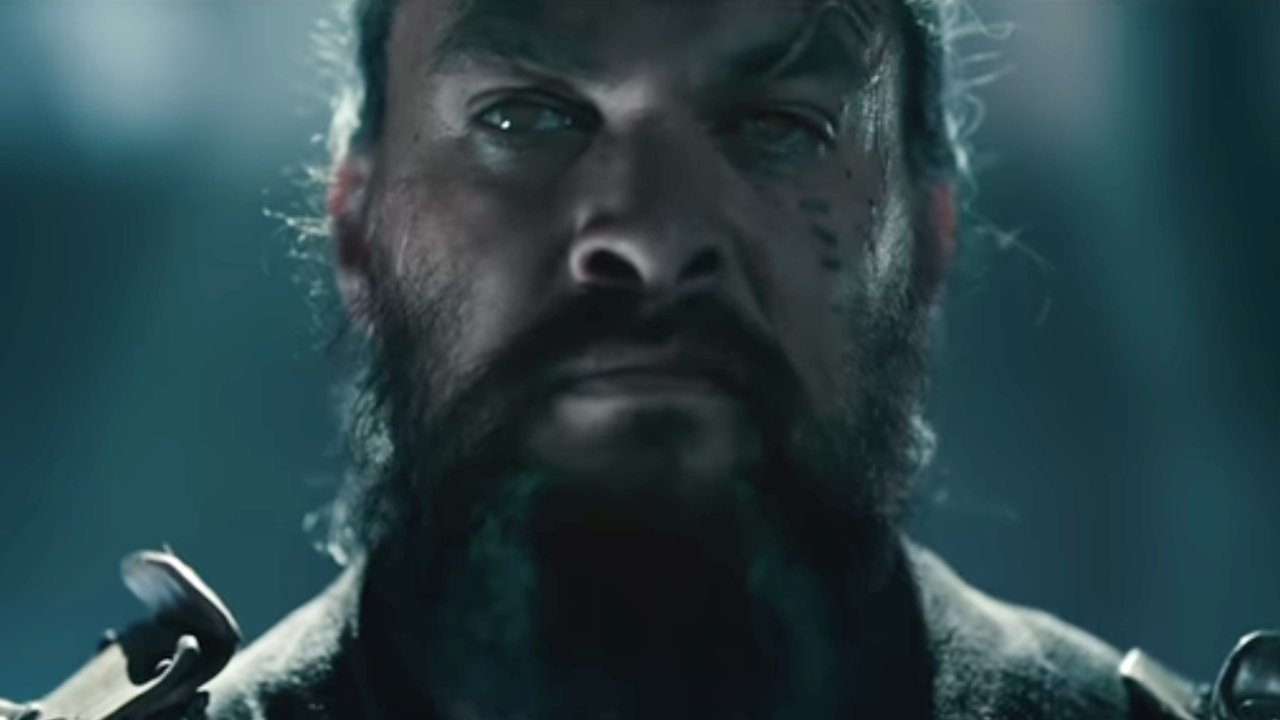 Actor Jason Momoa has reportedly written "Chief of War," a drama series for Apple TV+, about the colonization of Hawaii.
"Game of Thrones" and "See" star Momoa was born in Hawaii, and according to Deadline, his new series tells the story of the region's unification from an indigenous perspective.
Momoa co-created the series with writer Thomas Pa'a Sibbett, previously best known for "Braven" and "The Last Manhunt." Momoa is writing, starring in, and executive producing the eight-part series.
It's his first time writing for television, and Apple TV+ reportedly gave the show a straight-to-series order. That means without a pilot episode, the production of the whole series has been greenlit by Apple.