Adyen plans iPhone Tap to Pay for its US business customers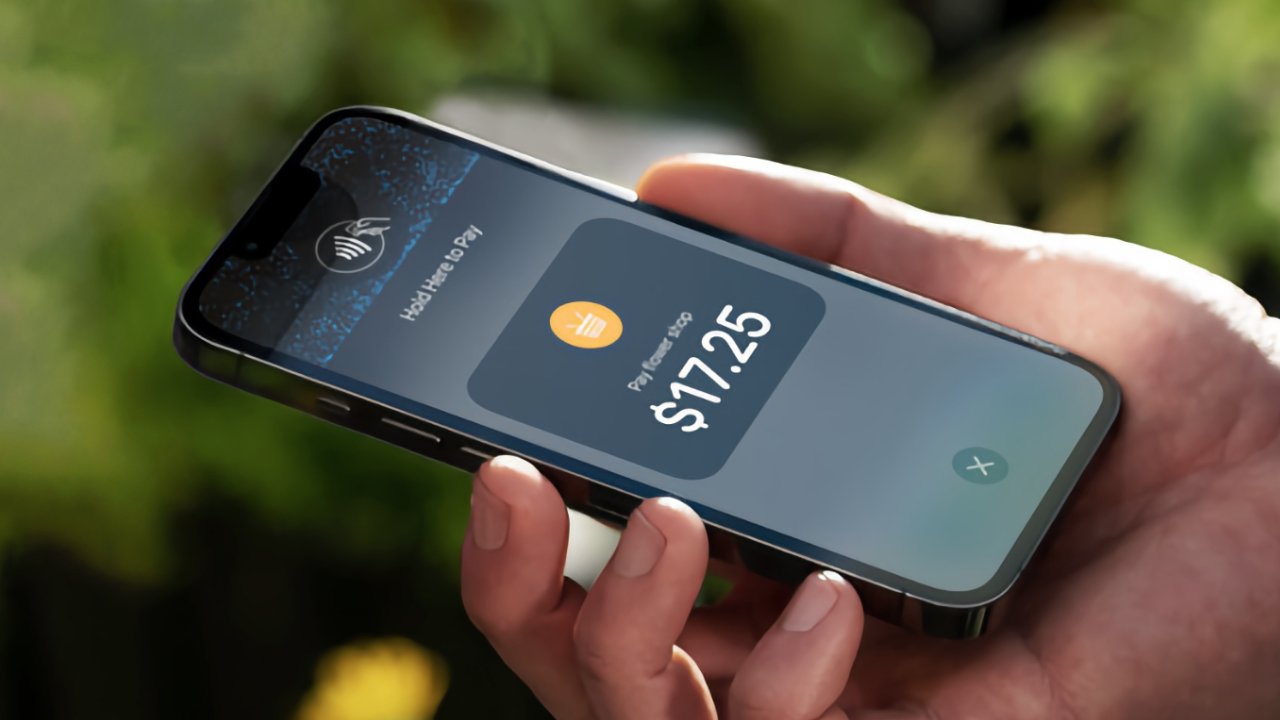 Businesses using Adyen's financial platform, such as retail provider NewStore, will be able to accept iPhone Tap to Pay from later in 2022.
Following Apple's unveiling of Tap to Pay on iPhone, and Stripe's launching of a closed beta test, finance firm Adyen has announced that it will incorporate the technology. Businesses that use the Adyen technology platform will be able to provide Tap to Pay to their own customers.
With Tap to Pay, users can make and accept contactless payments using just their iPhone. It's convenient for users, and also simplifies payments for businesses which no longer require separate Point of Sale equipment.
"In-person payments are evolving and customers are asking for a reliable, affordable, and easy to scale mobile payment solution with a simplified integration," said Kamran Zaki, COO at Adyen, in a statement. "With many businesses increasingly equipping their employees with iPhones to better serve their shoppers, this product will further streamline the checkout processes for shoppers."
"Tap to Pay on iPhone is going to be a great solution for our customers looking to create even better in-person experiences," continued Zaki. "We're excited to continue working with Apple to enable another easy and secure payment solution with Tap to Pay on iPhone."
As well as working with Apple to bring Tap to Pay to its systems, Adyen is also collaborating with enterprise and commerce firms including Lightspeed Commerce, and NewStore. Through them, Tap to Pay will reach more end users.
"Lightspeed is known for providing the latest technology to our merchants so they have the most impactful tools to run their business," said Jona Georgiou, GM, Payments and Financial Services at Lightspeed. "Partnering with Adyen to provide Tap to Pay on iPhone is a huge win for our US customers."
"Together, [NewStore and Adyen] have already put iPhones in the hands of thousands of store associates," said Stephan Schambach, Founder and CEO of NewStore. "By bringing Tap to Pay on iPhone to our growing list of shared customers, NewStore and Adyen will provide a more convenient, seamless, and secure payment experience for both associates and consumers."
Adyen has not specified a release date for Tap to Pay, other than to say it will be for US customers later this year.