YouTube iOS Picture-in-Picture will return in days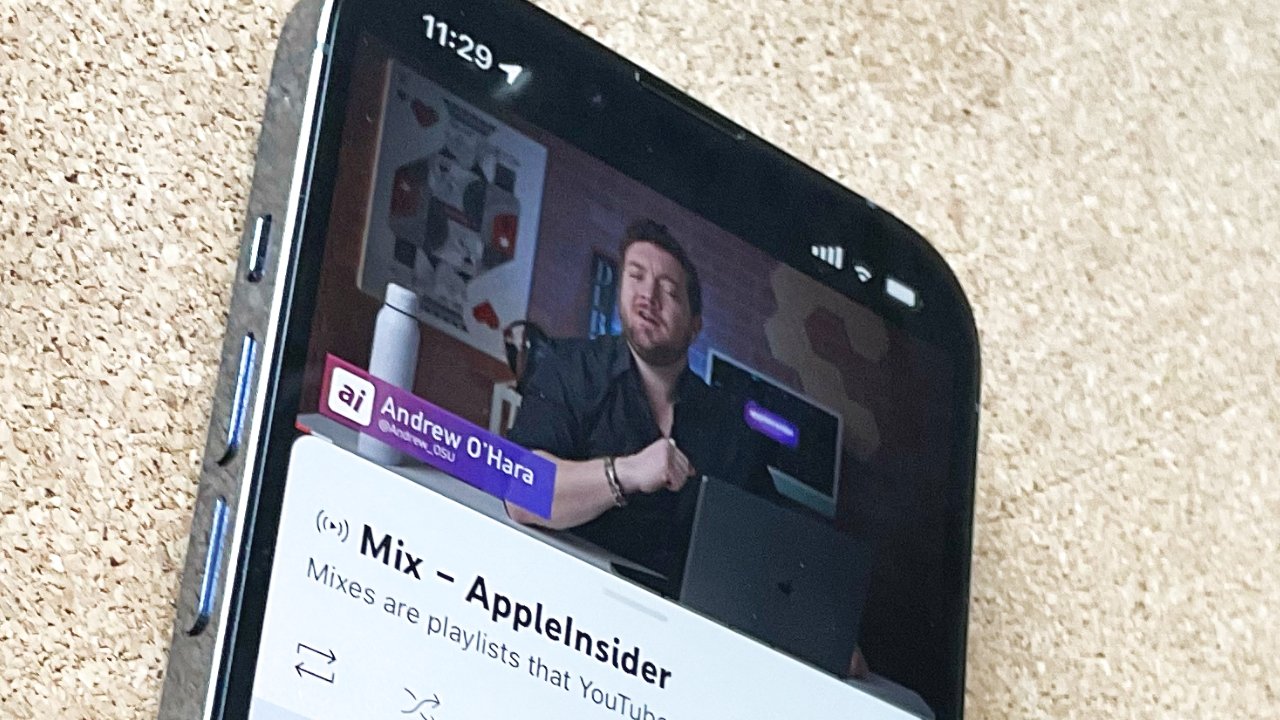 YouTube support says that its iPhone Picture-in-Picture feature has not been killed off, and instead will be rolling out to iOS 15 devices shortly.
Following a nine-month trial, YouTube disabled its Picture-in-Picture feature part of its iOS app, seemingly ending the experiment. Now, however, it appears that while the experiment is concluded, the result is that all users are to get the feature.
Are you using an iOS smartphone? If so, the Picture-in-Picture feature is still rolling out & will be available in a matter of days across all iOS 15+ devices. Tweet back @ us if needed.

— TeamYouTube (@TeamYouTube) April 10, 2022
YouTube's own website has stated that the PiP feature has "been turned off," without revealing that it was becoming a regular feature instead of a test one. It was also removed from the company's page listing experimental features.
The new support tweet implies, but does not confirm, that the feature will be made available to all users. During the trial, it was confined to only premium subscribers.