Apple Watch won't gain blood pressure sensor until at least 2024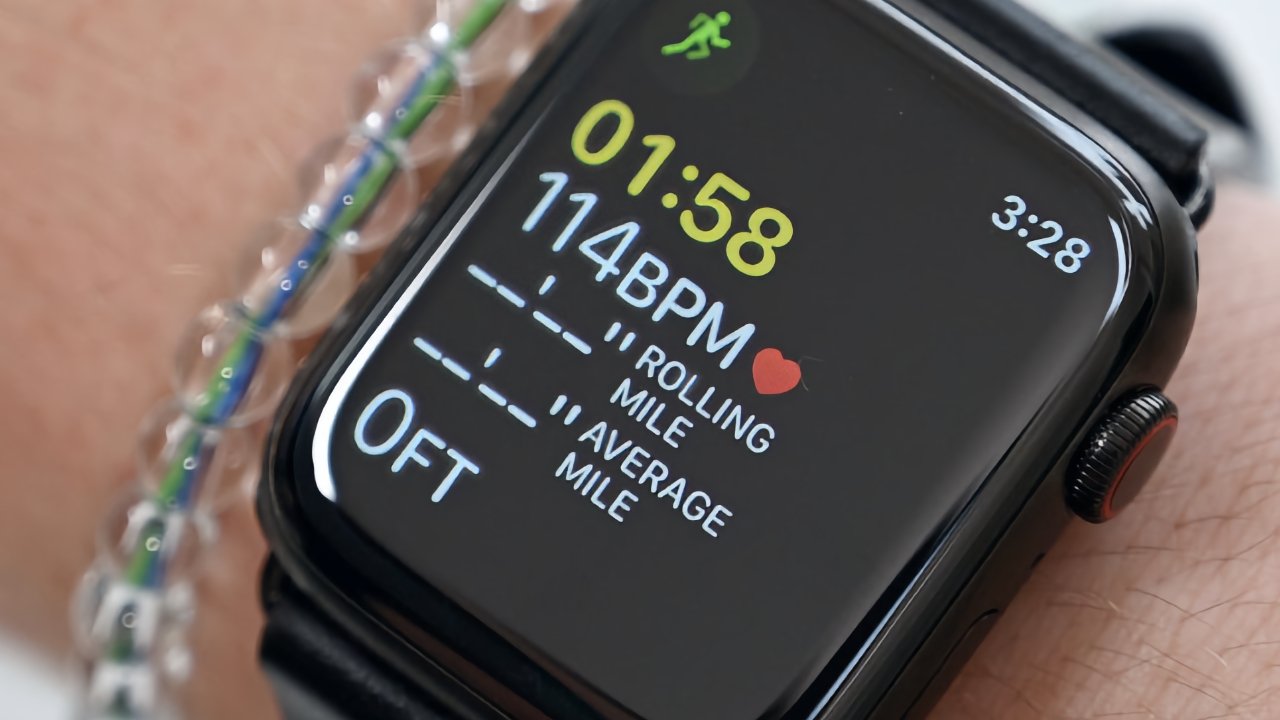 The ability to warn a user of high blood pressure may not be added to Apple Watch until 2024 at the earliest, as accuracy problems continue to delay the feature.
Backing up previous claims that blood pressure monitoring remains two to three years away, a new report repeats the expectation that it will arrive in 2024 or 2025.
According to Bloomberg, the feature is being tested by Apple employees, but unspecified sources say that the results are not sufficiently accurate. Reportedly, this remains the case even as the feature does not show specific readings.
Currently, the test version doesn't report systolic and diastolic readings, as regular blood pressure checks do. Instead, it will when necessary trigger a warning, recommending that users consult a doctor about hypertension.
Bloomberg reports that Samsung and others have already launched watches that include blood pressure monitoring and reporting. However, these require monthly calibration with a regular blood pressure checking device.
Previous patent applications suggest that Apple has been investigating the addition of continual blood pressure measurement to Apple Watch, since at least 2014.