Apple TV+ shares first trailer for 'Tehran' season two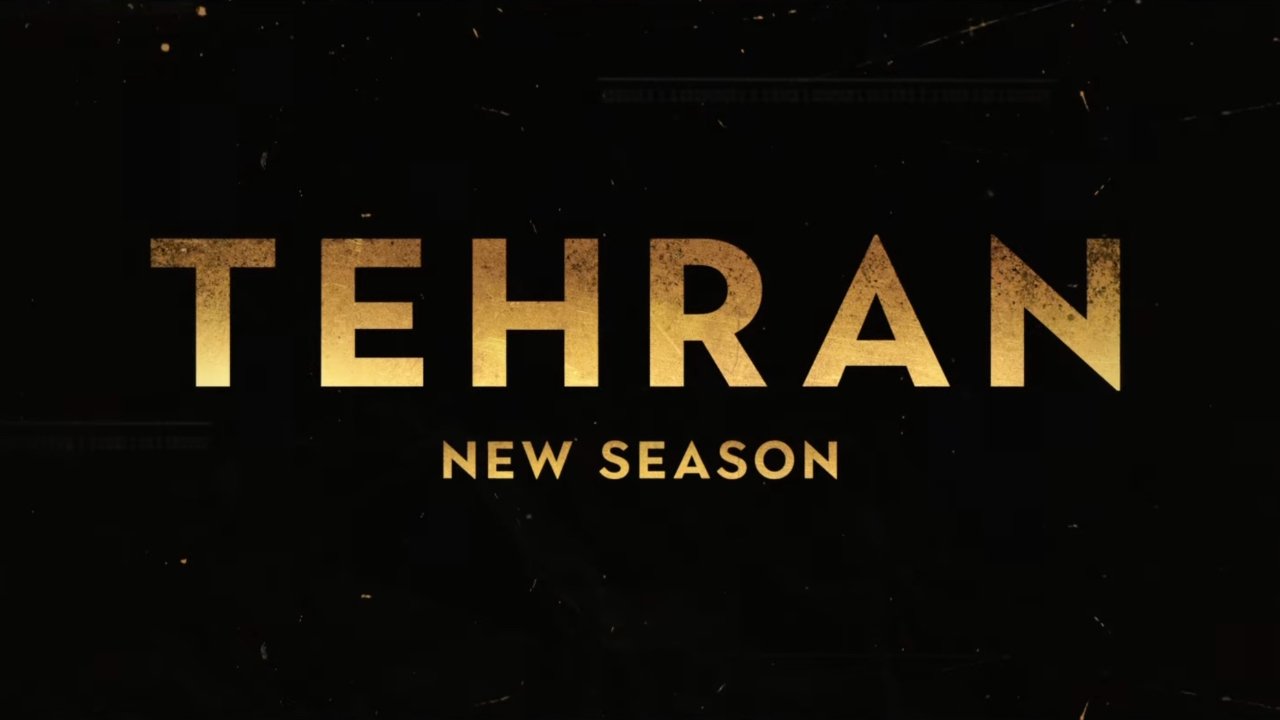 The Apple TV+ international espionage thriller "Tehran" gets its first trailer for season two showcasing Glenn Close as a mysterious individual helping the main character.
"Tehran" debuted in September 2020 with great critical acclaim and even took home an International Emmy for Best Drama Series. The second season begins on May 6, 2022 with two episodes airing on the premiere and new episodes each week.
Two-time Emmy Award winner Glenn Close joined the cast for the second season as a mysterious character who offers to help the troubled protagonist played by Niv Sultan. Other returning cast members include Shaun Toub and Shervin Alenabi.
Season two picks up after the events of season one where Sultan's character infiltrates Tehran under a false identity to help destroy Iran's nuclear reactor. But after her mission fails, she must plan an operation that will place everyone dear to her in jeopardy.
Apple TV+ subscribers can watch the entire first season of "Tehran" now, and season two when it premieres in May. Customers can subscribe for $4.99 per month or via any tier of the Apple One subscription bundle.