Apple TV+ review: 'Tehran' is a first-rate Israeli spy series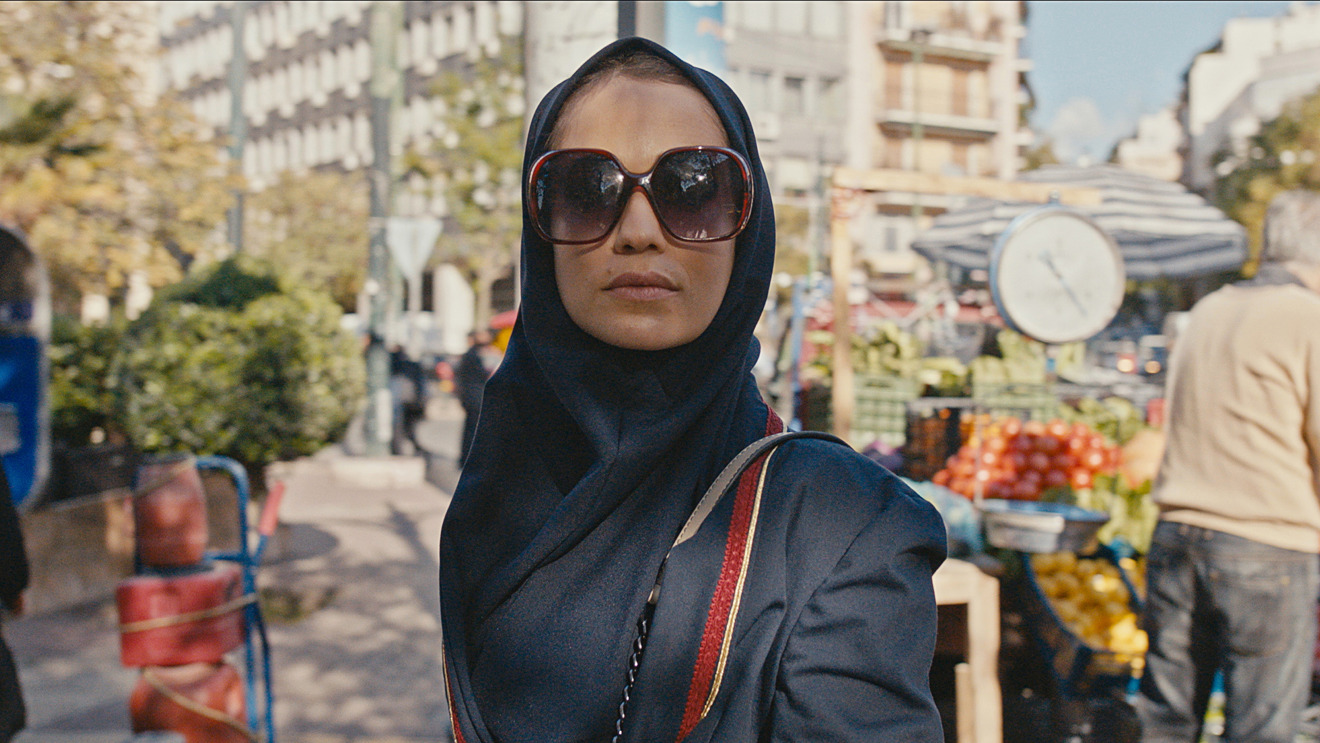 Moshe Zonder, who wrote for Netflix's 'Fauda,' has created a compelling spy narrative that's a potential breakout for Apple TV+.
Tehran is an immensely thrilling show that's completely unlike anything Apple TV+ has debuted so far. It represents the streaming service's first entry into what's lately become one of the most popular drama genres, the Israeli spy series. Netflix has been importing such shows for the last few years, such as Fauda and Mossad 101, while Showtime's long-running Homeland was based on another such show, Prisoners of War, which itself streams on Hulu.
The first three episodes of Tehran, which was created by Moshe Zonder, the Israeli writer who wrote the acclaimed entire first season of Fauda, debut on September 25. There are then five more episodes arriving weekly on Fridays.
Meet Tamar (or Zhila)
The premise established in pilot episode is especially intriguing, up there with that of Homeland. It begins on a plane, from Jordan to India, which is suddenly diverted to Tehran. Two passengers, both Israelis, are visibly uneasy about what that means, as is a woman in a burqa, sitting nervously next to a male associate.
Upon landing in Iran, a switch is performed, and we go into the main drive of the show's plot: Israeli Mossad agent Tamar (Niv Sultan) is on a special mission in Tehran, disguised as an Iranian woman named Zhila. In this mission, she's on the run from Faraz (Shaun Taub), a lead investigator for the Revolutionary Guard Corps.
As time goes on, we learn more about Tamar's background. Most compellingly, she was actually born in Iran, lived there as a child, and even has family in that country, decades after the revolution. As for Faraz, he's also given a complicated backstory.
We also get such wonderfully clever details as Tamar pretending to have had a nose job, in order to explain how she looks different to the real woman she's impersonating. It's well-established that this is a world in which minor slip-ups, as simple as using the wrong accent, could mean a great deal of death.
Niv Sultan, a young Israeli actress, commands the screen as the young agent, while Taub, an Iranian-American actor with a long list of Hollywood credits, is equally impressive as the veteran investigator.
International incidents
Tehran features plenty of the sort of suspenseful scenes that fans of the genre have come to expect, including multiple instances in which the protagonist just misses getting caught. There's an especially well-crafted sequence in the third episode, set against the backdrop of a university protest between groups arguing for and against the imposition of modest dress.
As for the geopolitics of it all, Tehran approaches the conflict between Israel and Iran with the intricacies of a Cold War thriller. As it was at the time, there are two sides full of very competent people repeatedly squaring off in minor skirmishes.
Iran, which has been known to crack down on its own filmmakers, would never allow an Israeli series to film on location. So Tehran was shot in Athens, which the production impressively dressed up as the Iranian capital.
As for how the show fits into the often fraught question of Israeli politics, it's an undoubtedly Israeli production, although many of the actors are of Iranian descent, and the show treats both sides of its conflict with dignity. Still, I would imagine that most who have strong feelings about Israel or Iran, for or against, will find something to complain about in how the story of Tehran is told.
Adding to the feel of authenticity and reality in the show, the series characters speak in many languages — including English, Hebrew and Farsi. It includes subtitles but there is a visceral feel to hearing a variety of languages.
There are also, as is a little more typical of a modern spy show, plenty of gadgets and computer hacking going on. There's just about no use of Apple products, though. In a nod to realism, the computers being used in Iran by hackers look like they're from the early 1990s.
The adventure continues
Zonder, the creator of Tehran, has since signed a first-look deal with Apple, so there's a chance Apple TV+ is aiming at challenging the primacy of Netflix when it comes to being the go-to American streaming service for Israeli shows.
But regardless of what we see in the coming years, Apple TV+ has picked a winner with its first run at the genre. It may not run for eight seasons like Homeland did, but Tehran has a chance to merge as a signature show for Apple TV+.