It's time for Apple to revisit these iconic products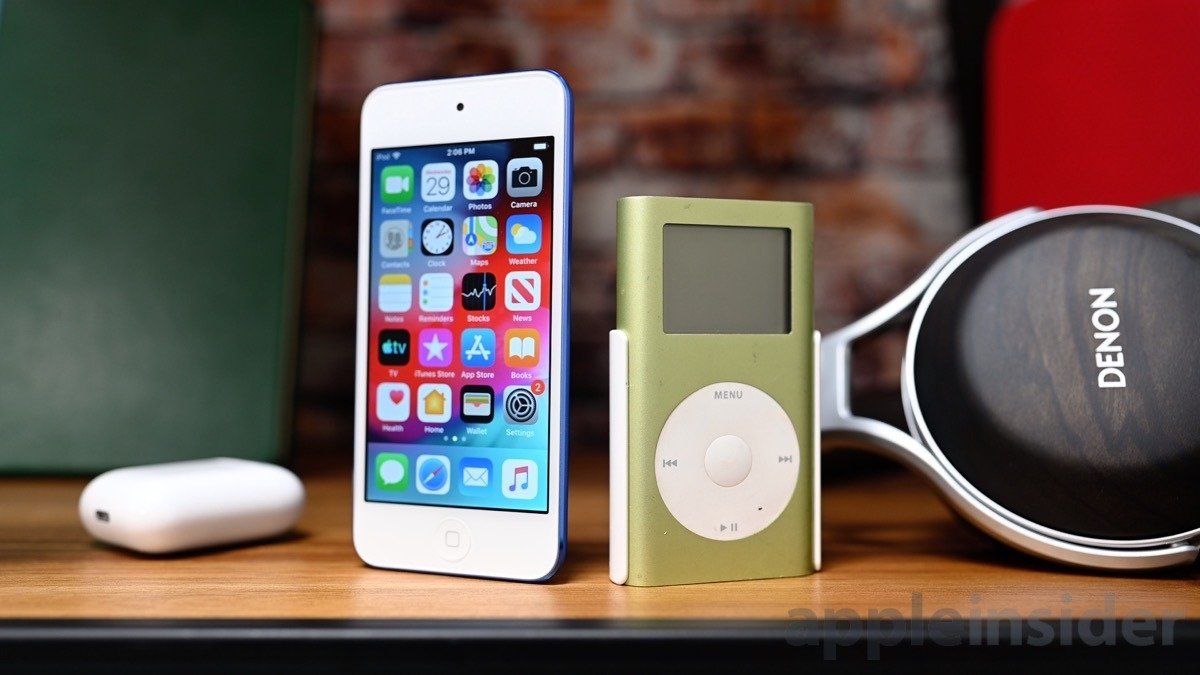 Amidst all the other updates in the last year, Apple has forgotten some of the products in its portfolio. Here are five things that we think Apple should show some love.
Some of these devices are no longer available — like AirPort routers — and others are still available. While some are products we love, others have glaring missteps that Apple has yet to address.
Magic Mouse
If we want to get technical, Apple did recently updated the Magic Mouse. With the Mac Studio, Apple introduced a new colorway that couples a black plastic top surface with a metal silver bottom.
This update doesn't address Apple's ridiculous bottom-charging design for the Magic Mouse. This prevents the mouse from being used while charging.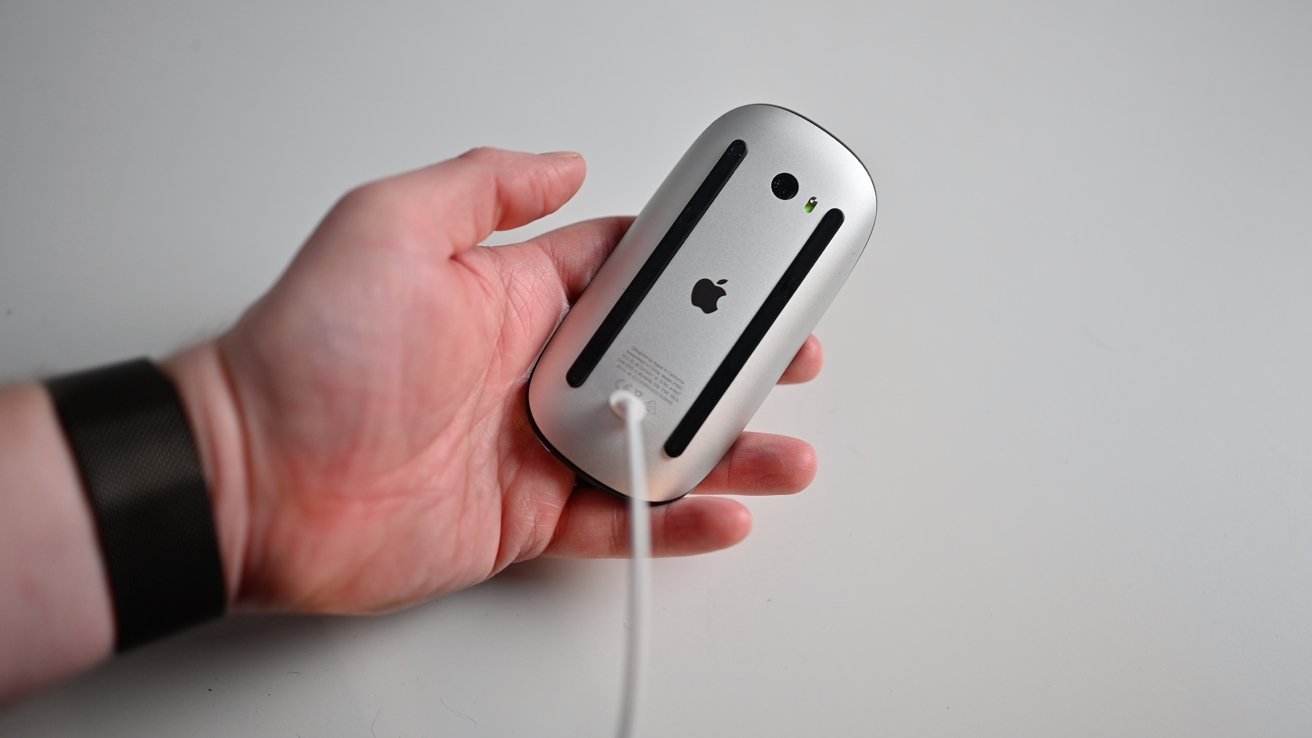 It only takes about 15 minutes of charging to get hours of use, but that doesn't excuse this poor design choice. It's long overdue for Apple to redesign the Magic Mouse with an improved charging system.
Lightning cables
Apple's embarrassingly-bad Lightning cable needs to be fixed. A quick Google search will reveal the litany of user complaints regarding this simple white power cable.
We aren't even talking about the woefully slow data it supports, but rather that it breaks far too easily. This is even more true if the cable is handled by the careless — or children.
Unusually, it seems Apple knows there is an issue. It has recently started bundling improved cables — but only in select products.
The 24-inch iMac has a color-matched, nylon-wrapped cable in the box. For the Mac Pro, there's an even nicer cable with a thicker gauge wire that is sturdier.
That's all well and good but doesn't address the garbage cable that comes with its most popular products — such as the iPhone and AirPods. It's these cables that are getting abused daily and that need to be replaced most often.
It seems Apple is just being cheap when it decided to omit a better cable in the box for these mass-market products.
iPod Touch
Apple hasn't updated the iPod Touch since 2019. At that point, Apple didn't drop in its latest and great tech to future-proof the hardware. Rather, it stuck in the aging A10 Fusion processor and kept an 8MP camera system.
Outside of enterprise uses, we understand the iPod Touch isn't as popular these days. The hardware is so dated we don't know how much longer it will receive software updates.
You could conceivably buy an iPod Touch in 2022 and stop getting new versions of iOS as soon as the fall. While Apple does the best at supporting mobile chipsets for years, ultimately, it can't keep old chipsets supported indefinitely.
With a price point of $199 for a base model iPod with 32GB of storage, the iPhone SE is just over $400 and comes with 64GB to start. The iPhone SE also has the latest A15 Bionic processor, and a 12MP camera, among other improvements.
Wi-Fi routers
Apple sold wireless routers for almost 20 years, starting in 1999, and not stopping until 2018. As much of the market transitioned to mesh solutions, Apple jumped ship, conceding its market share to third parties.
Apple's routers were beloved because of their ease of setup and tight integration with its products and services. You could remotely access your desktop Mac while away from your home with no additional software, you could back up to your network Time Capsule with just a click, and they worked great.
We'd love it if Apple got back into this market and brought back some of that first-party support we long for. Especially as privacy becomes increasingly important to users and as the smart home market continues to expand.
Currently, there are only two HomeKit-enabled routers on the market — neither made by Apple. An Apple-branded router that worked natively with HomeKit would be welcomed.
It's probably a long shot for Apple to spin up a new product category when it is so busy with its other product lines. That won't stop us from hoping, however.
Apple Watch Series 3
We don't know why Apple is still selling the Apple Watch Series 3, given the cost proximity and vast superiority of the Apple Watch SE. This smartwatch debuted in 2017 — five years ago at this point.
Powering this watch is Apple's S3 SiP. That's extremely dated compared to Apple Watch Series 7 which boasts Apple's S7 SiP. Lately, there hasn't isn't been a speed bump with a new Apple Watch, but the S3 to S7 is substantial.
Users already complain about sluggishness on watchOS 8 on the Series 3. The new features that watchOS 9 will introduce later this year will only make it worse.
You can often find Apple Watch Series 3 for just around $150 but that no longer means it's a good buy. Apple needs to let this one go.