AirPods looted by Russians giving away their location via Find My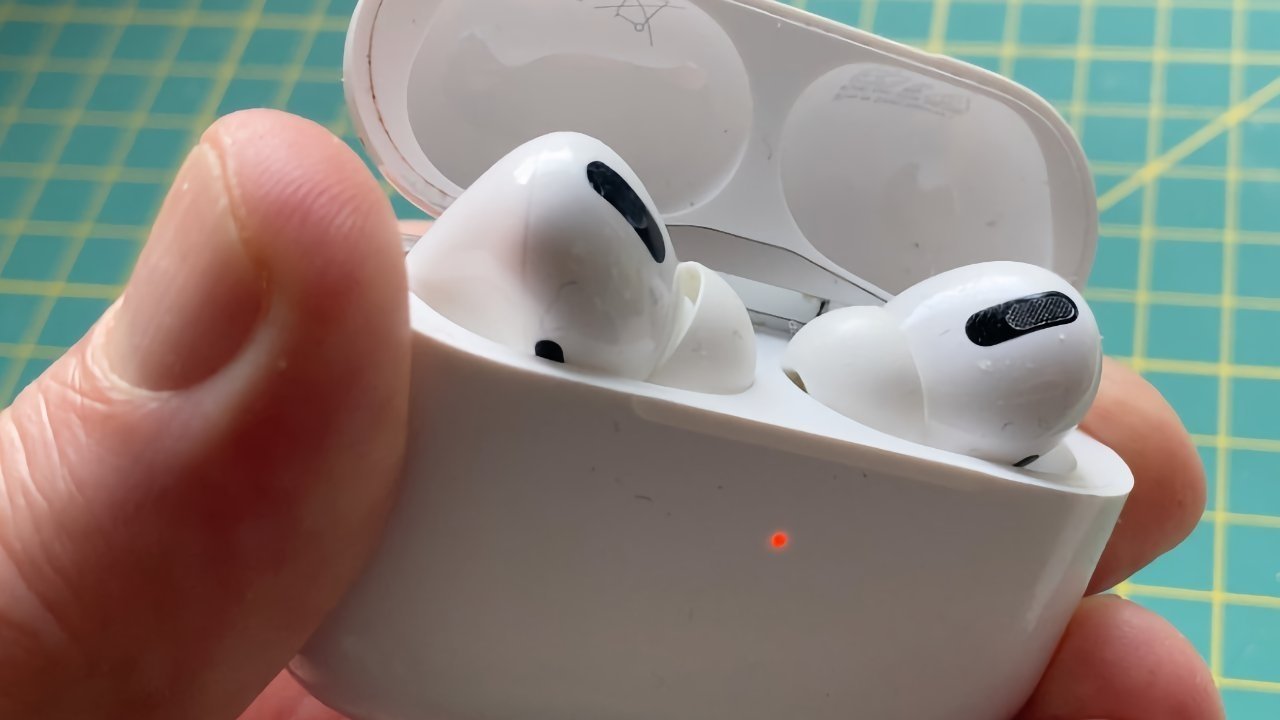 A Ukrainian man has been tracking the movements of retreating Russian forces using a pair of AirPods stolen from his home near Kyiv.
Vitaliy Semenets told The Times of London that his Apple Bluetooth headphones were swiped by Russian forces from his home in Hostomel. Soon after they were stolen, Semenets realized he could track the AirPods' movement using the Find My app.
The location tracking apparently showed the movements of Russian forces as they retreated from an initial plan to attack the capital city of Kyiv. The forces crossed the border into Belarus and eventually reached Belgorod, where Russia is amassing troops for an assault on the eastern region of Donbas.
Semenets posted an image of his stolen AirPods on the Find My app to Instagram, tagging Apple and writing in Ukrainian that "thanks to technology, I know where my AirPods [are] now."
The post has accumulated more than 28,000 likes, with at least one commenter tagging Apple and asking the company to get him a replacement pair of headphones.
This is not the first time that everyday consumer technology has played a part in the war in Ukraine. Early on in the invasion, Google Maps and Apple Maps began giving away the location of Russian armor. Ukrainian forces have also been using apps like Telegram to collect open-source intelligence on invading Russian forces.