Apple claims third place in 2022 brand intimacy rankings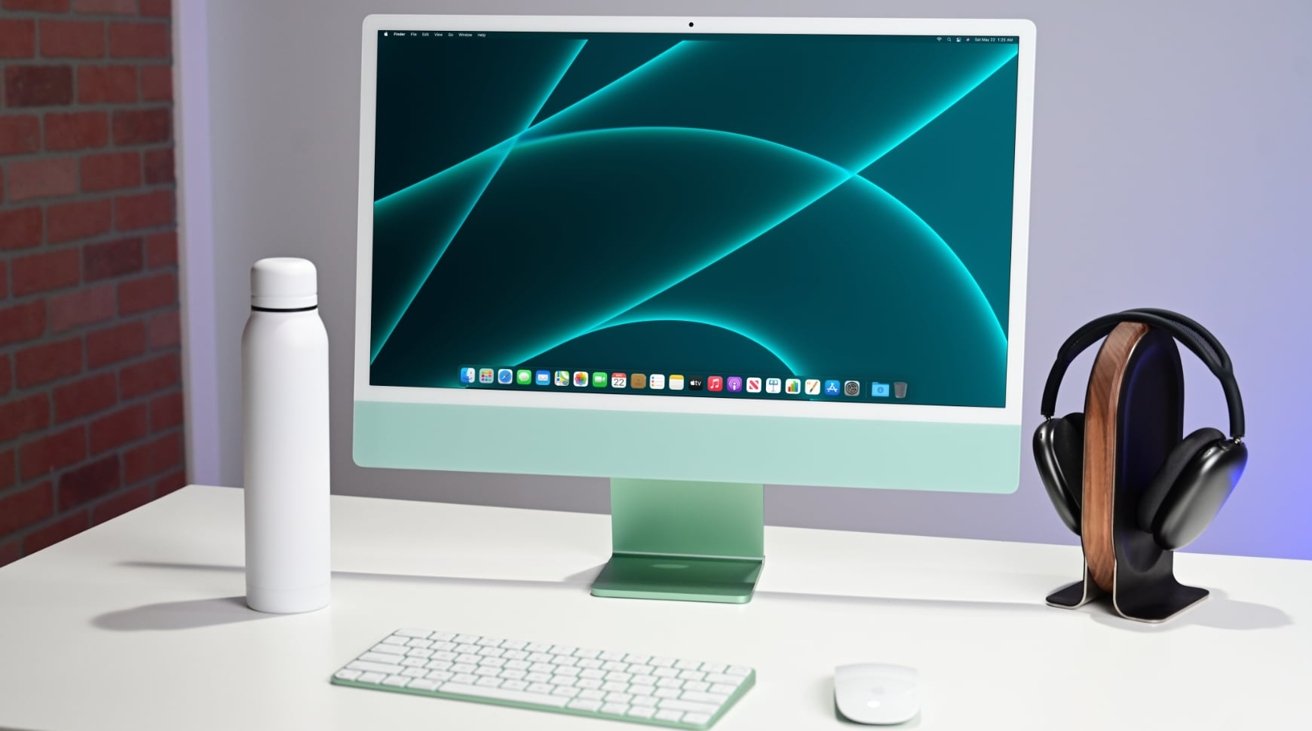 Apple holds strong as the third-highest rated brand among consumers, situated just behind Disney and Tesla, according to an annual report about "brand intimacy."
In an annual study evaluating how attached consumers are to specific companies, Apple took third place out of more than 600 brands analyzed.
Apple scored a 65.3, placing it just above Sony, who scored an even 65. Tesla scored 67.4, only to beat out by Disney, who took the top spot at 68.1.
The report generators, MBLM, measure "brand intimacy" by examining users' emotional connections to a brand, including the characteristics of their bond across categories such as nostalgia, indulgence, and identity. They also measure the intensity of a users' connection with the brand.
After calculating these factors, MBLM arrives at what they call the "Brand Intimacy Quotient.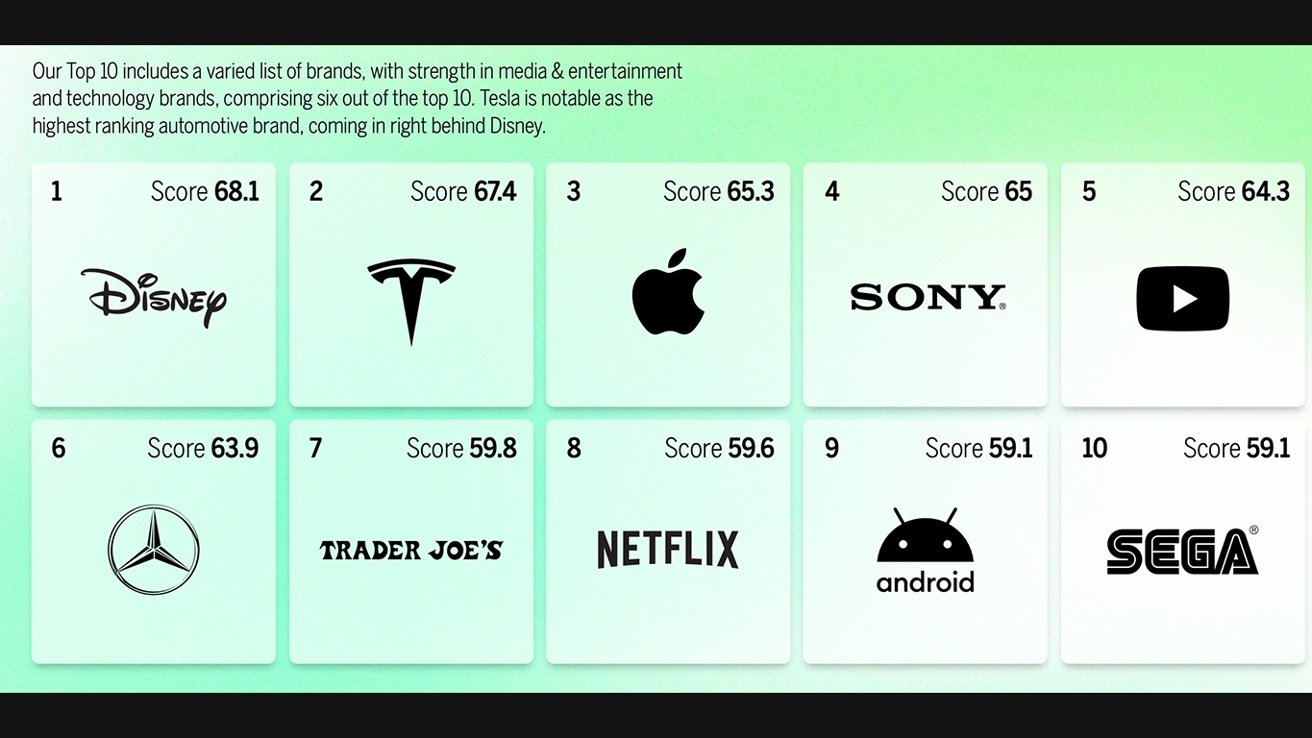 Even though Apple didn't take this year's overall top spot, they ranked very high compared to the average tech company score, 49.2.
Interestingly enough, Apple rated very high in what MBLM calls "stages." Stages identify the depth and degree of intensity in the relationship between consumers and brands.
Specifically, Apple ranked very highly in "bonding," when a consumer becomes attached and committed to a brand. They also rated highly in "sharing." Sharing occurs when a brand and its consumers learn more about each other, influencing each other.
This year also marks the first time MBLM has included cryptocurrency and gaming industries. MBLM notes that crypto has outperformed traditional financial services.
In 2018, Apple was considered the top brand among millennials, according to MBLM.