Apple TV+ shares first trailer for bilingual thriller 'Now & Then'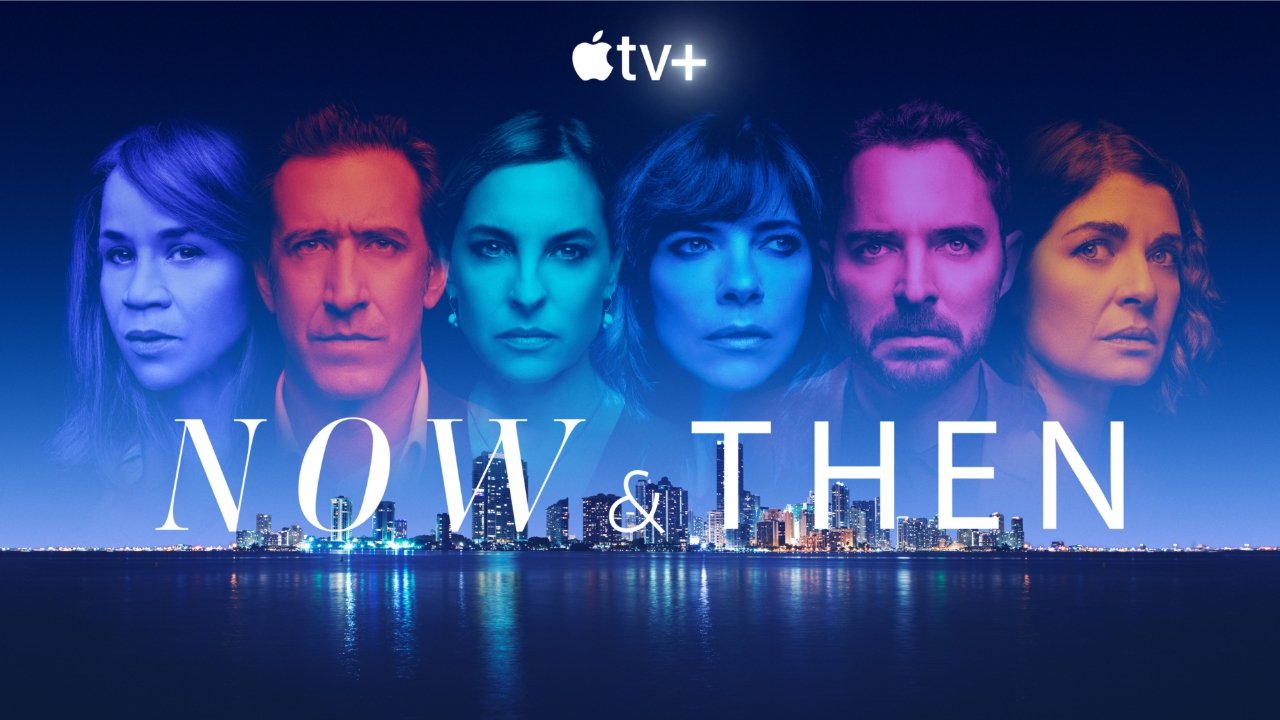 The first trailer for Apple TV+ bilingual thriller "Now & Then" shows a group of friends haunted by an accident they kept hidden in their past and a new threat that may expose them 20 years later.
"Now & Then" uses a classic thriller trope with a new coat of paint as a group of friends must contend with a secret they've kept for 20 years coming back to haunt them. The trailer shows how someone is blackmailing them to perform dangerous tasks like running millions of dollars for criminals while a police officer is hot on their revived case.
The show is set in Miami and shot in both Spanish and English with a large ensemble cast. Starring Academy Award nominees Marina de Tavira and Rosie Perez, Ariel Award winner Jose Maria Yazpik, multi-Goya Award winner Maribel Verdu, Manolo Cardona, Goya Award winner Soledad Villamil, Emmy Award winner Zeljko Ivanek, Jorge Lopez, Alicia Jaziz, Dario Yazbek Bernal, Alicia Sanz, Jack Duarte and Miranda de la Serna.
Subscribers can watch the first three episodes of "Now & Then" when it premieres on Apple TV+ on May 20. Customers can subscribe for $4.99 per month or via any tier of the Apple One subscription bundle.