Apple TV+ announces bilingual thriller 'Now and Then' launching May 20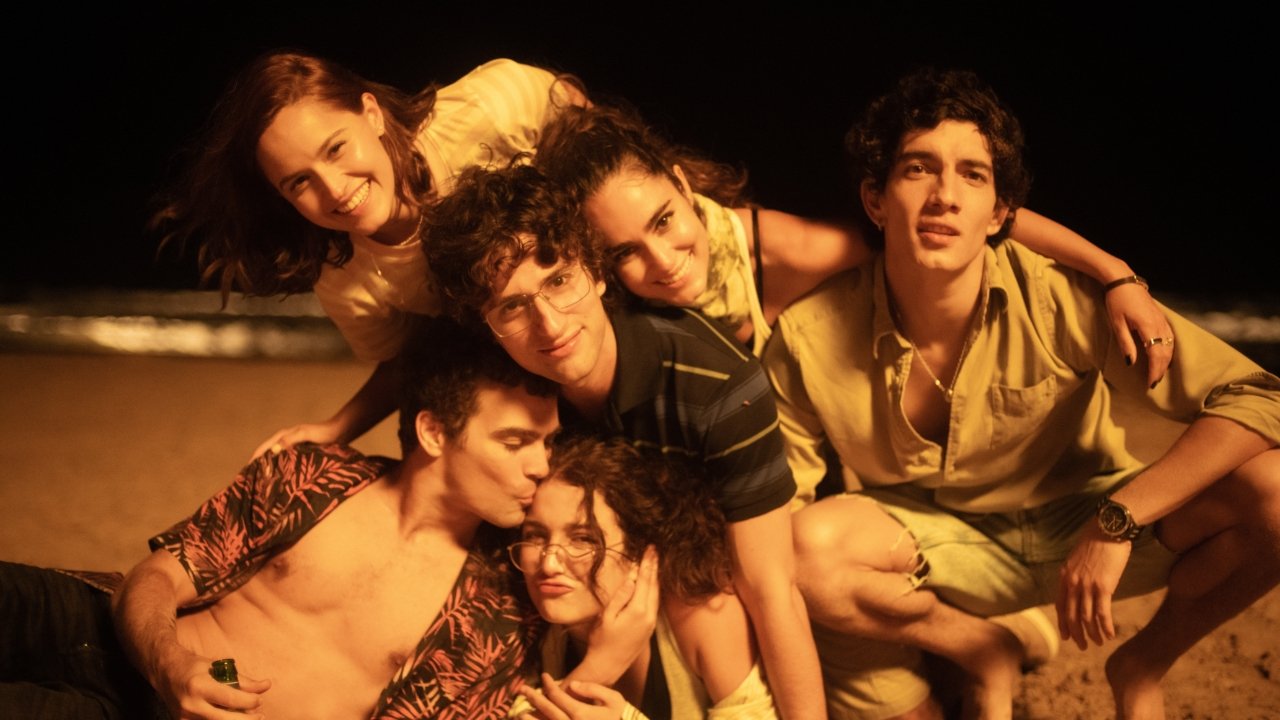 "Now and Then" is an eight-episode bilingual thriller set in Miami and will premiere on Apple TV+ on May 20.
The show was shot in Spanish and English like the recent Apple TV+ comedy "Acapulco." "Now and Then" tells the story of a group of college kids whose weekend celebration ends with one of them dead. Twenty years later, the remaining five are reunited by a threat.
It stars Marina de Tavira, Rosie Perez, Jose Maria Yazpik, Maribel Verdu, Manolo Cardona, Soledad Villamil, Zeljko Ivanek, Jorge Lopez, Alicia Jaziz, Dario Yazbek Bernal, Alicia Sanz, Jack Duarte and Miranda de la Serna. Bambu Producciones and creators Ramon Campos, Teresa Fernandez-Valdes, Gema R. Neira. Campos and Fernandez-Valdes serve as showrunners.
Apple has been busy announcing its spring lineup of shows and movies with "Pachinko" and "Pretzel and the Puppies" also releasing to the streaming service in the next few weeks. You can watch "Now and Then" when it debuts on Apple TV+ on May 20 by subscribing for $4.99 per month or via any tier of the Apple One subscription bundle.