Adobe Frame.io adds Apple TV app, Filmic Pro integration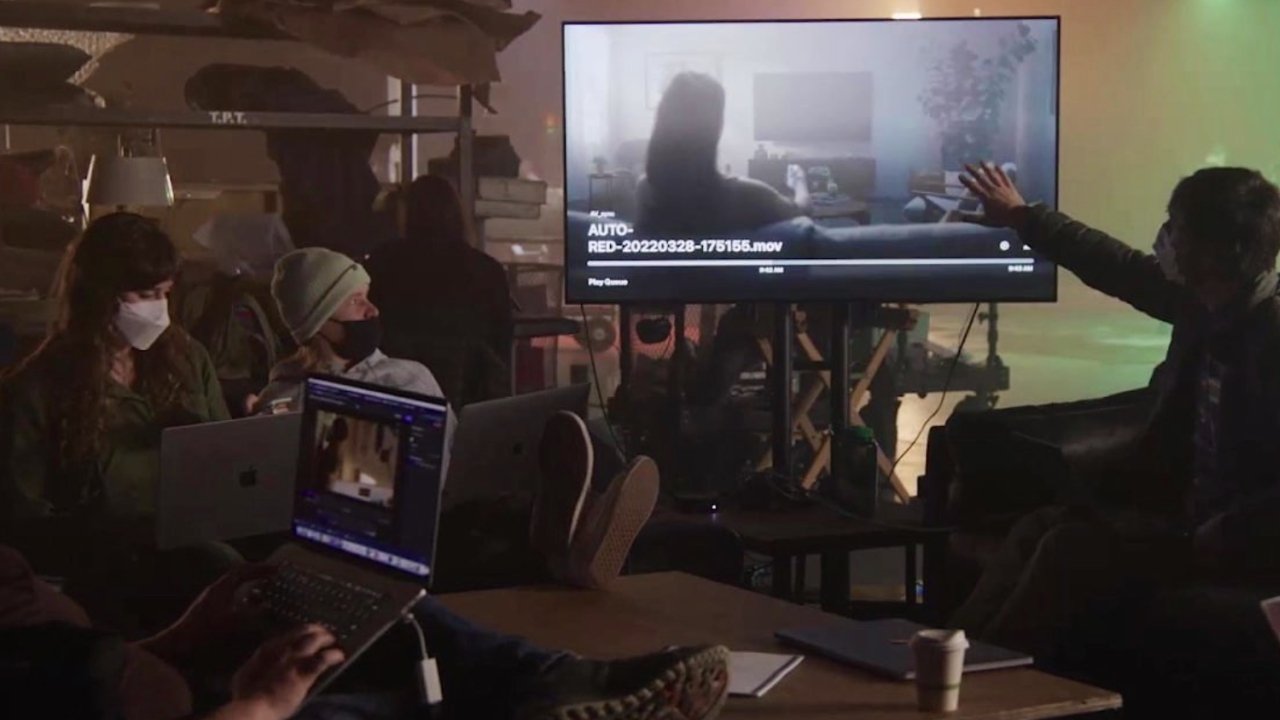 Adobe's cloud-based video collaboration platform Frame.io has announced a series of updates for professional filmmakers, including integrations with more camera types, and an Apple TV app for viewing dailies.
Adobe bought Frame.io in 2021 for $1.275 billion, saying its intention was to streamline video content creation workflows. Now in a series of announcements at the National Association of Broadcasters' conference in Vegas.
"We're finally heading back to Las Vegas for NAB and couldn't be more excited to announce all the new updates and features across our entire platform," said the company in a press release. "There's something here for everyone: our new Frame.io app for Apple TV 4K; Camera to Cloud integrations with FiLMiC Pro, Atomos, Teradek, Viviana Cloud, and FDX FilmDataBox; a new native integration with FilmLight's Baselight color grading system; and high-powered security features like Digital Rights Management and Two-Factor Authentication."
The new Apple TV app allows producers to view dailies or rushes from any Apple TV 4K or using the TV app on iPhone, iPad, or Mac. It means filmmakers can shoot on set or location, and through Frame.io's Camera to Cloud system, have their footage quickly and conveniently ready to view.
Those filmmakers now have a greater range of cameras that are supported by the Camera to Cloud system. At the high end, professional users can now work with Atomos Shogun Connect, and an Atomos Connect module, to connect any camera that outputs HDMI video.
"This unlocks the power of immediate cloud collaboration for millions of video creators," says Adobe, "including run-and-gun news teams, wedding and event videographers, corporate and music video production companies, documentarians, and independent filmmakers."
For smartphone filmographers, Adobe Frame.io now integrates with Filmic Pro on iPhone. Video shot on the phone can now be uploaded and shared.
The new Frame.io announcements also include integration with FilmLight's Baselight color-correction system.
Frame.io is a subscription service, although it includes a very constrained free version that allows up to two users to view and comment material. For filmmakers, pricing starts from $15 per month for a maximum of 10 users.