Elon Musk mulling offer to buy Twitter from shareholders for $46.5B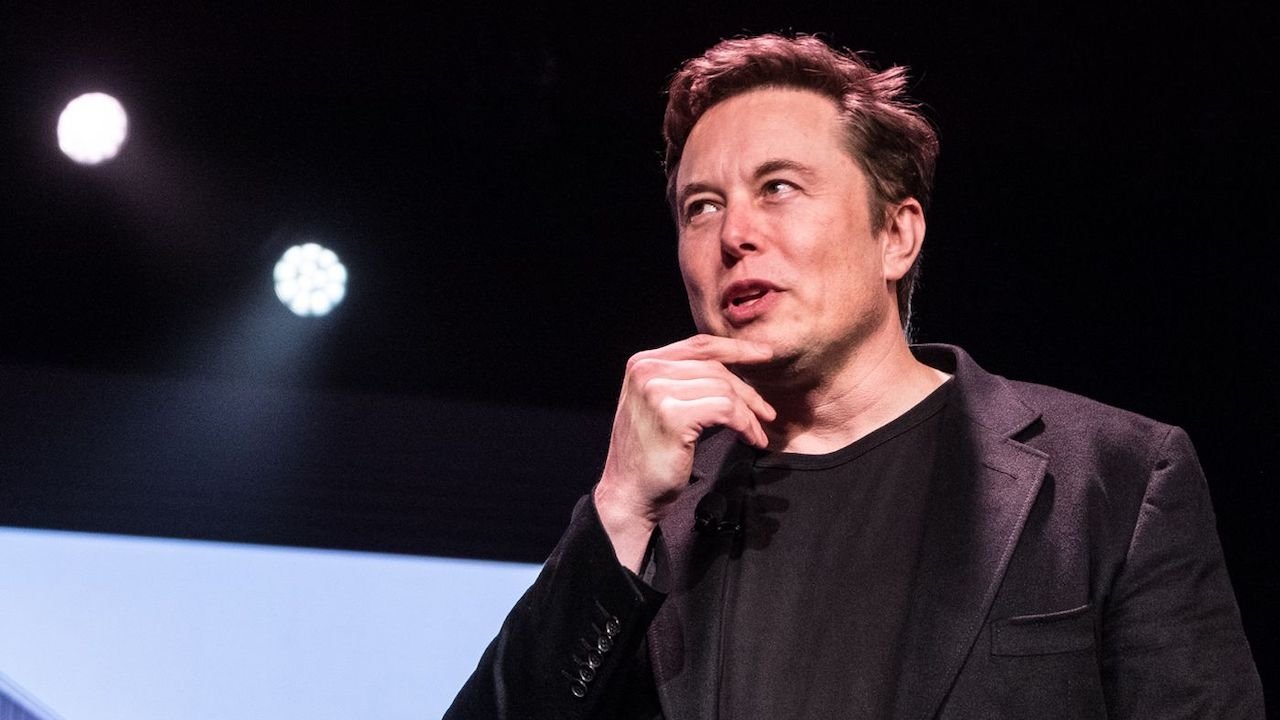 AppleInsider may earn an affiliate commission on purchases made through links on our site.
Elon Musk is considering a tender offer to buy Twitter, and has secured $46.5 billion in financing commitments to help finance the potential purchase.
In an updated filing with the Securities and Exchange Commission on Thursday, Musk said he is now exploring an offer to purchase some or all Twitter shares directly from shareholders, given the lack of response from Twitter's board of directors.
The filing adds that Musk has received commitments worth $46.5 billion to finance the deal, but has not yet determined whether he will make an offer or take additional steps toward one.
Earlier in April, Musk made a bid to buy Twitter outright for $41 billion. That came after the outspoken billionaire became Twitter's largest individual shareholder and was offered a spot on the company's board of directors.
In efforts to fend off a potentially hostile takeover, Twitter has implemented a "poison pill" plan that would give shareholders the ability to purchase more shares at a discount if any person or entity acquires beneficial ownership of at least 15% of Twitter's outstanding common stock.
Musk has criticized Twitter's content moderation policies, and has hinted that he would steer the company toward a hands-off approach to moderation if he purchased the social media platform.